MiCom Cloud
A cloud-based phone system for your business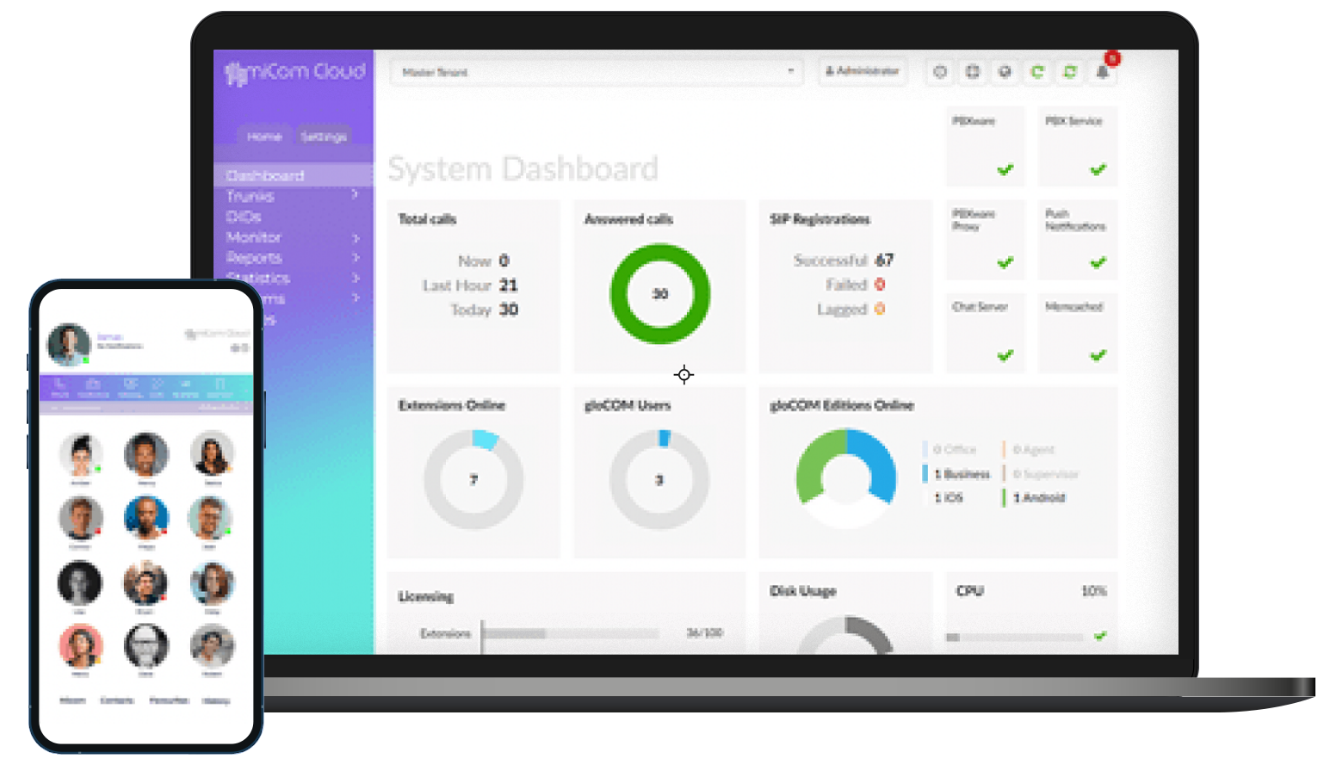 Some of the companies we work within the telecoms sector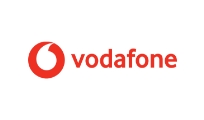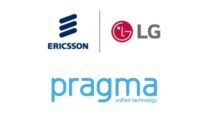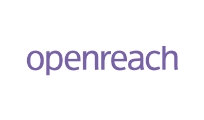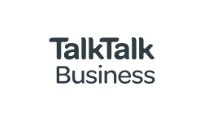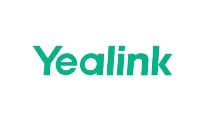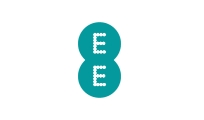 Everything all in one
MiCom Cloud is a hosted business telephone service that resides in the cloud rather than in your office. It provides an extensive range of fixed and mobile telephony capabilities accessed through an easy-to-use web portal. The service allows you, the administrator, to easily manage your environment whilst enabling your employees to maximise their productivity.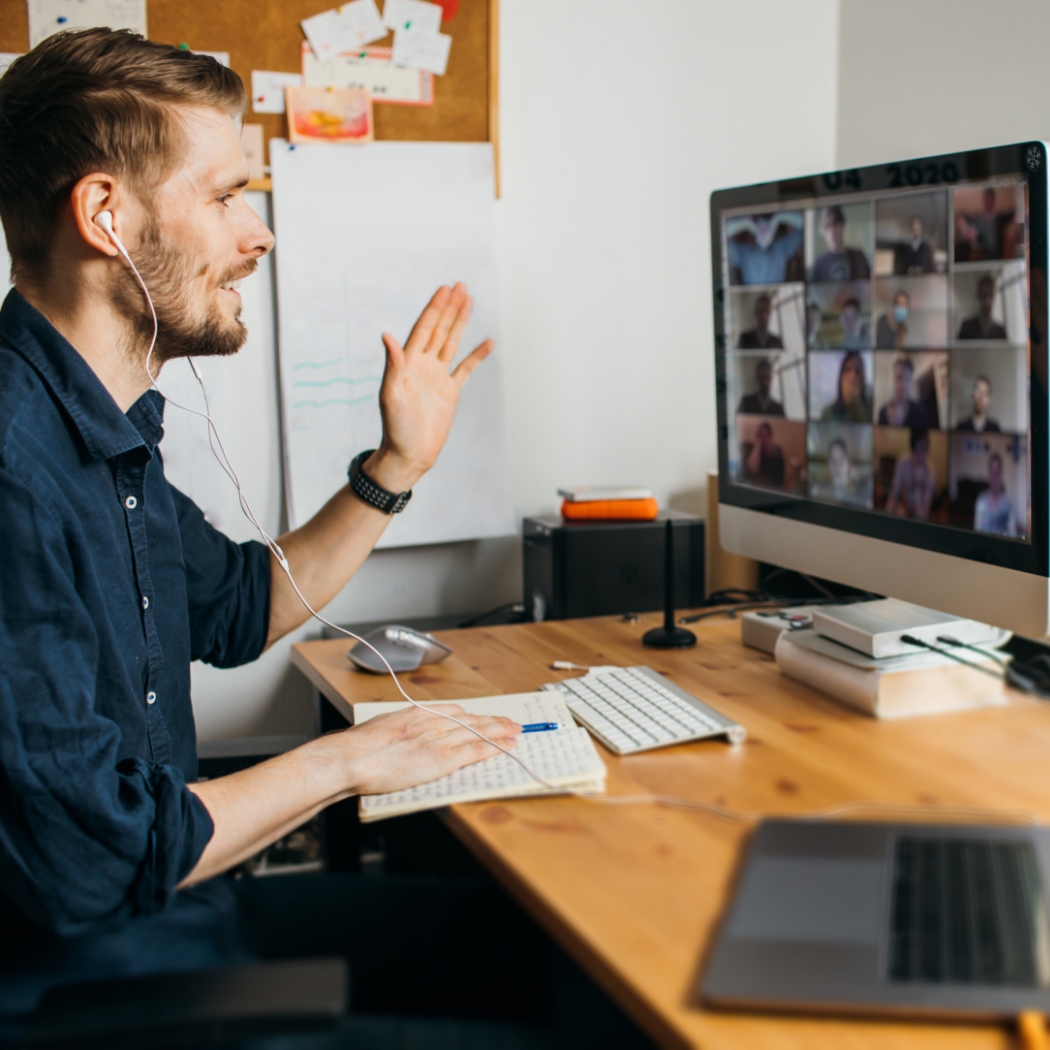 MiCom Cloud has many business features with an emphasis on control and administration
Through the web that takes the burden away from your IT team. The system can quickly be configured according to your organisation's changing requirements, while your employees can manage calls easily and effectively. With only a minimal capital outlay required, a reliable and proven service and a jargon-free approach to telephony and communications, MiCom Cloud is suitable for any size business looking to improve its productivity and image.
Sign up today for just £9.95 per user!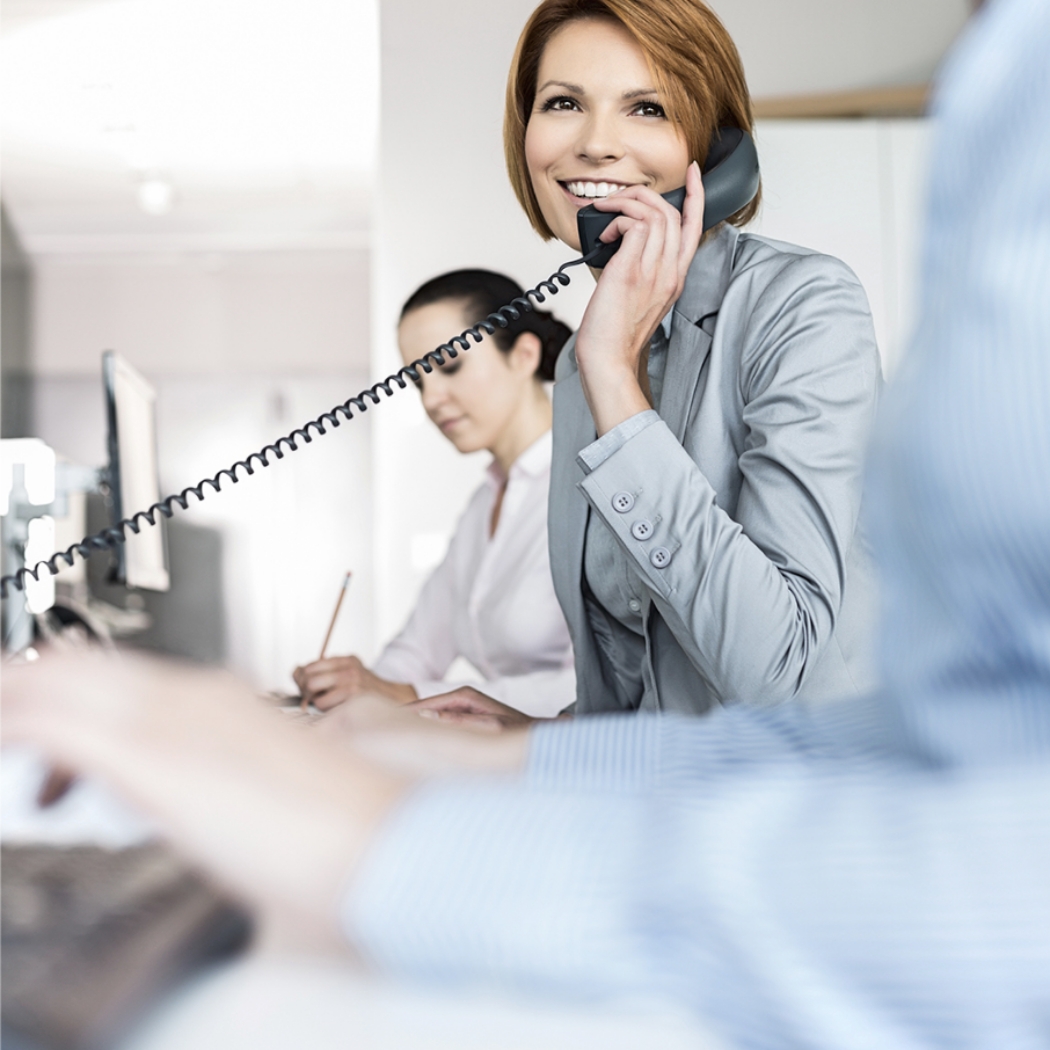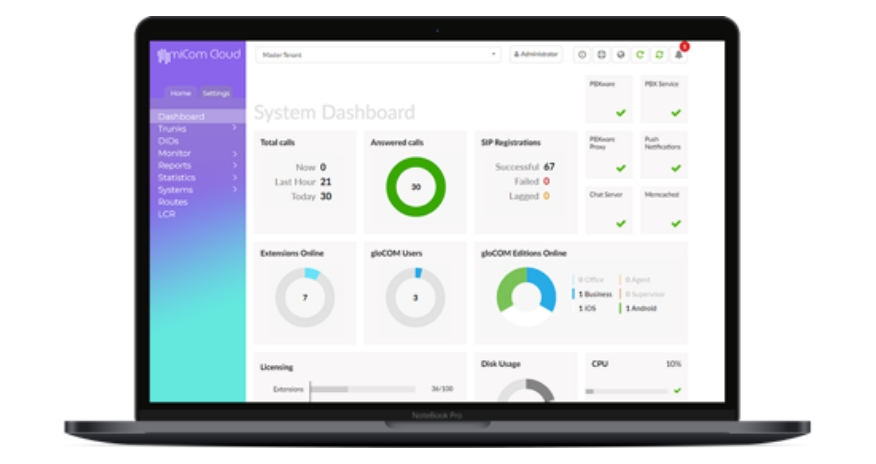 Features you can easily control
MiCom Cloud puts you in complete control of your phone system and comes with an extensive range of call handling and management features, all operated through an easy-to-use web interface.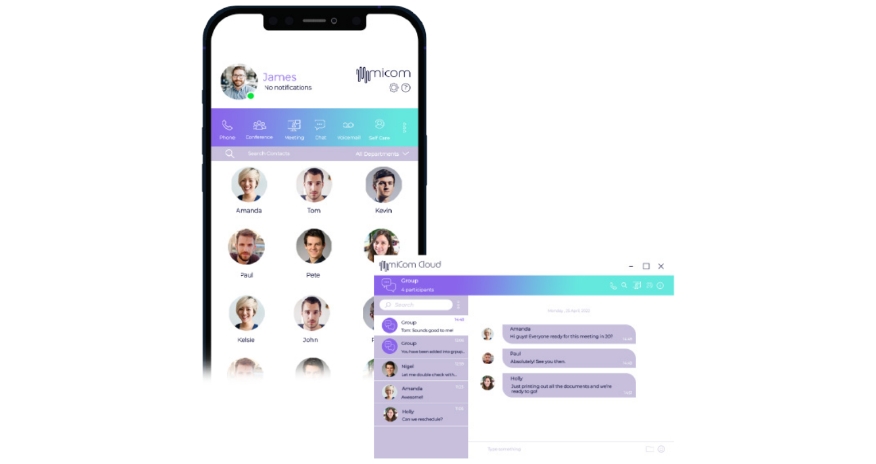 MiCom Cloud helps businesses become more efficient by enabling flexible work environments through hot-desking, home working and extending the service to mobile devices.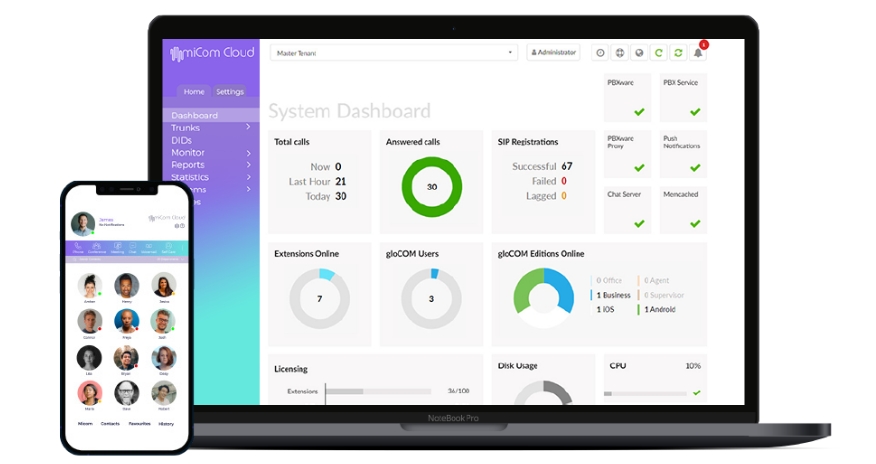 A business continuity solution
Unexpected events such as snow, floods, strikes or utility roadworks won't disrupt your business. Because MiCom Cloud sits in the cloud, the service provides business continuity features that allow your organisation to carry on making and taking calls, whatever the circumstances.
Get In Touch
Let's start a conversation
At Citytalk Group we aim to help companies reach their ultimate business potential. Have a question about our products or services? Please feel free to get in touch with us through our contact form. Our team is ready to answer all your questions.
Bespoke services to suit your business requirements
Cost-effective alternative to market competitors
Unparalleled customer service
Dedicated support by our specialists
Seamless transition from your old provider