Business Broadband
What is business Internet?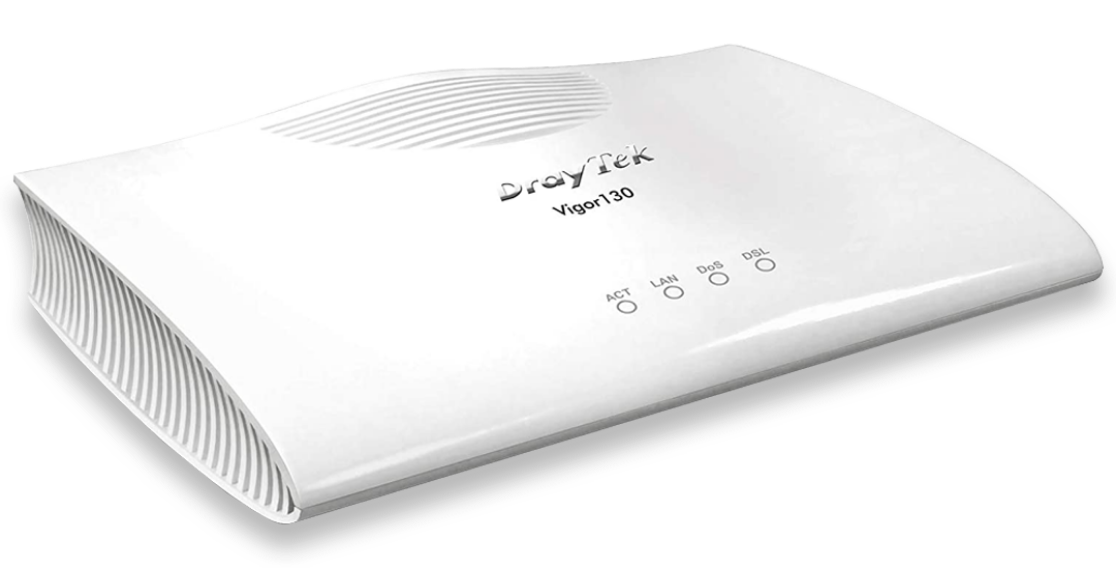 Some of the companies we work within the internet sector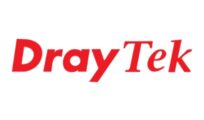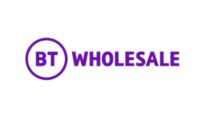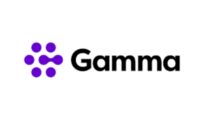 Faster speeds, higher capacity & reliable connections
Unlike home internet, business internet is a dedicated connection set up in your workspace which supports higher demand for internet. Business internet comes with faster speed, a higher capacity and safer and more reliable connections.
All companies should consider dedicated business internet to keep up with your needs. There are many benefits to this, including 24-hour support and cost-effective packages.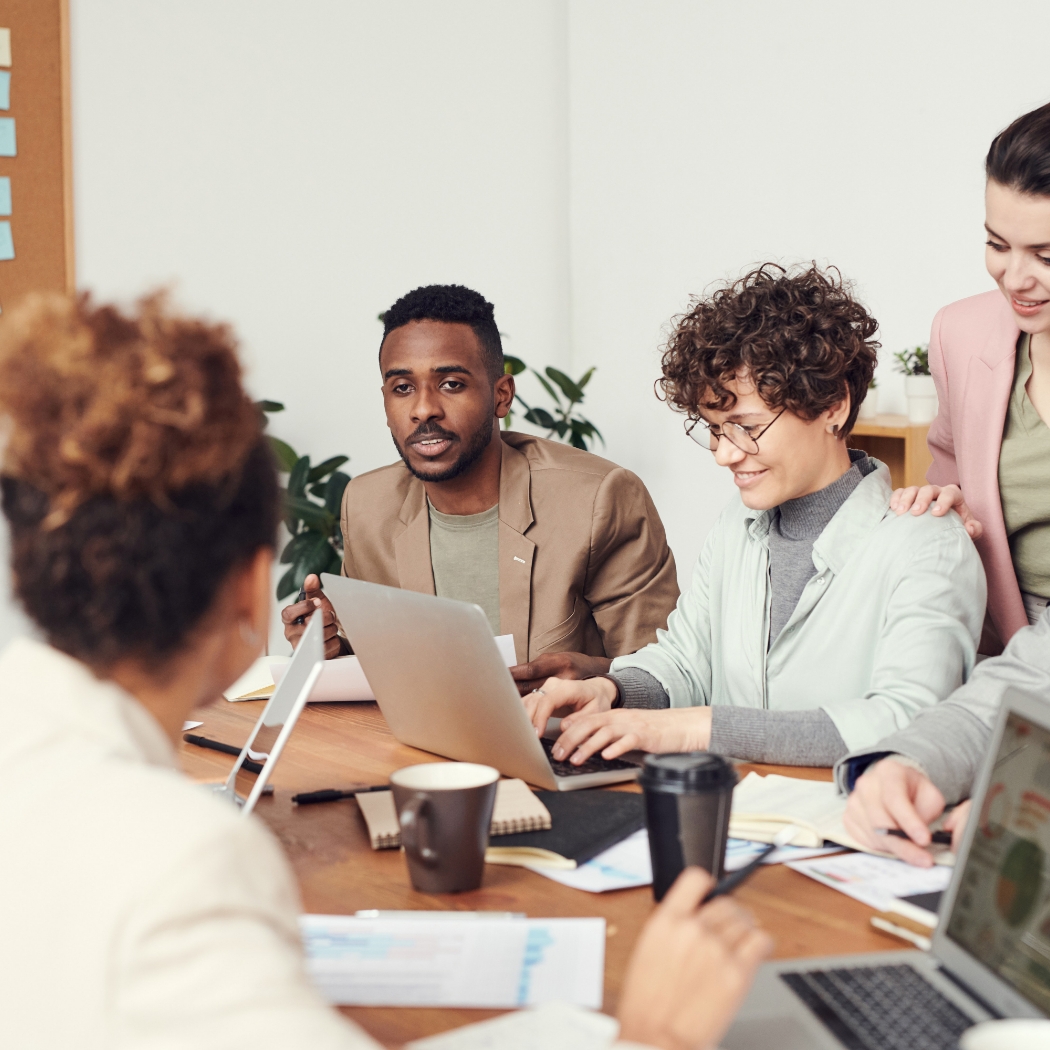 Benefits to business internet
Our team will ensure that your connectivity never goes out with our range of failover services.
Our business internet offers much higher-grade security than regular broadband.
Business internet allows you to connect substantially more users.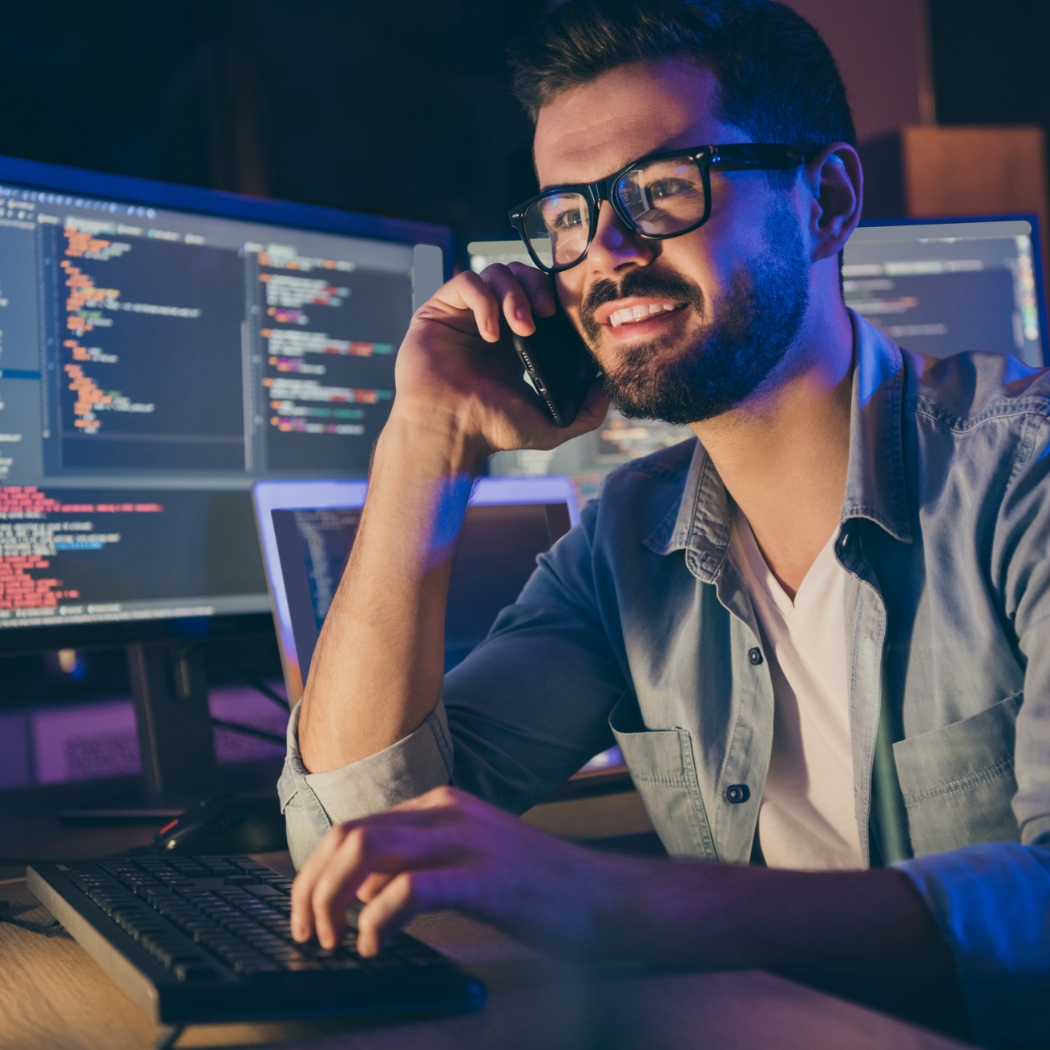 Business Internet Products
We offer several business internet options to suit your needs. Whether you're a small business, just starting out, with minimum needs or a large organisation that relies on uninterrupted internet access to run your business, we offer a solution that works for you.
Connectivity Assurance
At Citytalk Group we understand the undeniable need for unfaltering internet access. This is why we take great pride in the quality of our products as well as our committed customer service.
As a result of our dedication to high speed and consistent internet connectivity, we offer Router Assurance to give you peace of mind.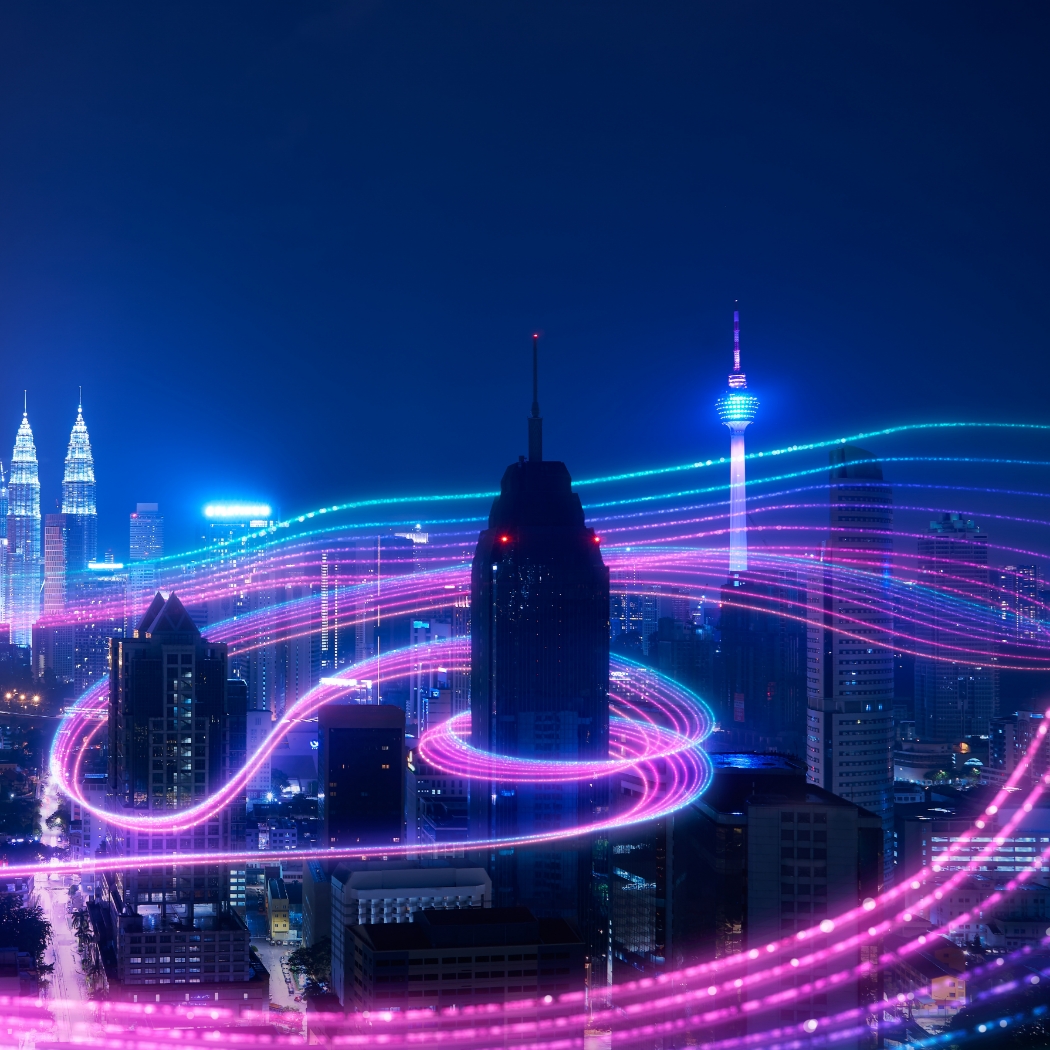 Ubiquiti Access Points provide high-performance, dual broadband Wi-Fi. This gives you maximum wireless connectivity and is up to five times faster than a router alone. Our Ubiquiti Access Points come with Router Assurance Advanced which costs just £15 per month excluding VAT.

With Router Access, we can make changes to your router as and when you require it. Remote access also means that if your router stops working, we may be able to change settings and fix it for you. A must-have for businesses at the moment.

In the unlikely circumstances that your router fails, we offer a completely FREE same-day replacement, depending on the time of the request.

With our Proactive Monitoring, we can supervise your router for any faults. Our team of experts will be able to detect a problem before it happens and prevent it.
Get In Touch
Let's start a conversation
At Citytalk Group we aim to help companies reach their ultimate business potential. Have a question about our products or services? Please feel free to get in touch with us through our contact form. Our team is ready to answer all your questions.
Bespoke services to suit your business requirements
Cost-effective alternative to market competitors
Unparalleled customer service
Dedicated support by our specialists
Seamless transition from your old provider