Microsoft 365 & Azure
Microsoft 365 for your Business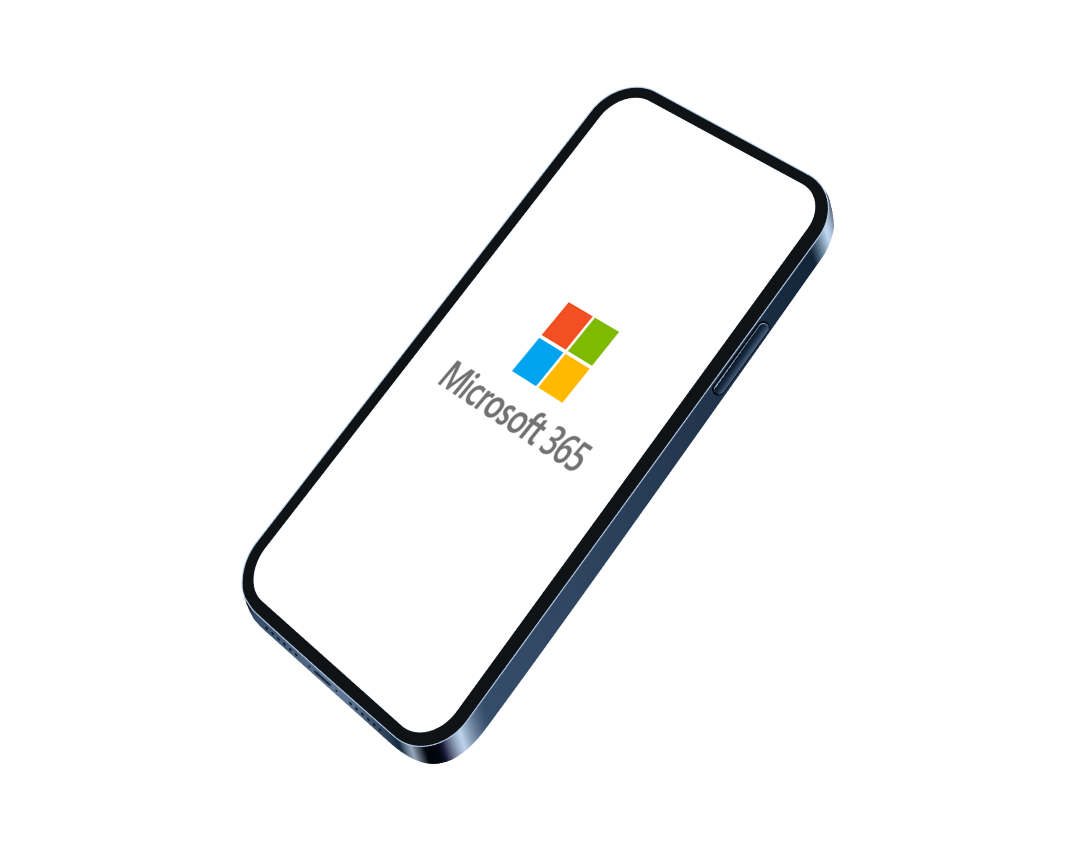 Some of the companies we work within the IT sector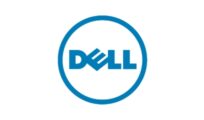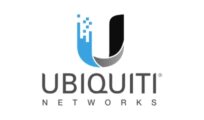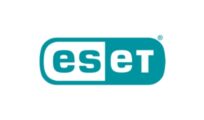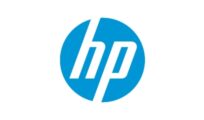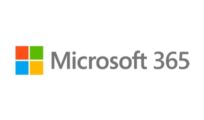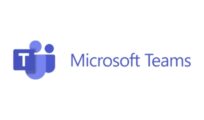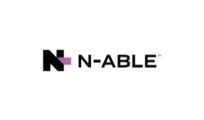 Take advantage of Microsoft 365 and boost your business
Many of us rely on Microsoft software to run our businesses, whether that's PowerPoint, Word or Excel. With Microsoft 365 Business, you can access all of these and much more under one handy licence.
Microsoft6 365 plans are designed to be scalable, meaning that no matter your business needs or size, there will be a plan for you. Take advantage of Microsoft 365 and boost your business productivity and improve collaboration.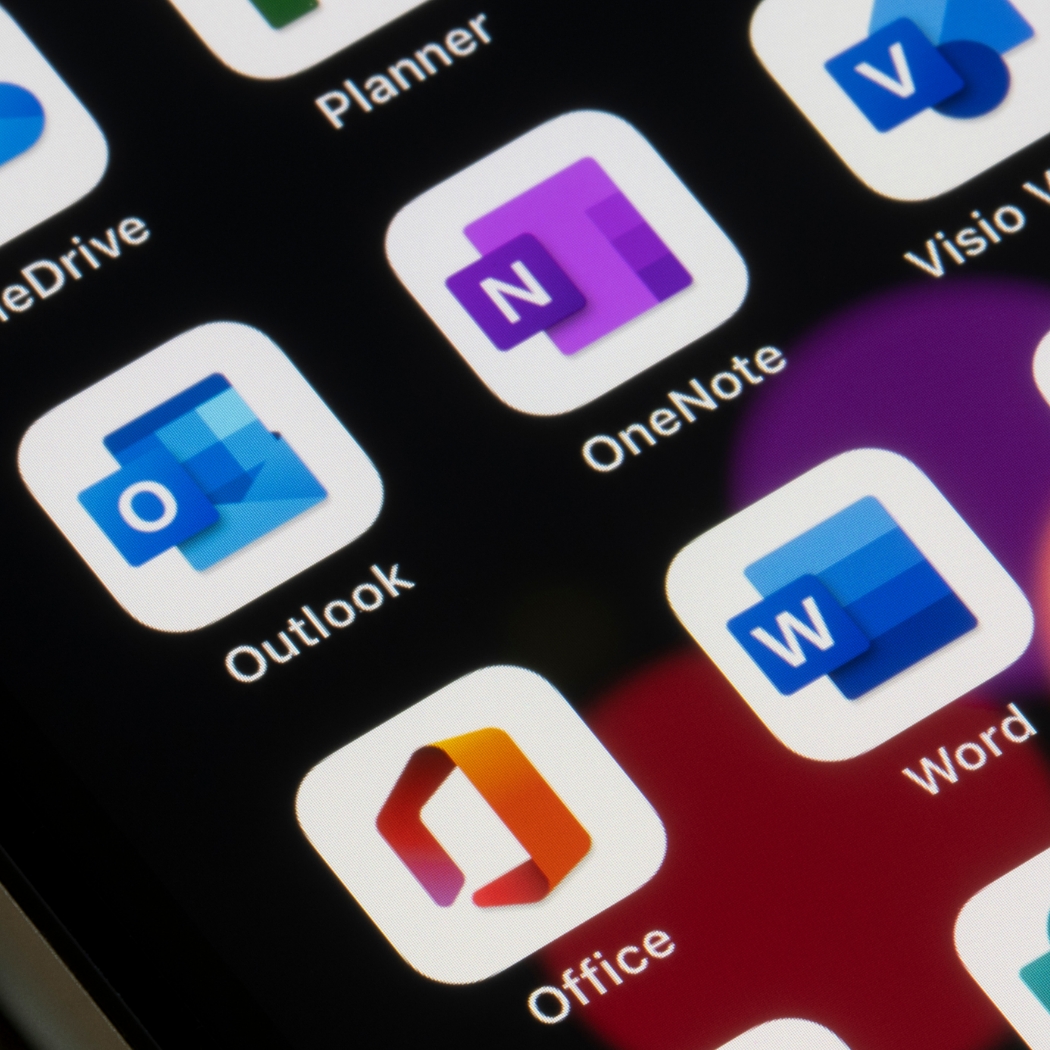 What's features are included in Microsoft 365 Business

Microsoft 365 Business desktop apps
You'll have access to all business apps Microsoft 365 has to offer whether that be on your desktop, tablet or mobile; this allows you to work from anywhere and from any device! Apps are accessed online, which means that collaboration is easy.

If you're not using Microsoft Outlook for your business emails, you're missing out! Outlook can be integrated with all 365 business apps and allows you to manage all your inboxes in one place. Book meetings and manage your schedule efficiently using the comprehensive calendar.

Microsoft Teams can be used on your desktop, tablet or phone meaning you can stay connected from anywhere with the efficient Microsoft Teams desktop app. With Teams you can chat, video call, share documents, create tasks and see your colleague's calendars all from one place.

Microsoft 365 backup manager
Microsoft 365 cloud storage allows administrators to fully restore all files in the event of data loss. This process can be quickly and easily done from any device you're on. Put your mind at ease!
There are many benefits to Microsoft 365, but we believe the top benefits are its ability to access files from anywhere, offer secure cloud storage and the innate ability to improve your business communications.
Looking for a platform that offers a range of services which includes cloud computing, analytics storage and more? Look no further than Microsoft Azure.
Microsoft Azure is the perfect platform for those looking for a solution to remote working. The cloud platform allows you to access your work environment from wherever you are and on any device.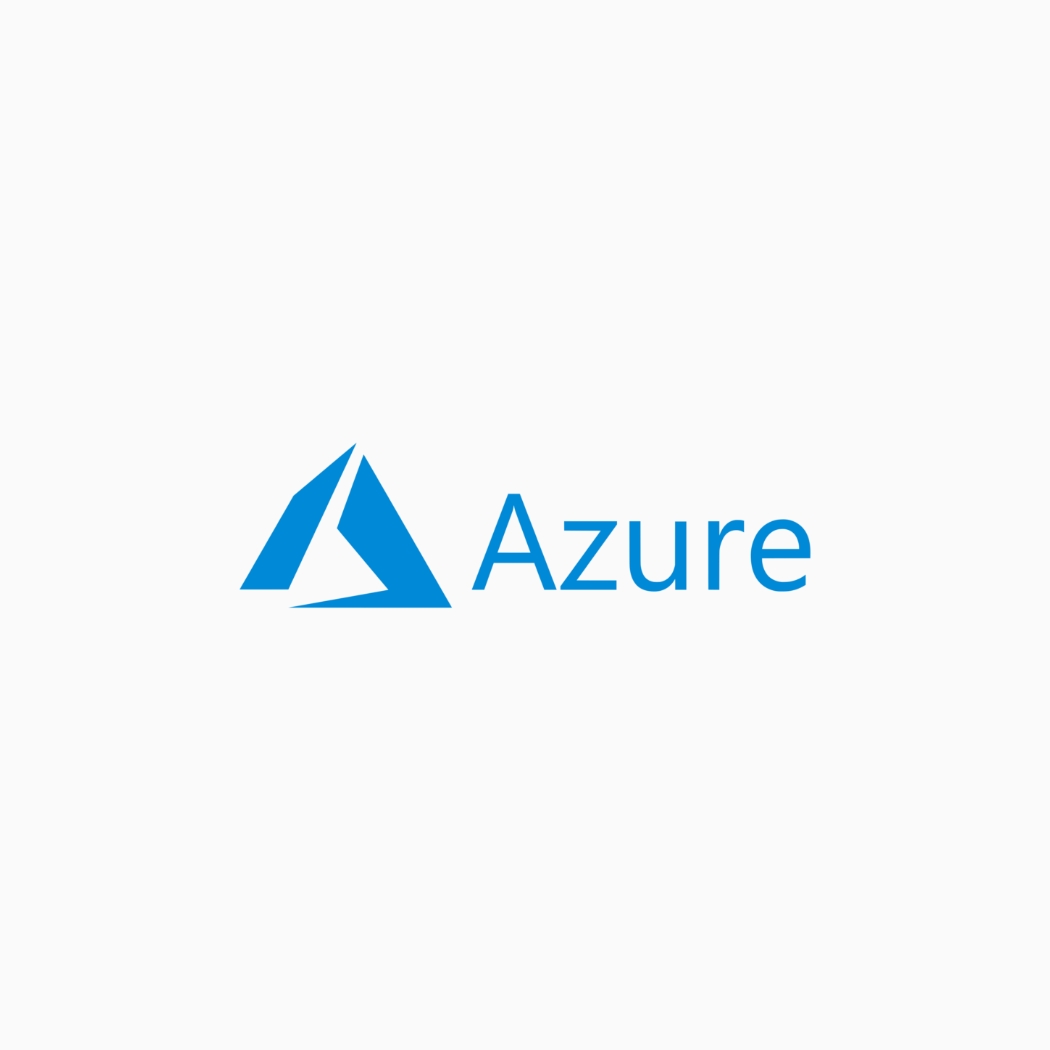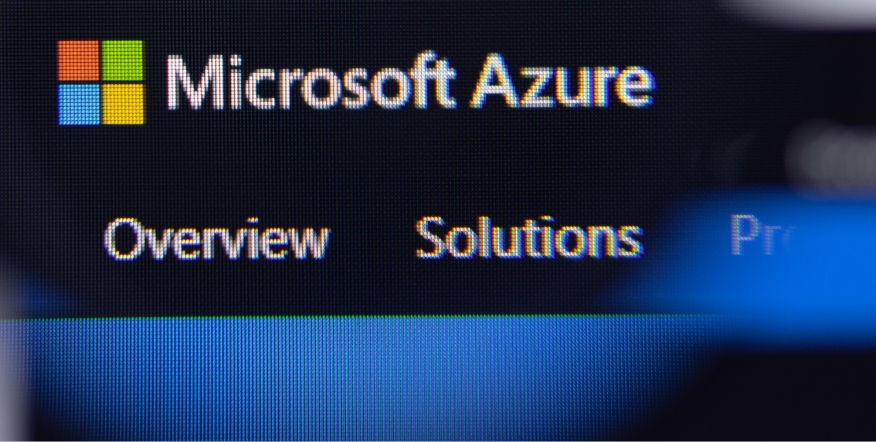 Microsoft Azure virtual desktop client
Connect and access your Azure virtual desktop on any device with operating systems from Windows 11, Windows 10, Windows 7 and more. Even macOS and Android can be accessed using your Microsoft Azure virtual desktop client.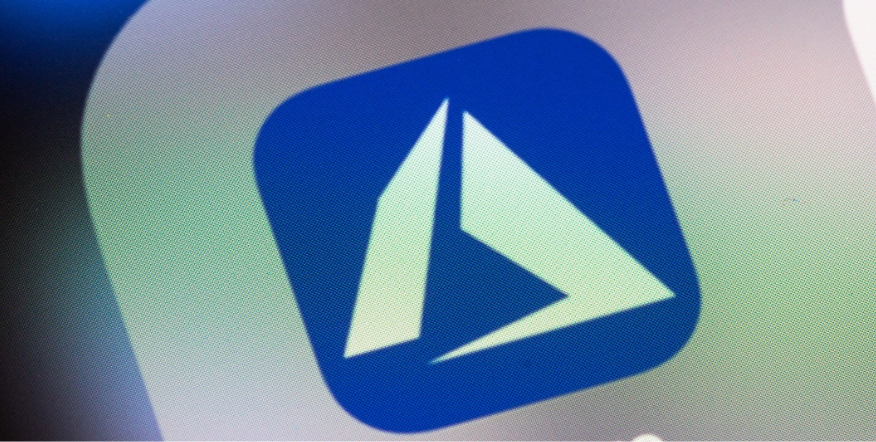 Remote app streaming with Microsoft Azure offers your business a digital workplace that is ready to use from anywhere you are. Accessible technology and remote app streaming empower you with digital tools that improve your productivity.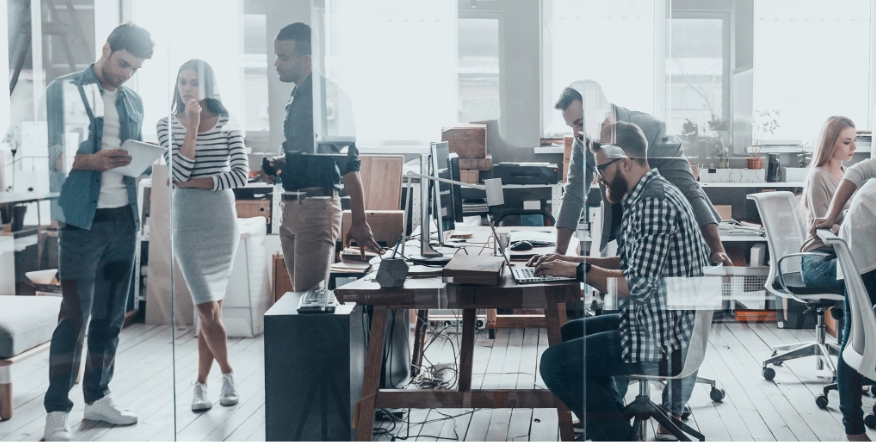 Microsoft tools such as 365 and teams can be easily accessed in the cloud, meaning you and your team can efficiently work and collaborate during hybrid working.
Enjoy flexibility in more ways than one with Microsoft Azure, as well as exceptional security and disaster recovery. Benefit from an all-encompassing cloud system which allows you to work from anywhere!
Get In Touch
Let's start a conversation
At Citytalk Group we aim to help companies reach their ultimate business potential. Have a question about our products or services? Please feel free to get in touch with us through our contact form. Our team is ready to answer all your questions.
Bespoke services to suit your business requirements
Cost-effective alternative to market competitors
Unparalleled customer service
Dedicated support by our specialists
Seamless transition from your old provider