Vehicle Tracking
Helping You Keep Track Of Your Assets

Some of the companies we work within the security sector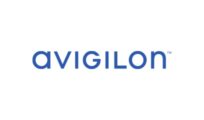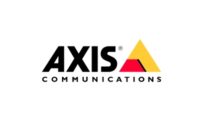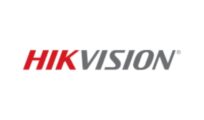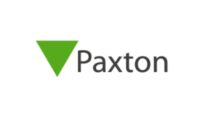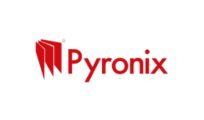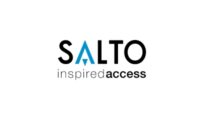 Provide you with peace of mind
Our bespoke vehicle tracking software is not only a great way to maintain the visibility of your fleet, but it also provides security and peace of mind!
Smart vehicle tracking can help increase productivity with live location tracking, ensuring your fleet is working to its full capacity. Tracking your business vehicles can also lead to a higher customer satisfaction rate as you'll be able to let them know exactly where the vehicle they're expecting is. We've simplified vehicle tracking with our bespoke software so you can keep track of your fleet effortlessly. Find out features are available below.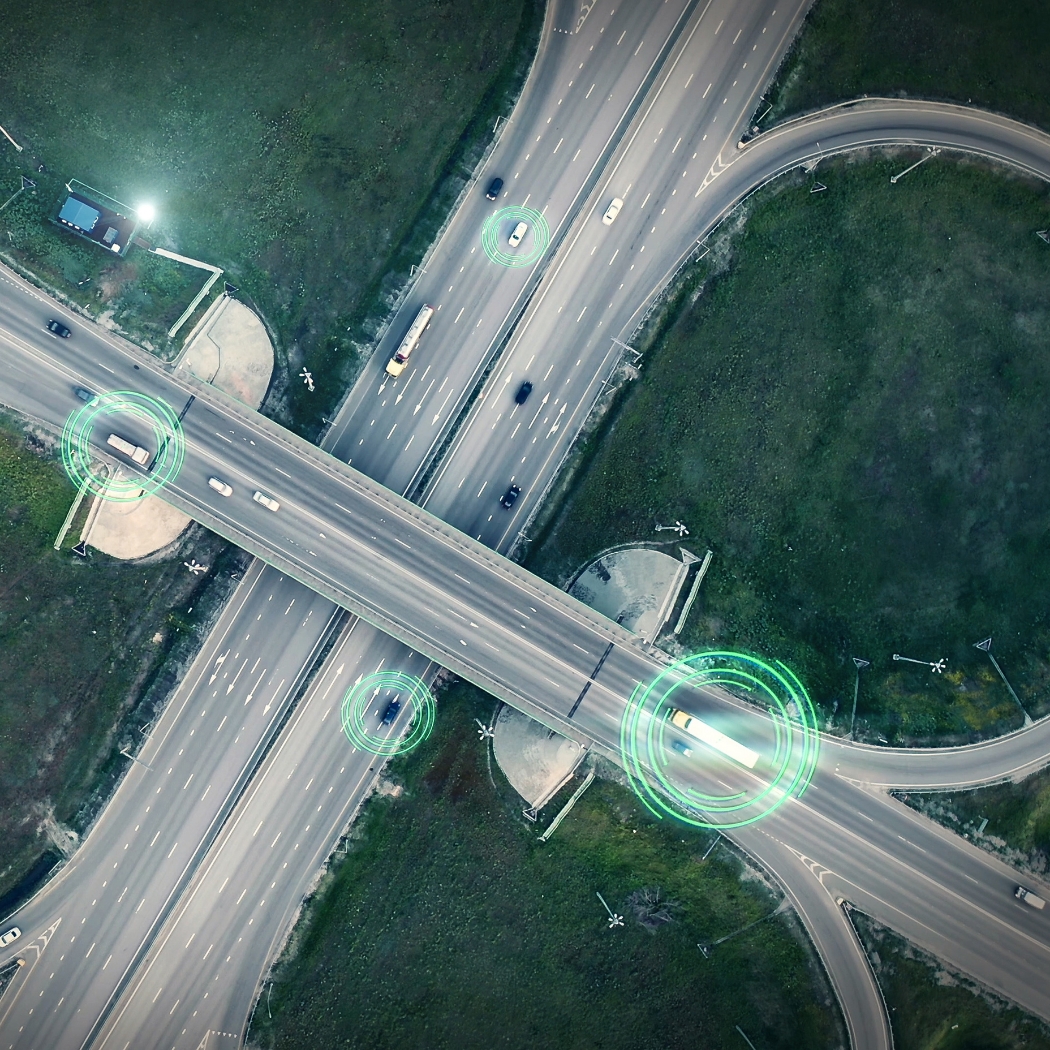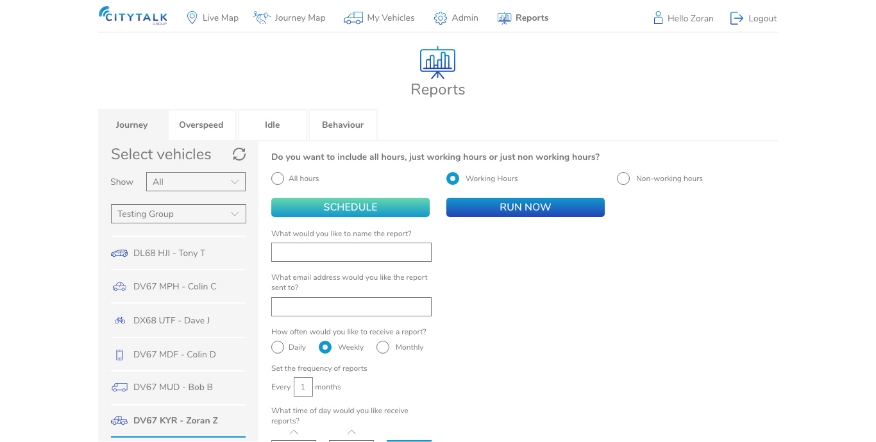 With reports, you can gain valuable insights into your vehicle's journey and idle times, as well as access Overspeed and behaviour reports. We've made it easy with a daily, weekly or monthly report schedule.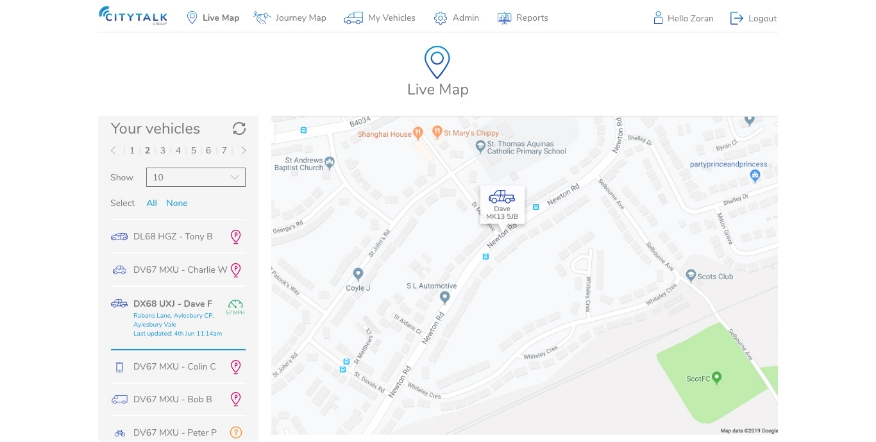 This gives you an overview of where all of your fleets are placed at this moment in time. Each vehicle is identified with a location marker, making it easy to see where your team is. You can also select an individual driver to isolate their live information.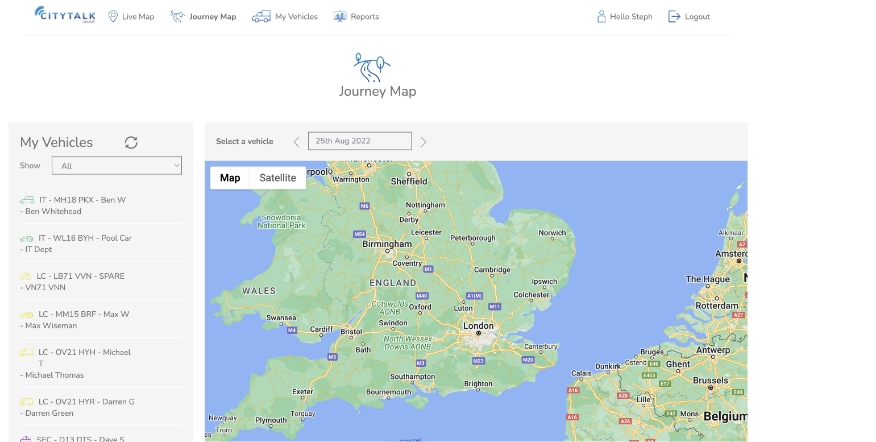 Shows you the journeys that your vehicles have been making plus other valuable data. You can view journeys by date and even view information relating to a journey like time left and arrived, distance covered and average speed.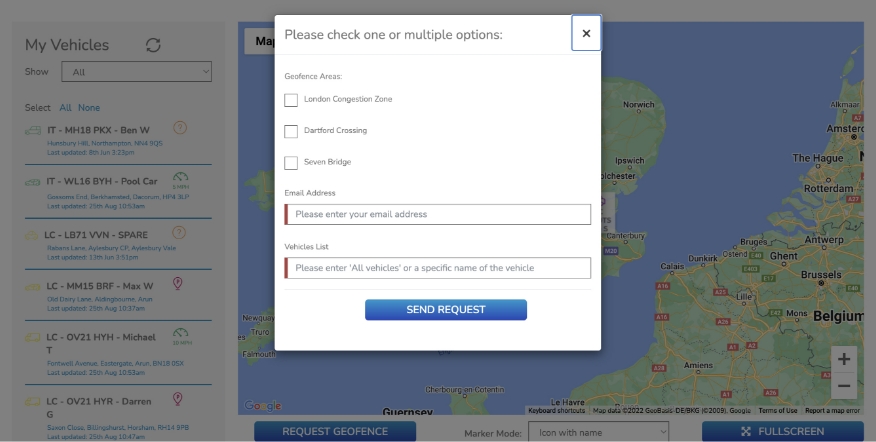 Create a radius for your drivers and get notified whenever a driver exits it. This is helpful for emission fees that need to be paid when travelling to and from London, or toll fees.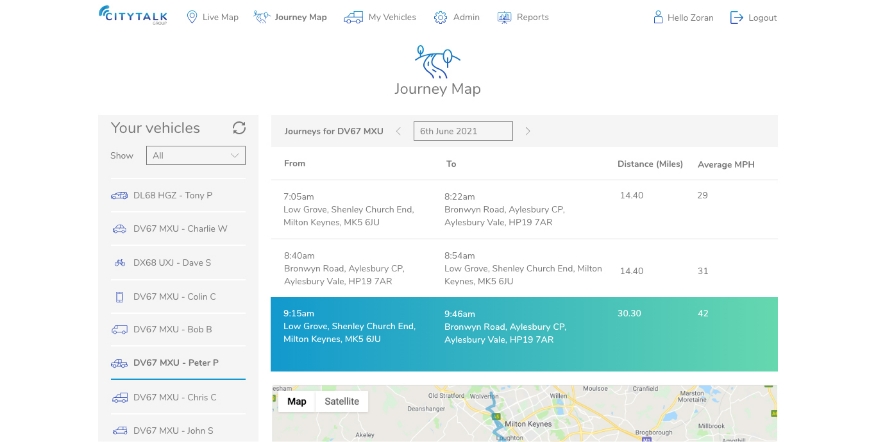 Does what it says on the tin. Our vehicle tracker collects and collates information from your fleet in real-time and makes it available to you.
Get In Touch
Let's start a conversation
At Citytalk Group we aim to help companies reach their ultimate business potential. Have a question about our products or services? Please feel free to get in touch with us through our contact form. Our team is ready to answer all your questions.
Bespoke services to suit your business requirements
Cost-effective alternative to market competitors
Unparalleled customer service
Dedicated support by our specialists
Seamless transition from your old provider