IT Security
Complete business protection, no matter the size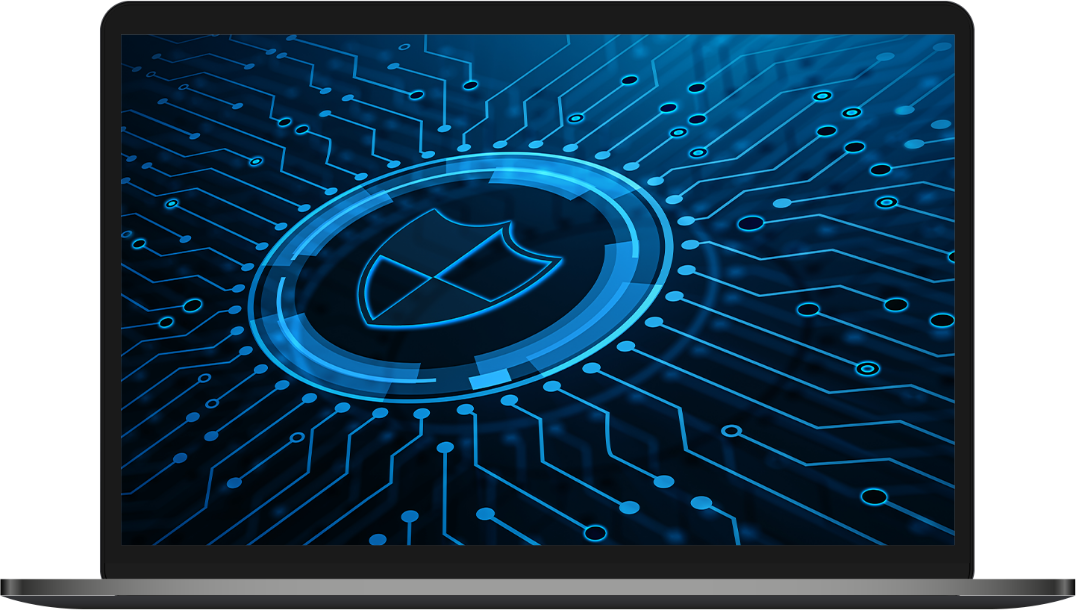 Some of the companies we work within the IT sector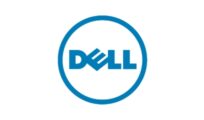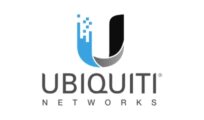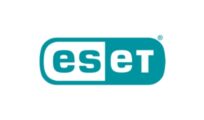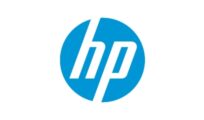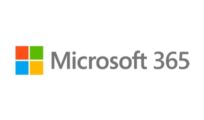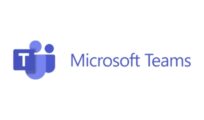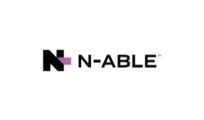 Your information is in safe hands with endpoint protection
At Citytalk we offer full-scale security support with ESET Protect. With ESET Protect, you can rest assured that your information is in safe hands with endpoint protection, file server security, full disk encryption, advanced threat defence, mail security and Cloud app protection.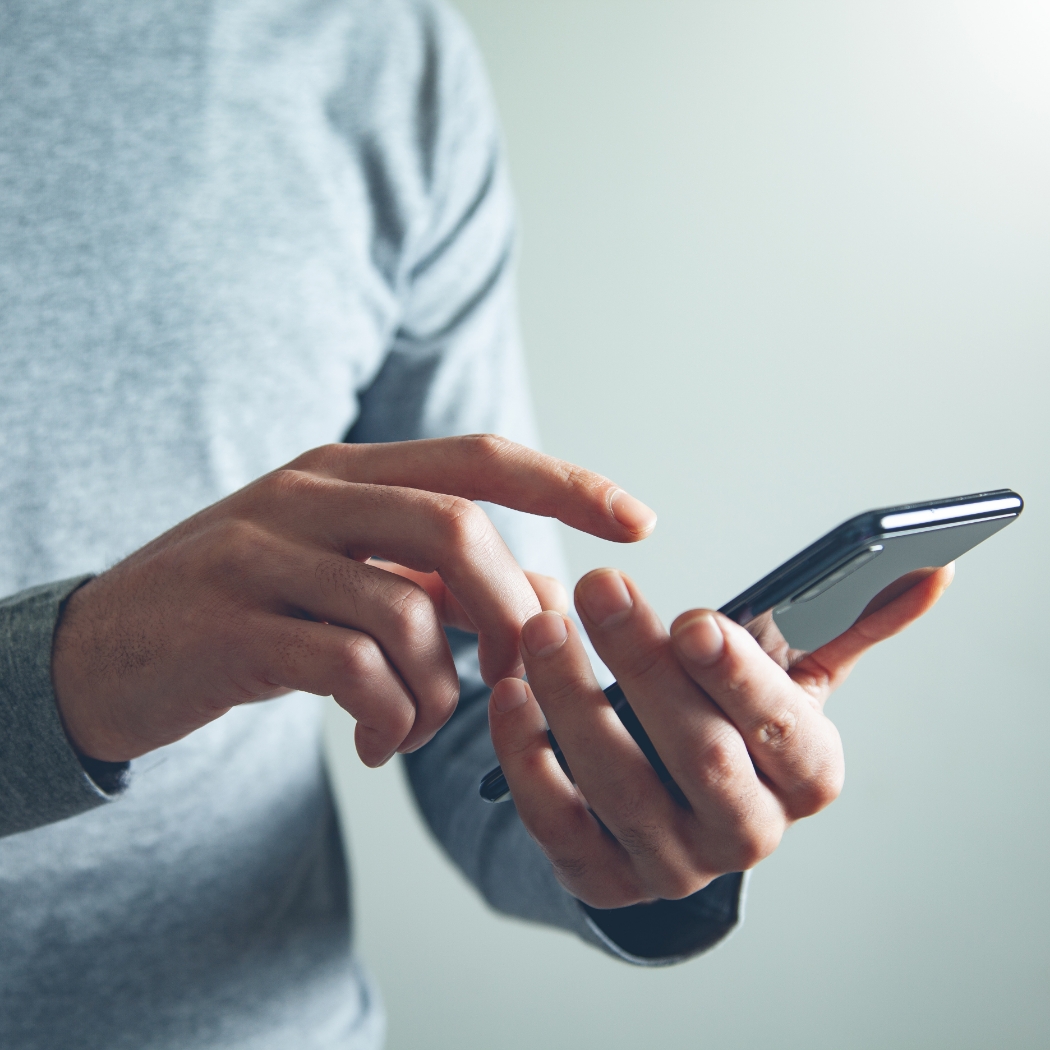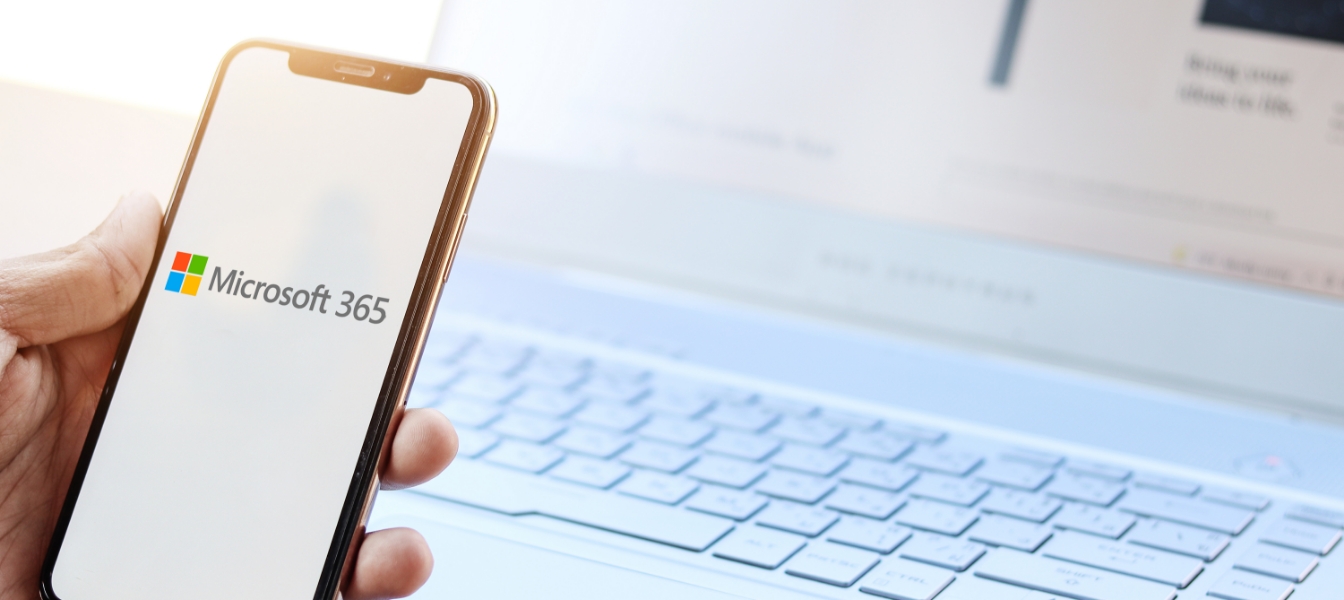 Advanced Protection for Microsoft 365 apps
With reports, you can gain valuable insights into your vehicle's journey and idle times, as well as access Overspeed and behaviour reports. We've made it easy with a daily, weekly or monthly report schedule.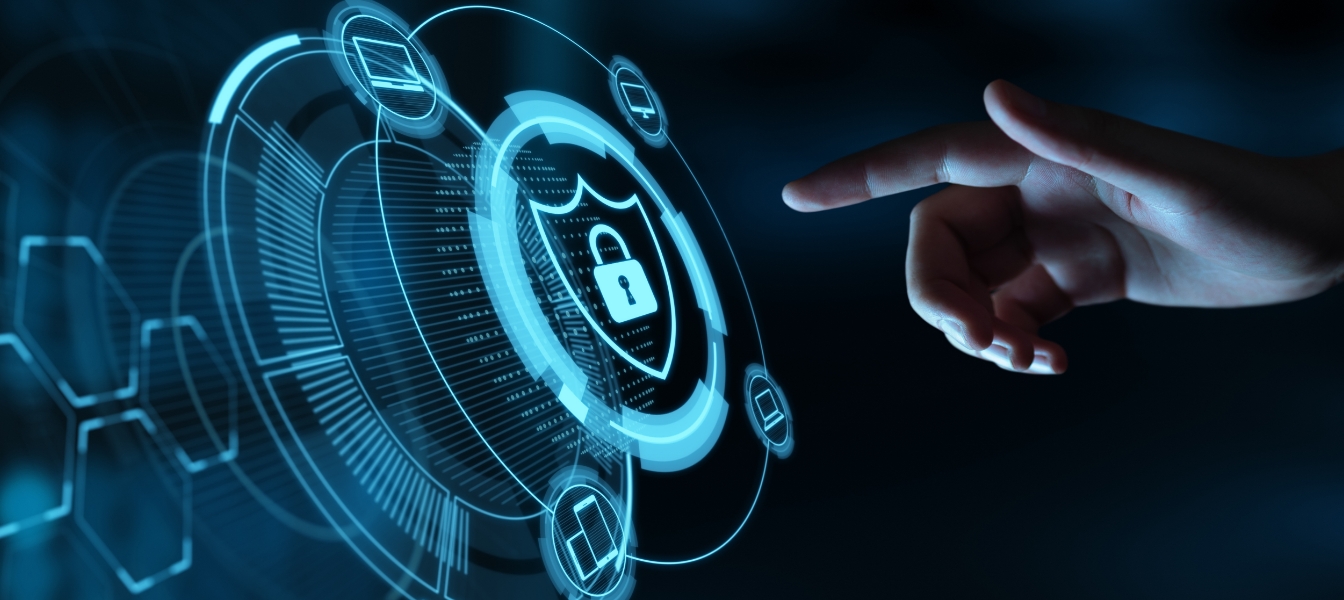 One-click data Encryption
Protect your business data and comply with data regulations with full disk encryption capabilities for both Windows and MacOS.

Advanced multi-layered technology
This technology goes far beyond basic anti-virus. UEFI scanners check for malicious components in firmware and report them to you. DNA detection with pinpoints malicious behaviour and malware characteristics and much more.
ESET Protect is made up of a number of components, briefly mentioned above. You'll benefit from an easy-to-use management console for superior network visibility. Within your management console, you'll have visibility on a number of elements, such as endpoint protection, which offers multi-layered protection for your machines.
File server security offers your company real-time protection as your data passes through general servers. Full disk encryption is a robust encryption solution for system disks, partitions or entire devices to achieve legal compliance. Advanced threat defence is a proactive cloud-based defence against various threat types.
Mail security blocks all spam and malware before it reaches your mailbox. Spam and malware are secured at the server level. Cloud app protection offers protection for your Microsoft 365 apps. It protects your apps against malware, spam and phishing attacks.
Get In Touch
Let's start a conversation
At Citytalk Group we aim to help companies reach their ultimate business potential. Have a question about our products or services? Please feel free to get in touch with us through our contact form. Our team is ready to answer all your questions.
Bespoke services to suit your business requirements
Cost-effective alternative to market competitors
Unparalleled customer service
Dedicated support by our specialists
Seamless transition from your old provider