IT SOLUTIONS
IT Support that puts you first
Citytalk IT provide our customers with professional IT services and expert consultancy to transform your daily operations and ensure maximum efficiency. We provide a range of outsourced IT services including IT support, cloud server hosting, business continuity planning, IT infrastructure, expertise in Microsoft 365 hosting and windows support services.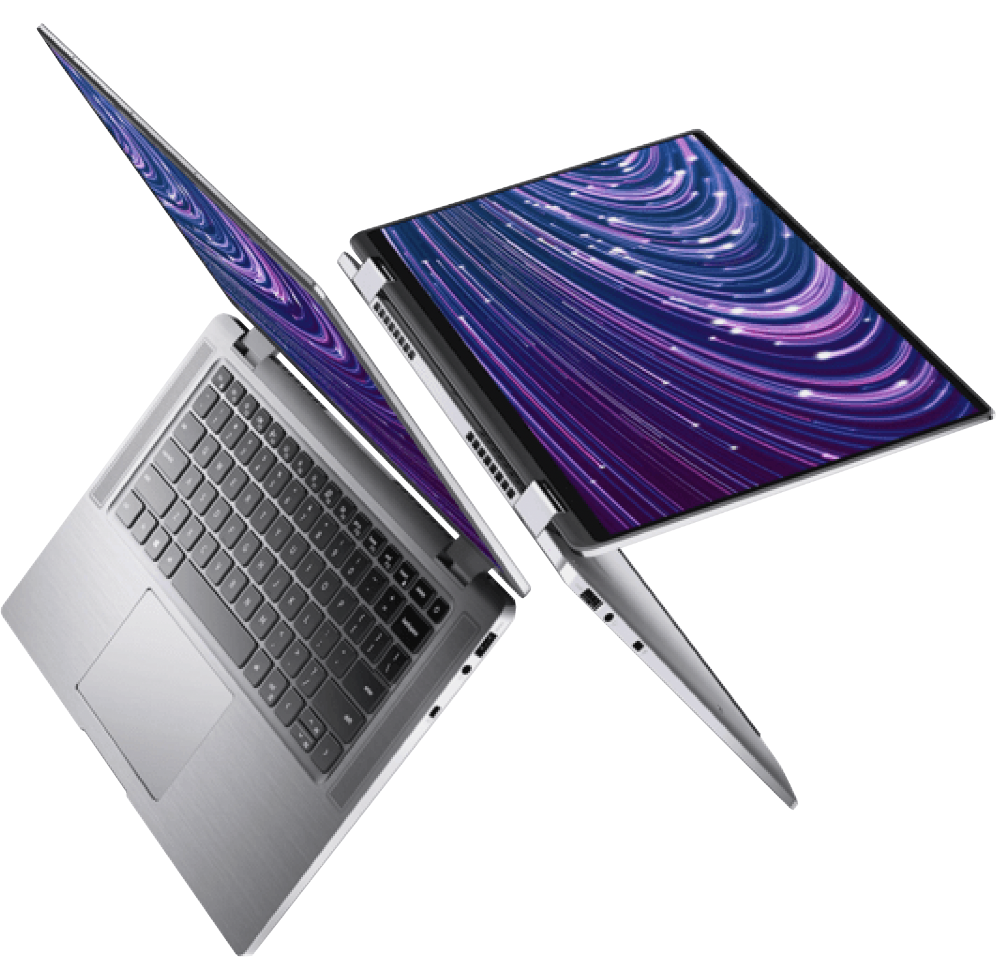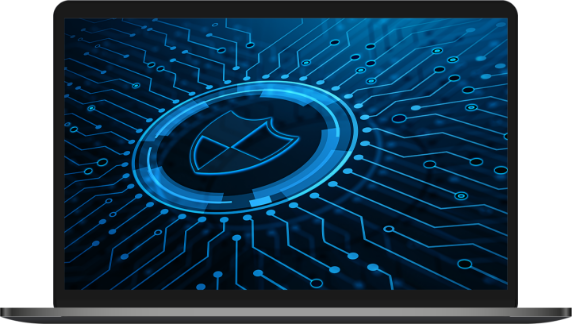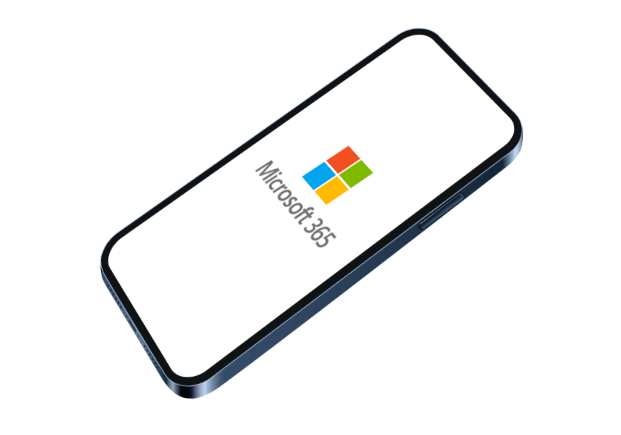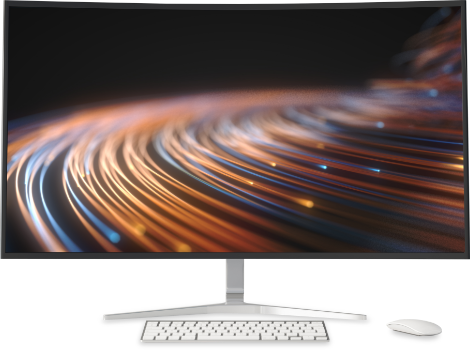 WHY CHOOSE US?
Fully managed, cost-effective business IT support
We provide fully managed, cost-effective business IT support and solutions including remote and On-site technical Support, hardware maintenance and installation, proactive account monitoring and strategic account management. Our team will work to resolve issues rapidly where necessary, giving you total peace of mind.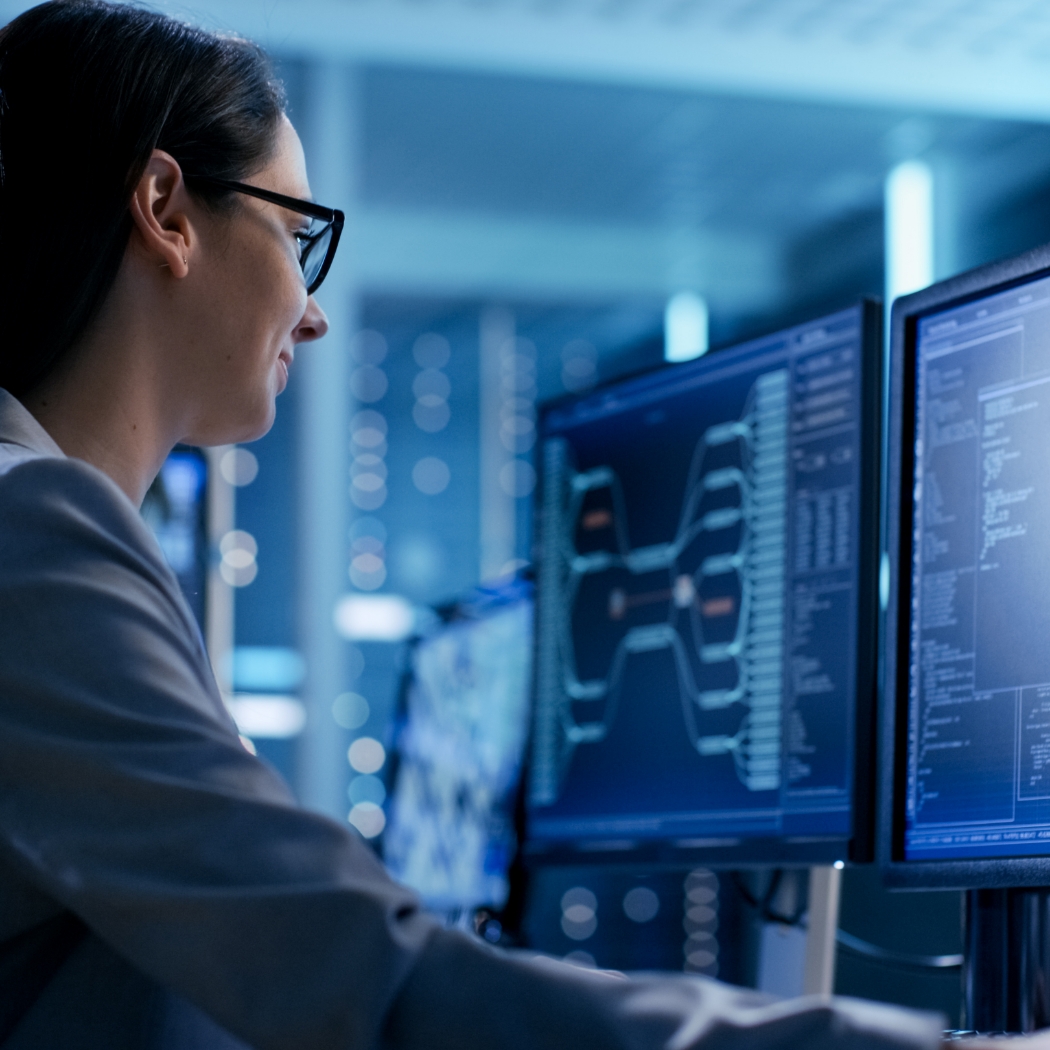 Always on hand to respond to your enterprise's strategic changes
IT infrastructure failures and service disruptions not only affect daily operations but can also severely impact your business. Our support team can set up a reliable infrastructure that provides both operational excellence and flexibility. Once set up, the team are always on hand to respond to an enterprise's strategic changes and can alter your IT infrastructure layout anytime, anywhere.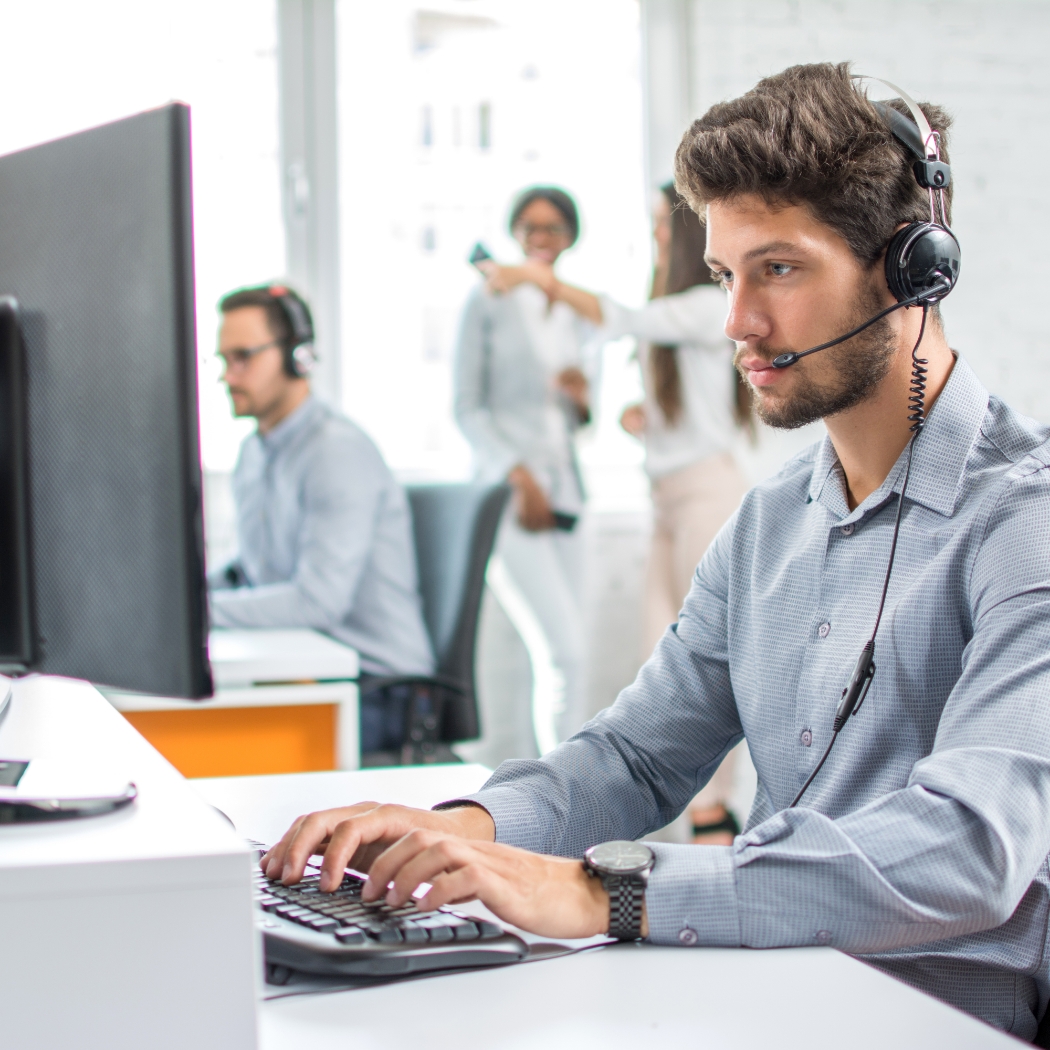 Some of the companies we work within the IT sector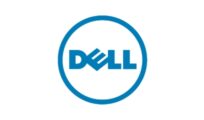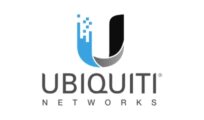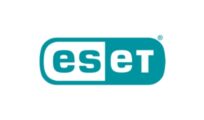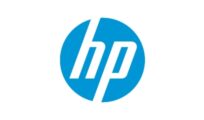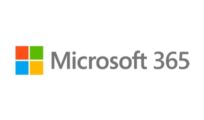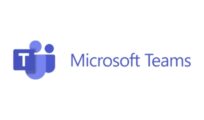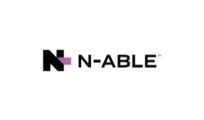 Benefits of using our commercial IT Support
Our team of specialists work proactively to resolve any issues promptly.
Our specialist knowledge of prime technologies means we can streamline operations.
We work with established and trusted partners to bring you the most up-to-date products and services.
All hardware purchased from us is fully configured to your requirements and ready to integrate into existing infrastructure.
Frequently Asked Questions
Why does my business need IT support?
IT plays an essential role in all businesses today. With dedicated IT support, you are taking proactive steps to guard your business against system failures that could have catastrophic consequences. Having IT support means that we can take the steps necessary to mitigate any concerns.
Do you offer an audit to access my IT health?
Yes, we do! With our FREE IT health check, we can run a complete overview of your setup which gives a full report of every device on your network.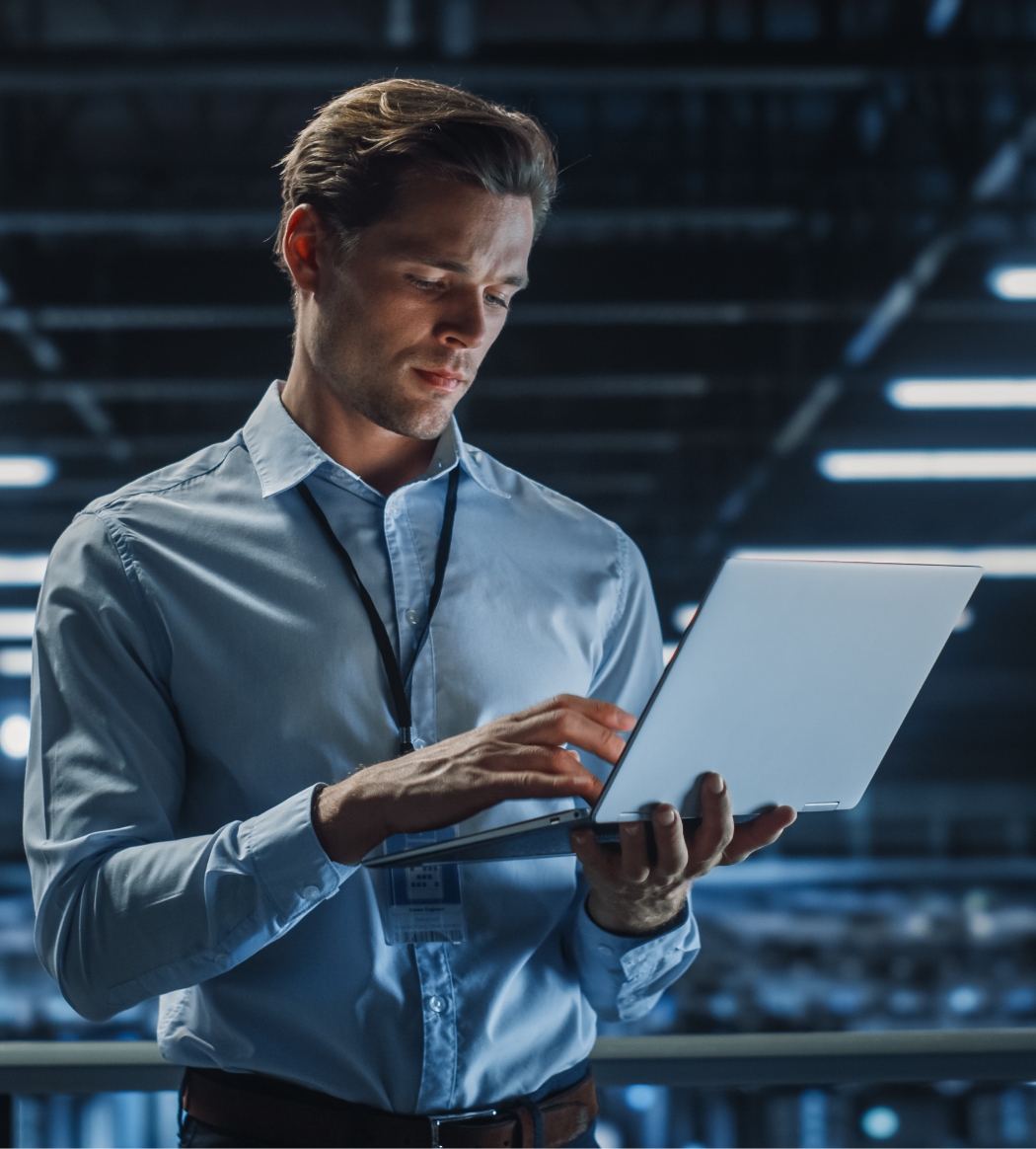 GET STARTED
Solutions to fit all sizes, sectors and budgets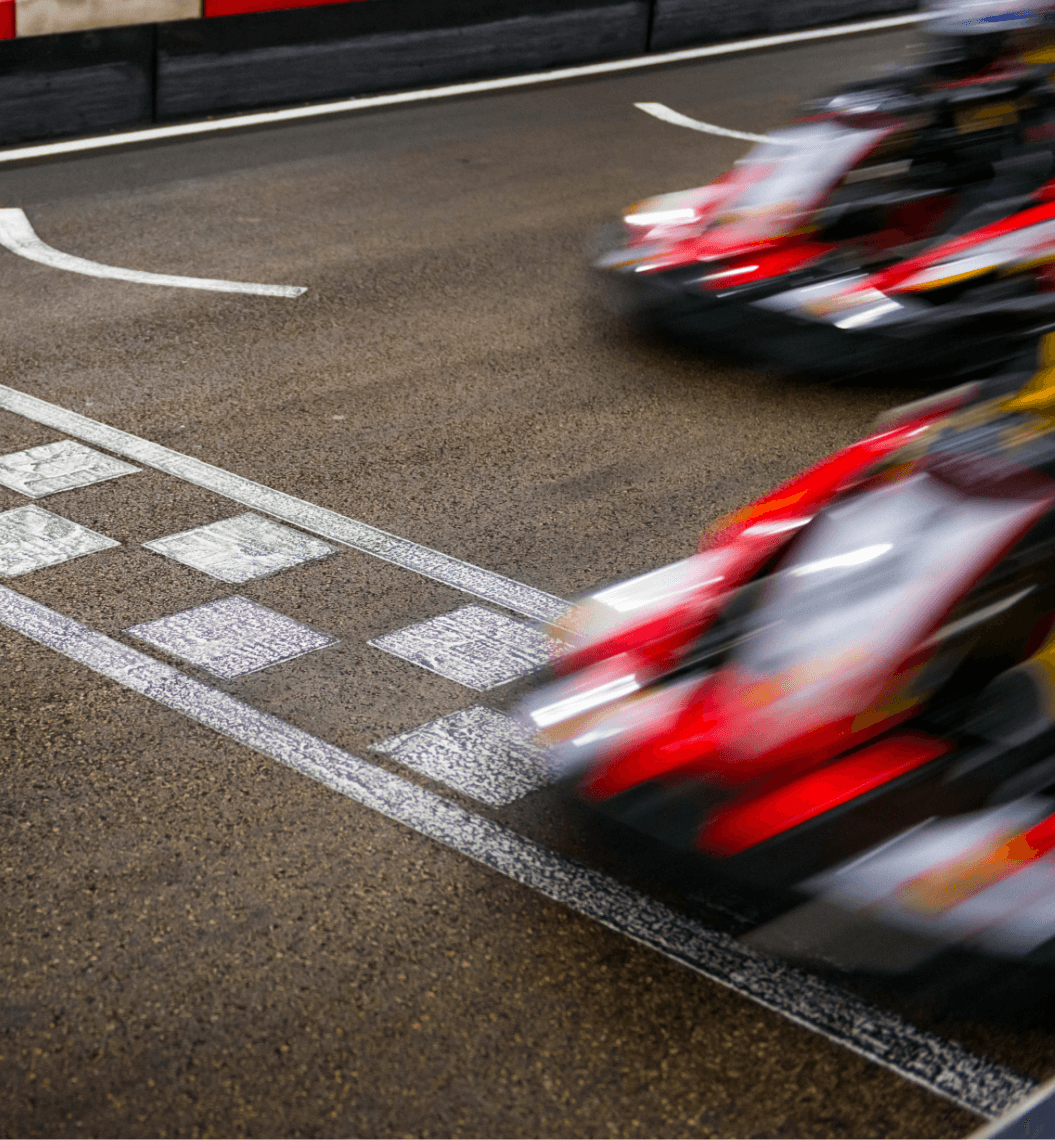 Featured Case Study
Providing the latest line of SiP trunks with Voice assured broadband
Citytalk Group were chosen over other providers because we listened to exactly what was wanted from Rogue and were able to offer them a bespoke, tailor made solution for their business, at a low price.
Some of our amazing suppliers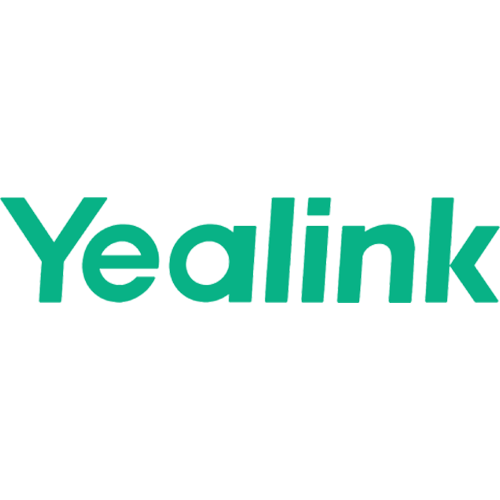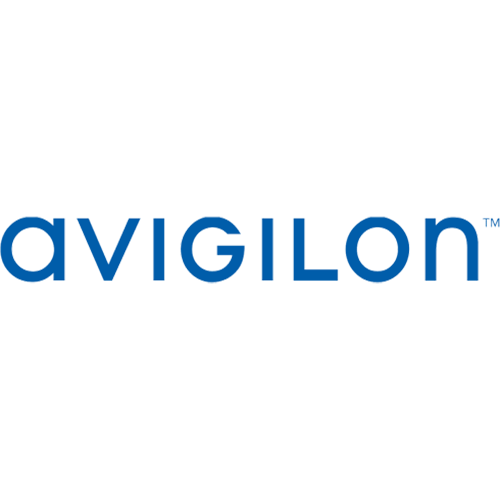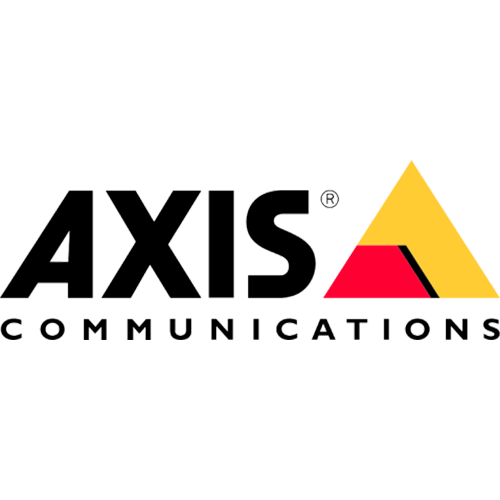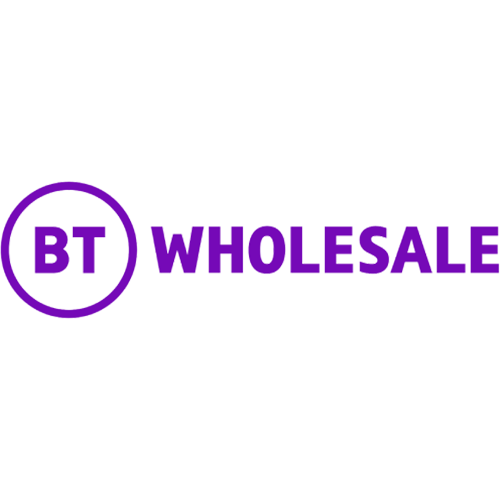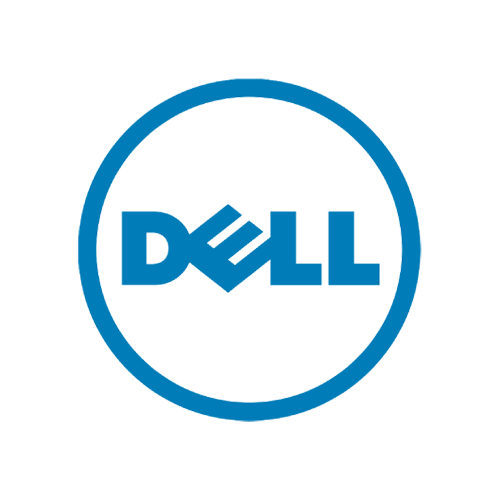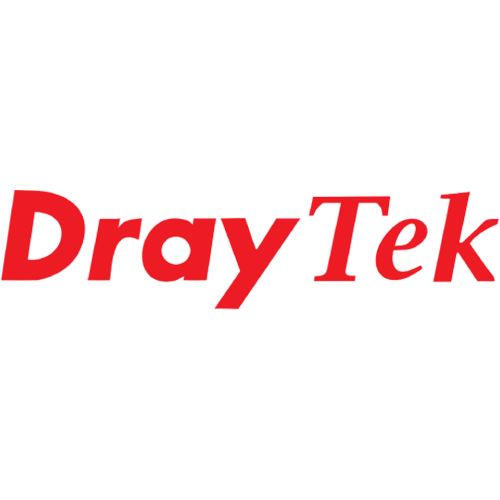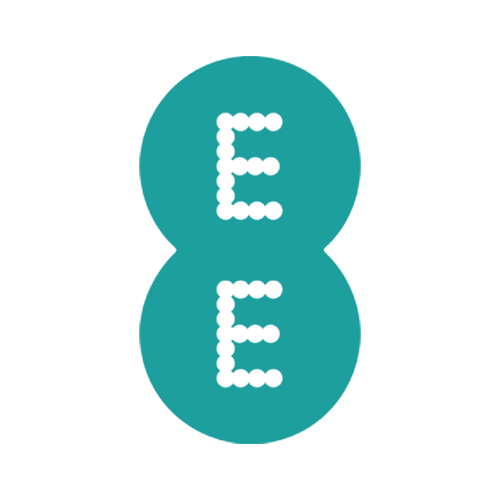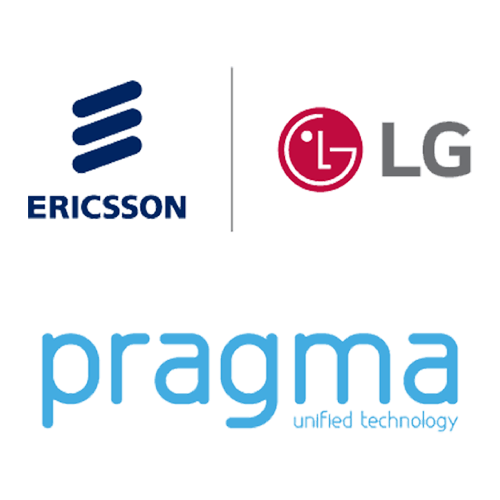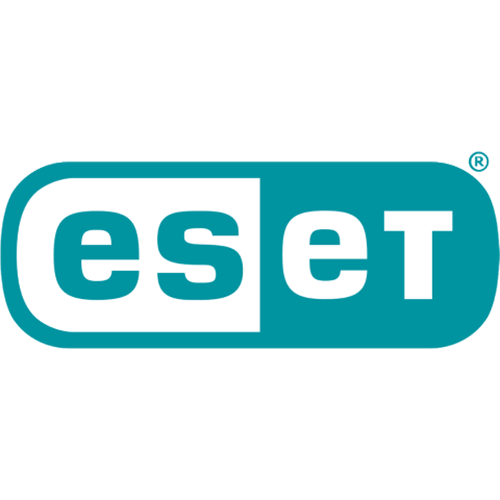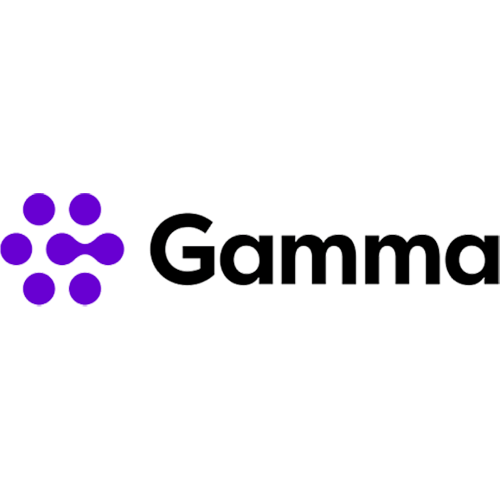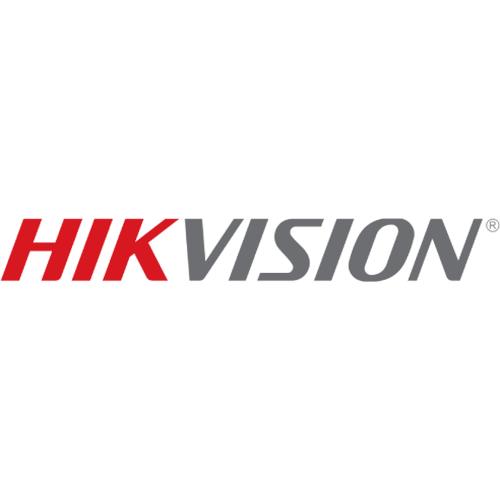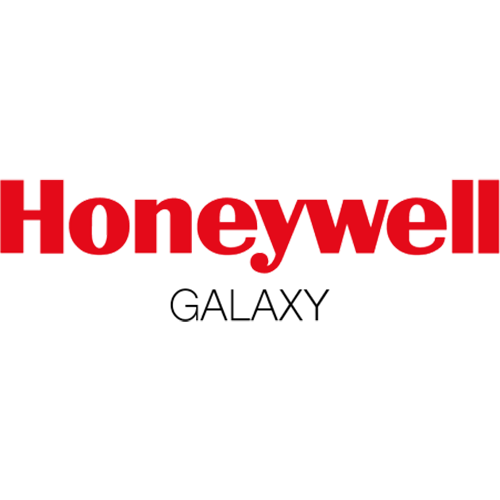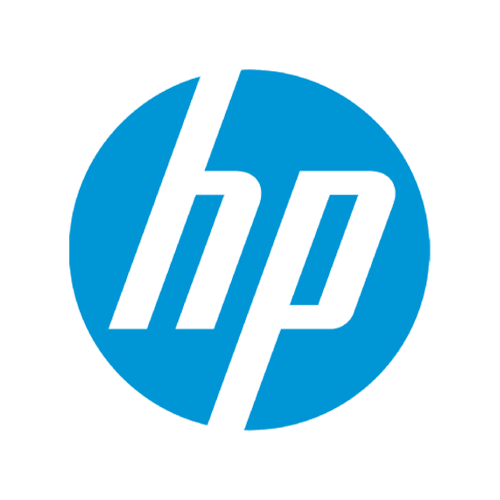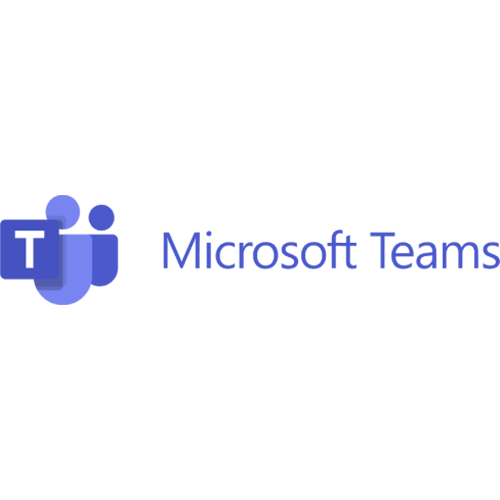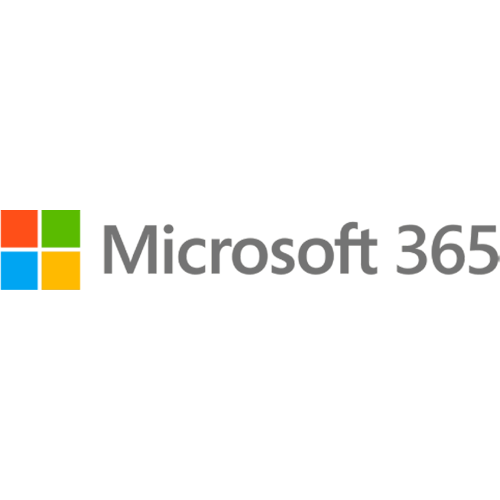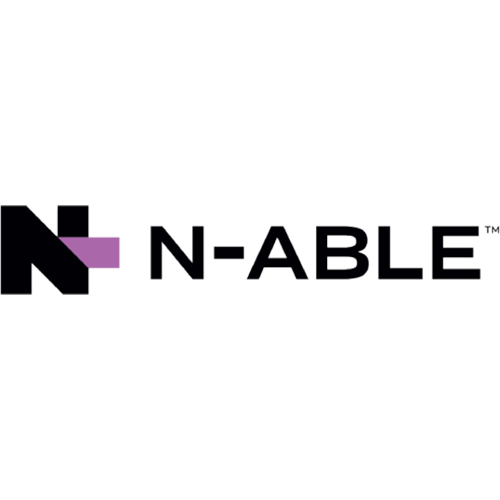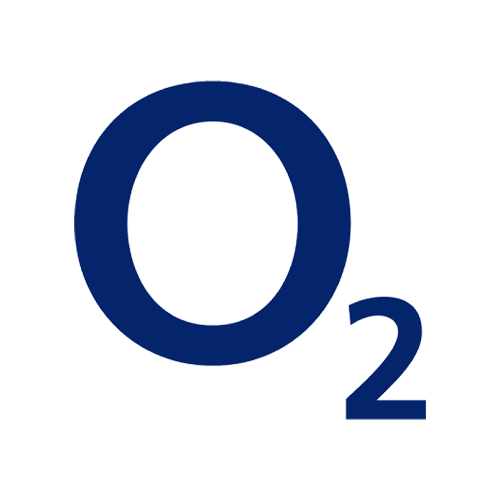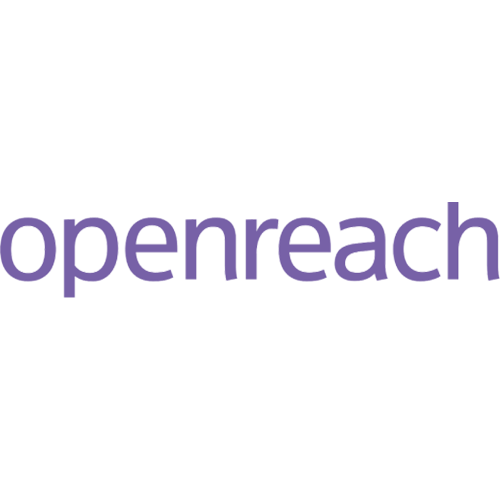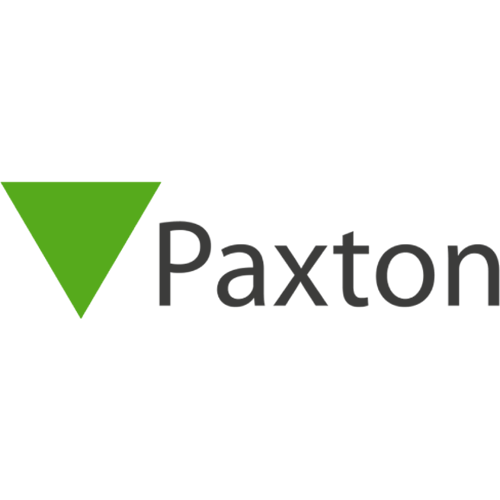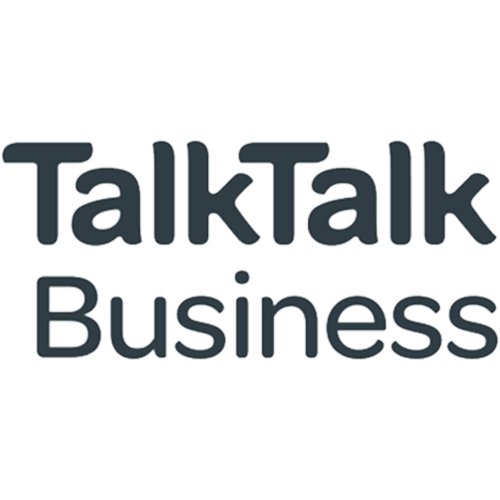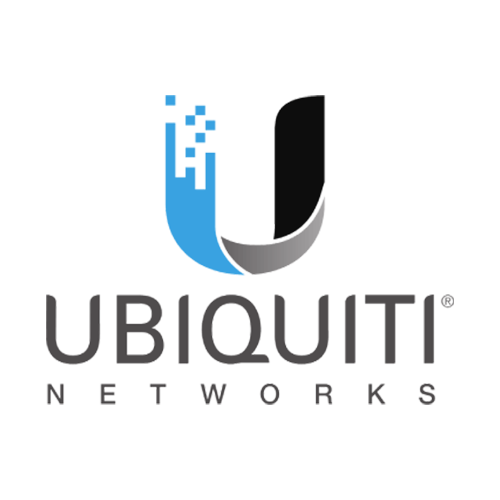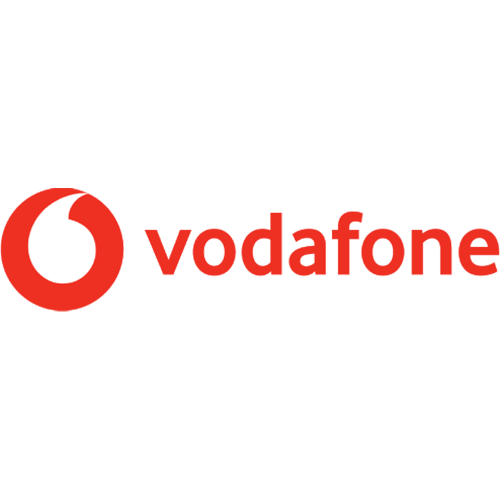 Get In Touch
Let's start a conversation
At Citytalk Group we aim to help companies reach their ultimate business potential. Have a question about our products or services? Please feel free to get in touch with us through our contact form. Our team is ready to answer all your questions.
Bespoke services to suit your business requirements
Cost-effective alternative to market competitors
Unparalleled customer service
Dedicated support by our specialists
Seamless transition from your old provider