Internet access
The essential business tool for any company
Internet access is the fuel that enables us to live and work online. We're not just talking about the big stuff, like computer processing or sending emails; we're talking about the little things too.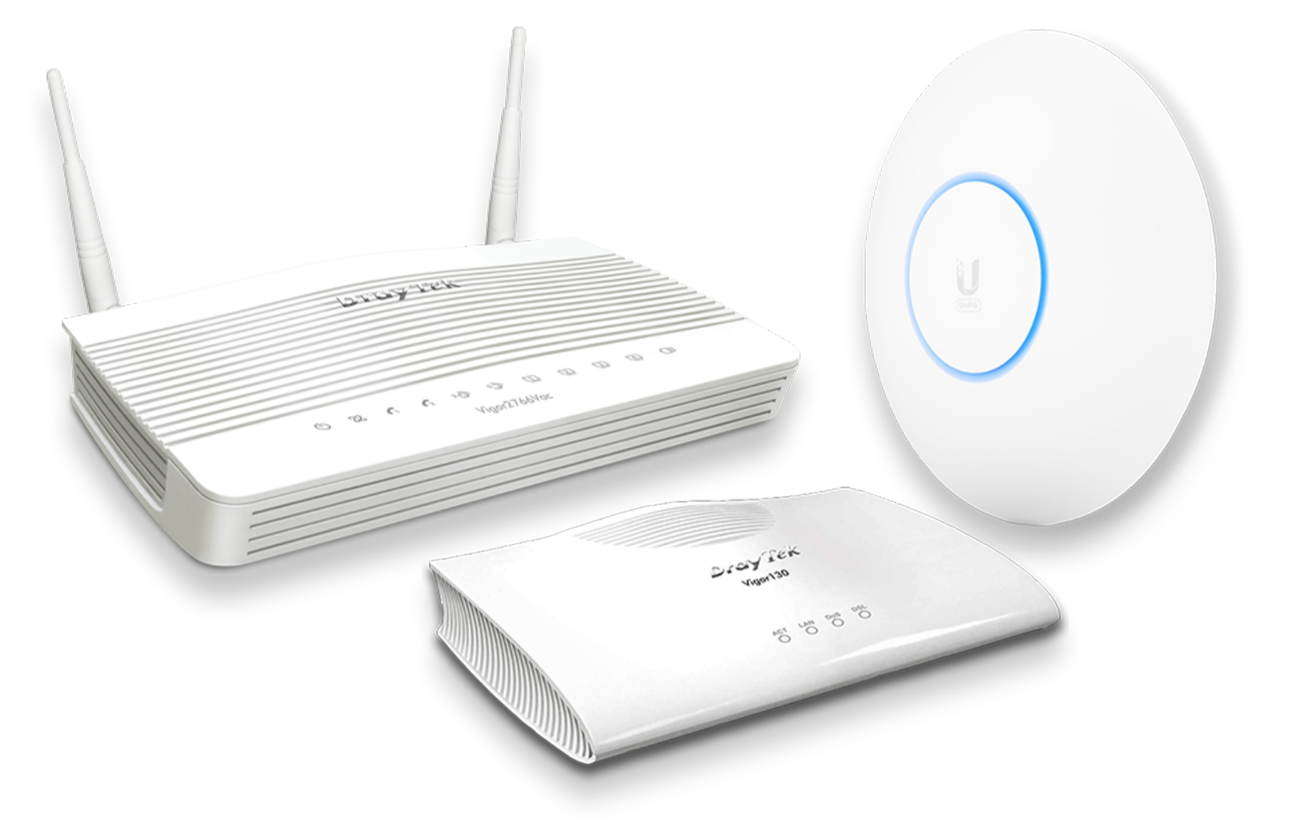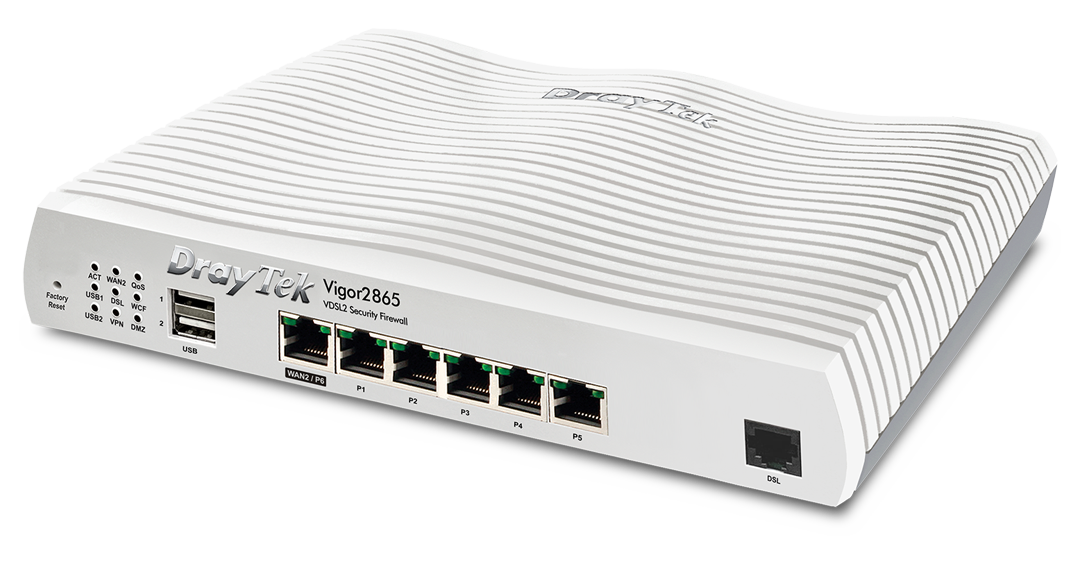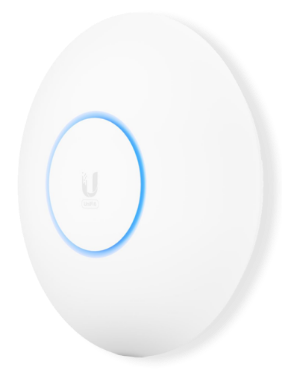 WHY CHOOSE US?
You need reliable, high-speed internet access
Internet access is a vital communication channel in the modern workplace. This channel is used by employees and customers alike, each requiring high-speed connectivity and reliable data transfer. Internet access isn't just about avoiding the feeling of disconnection. It has become an unbelievably effective business tool. For your company to function properly and make money — you need reliable, high-speed internet access.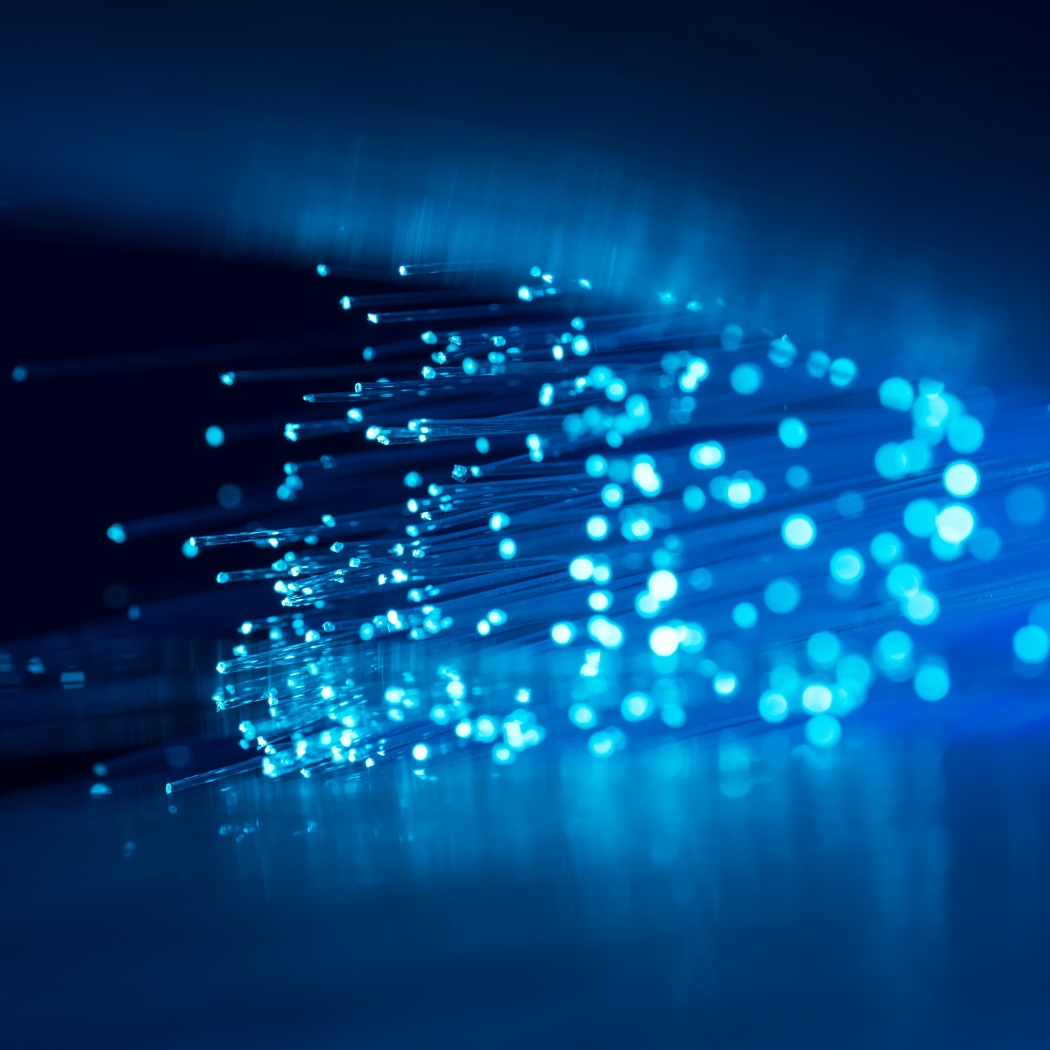 Some of the companies we work within the internet sector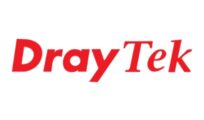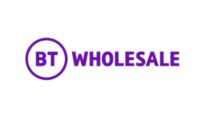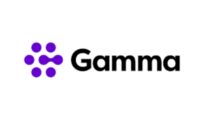 Frequently Asked Questions
What are the benefits of dedicated business internet?
Internet is vital for all companies looking to create new business opportunities. It allows you to sell your products and services and streamline communications between your business and clients. It increases your business productivity and allows your team to work more efficiently.
What does Citytalk Group offer?
Our products and services offer you complete control of your internet access. Citytalk Group is a tier 2 internet access provider, which means we can connect to multiple tier 1 providers to bring you unrivalled reliability and speed.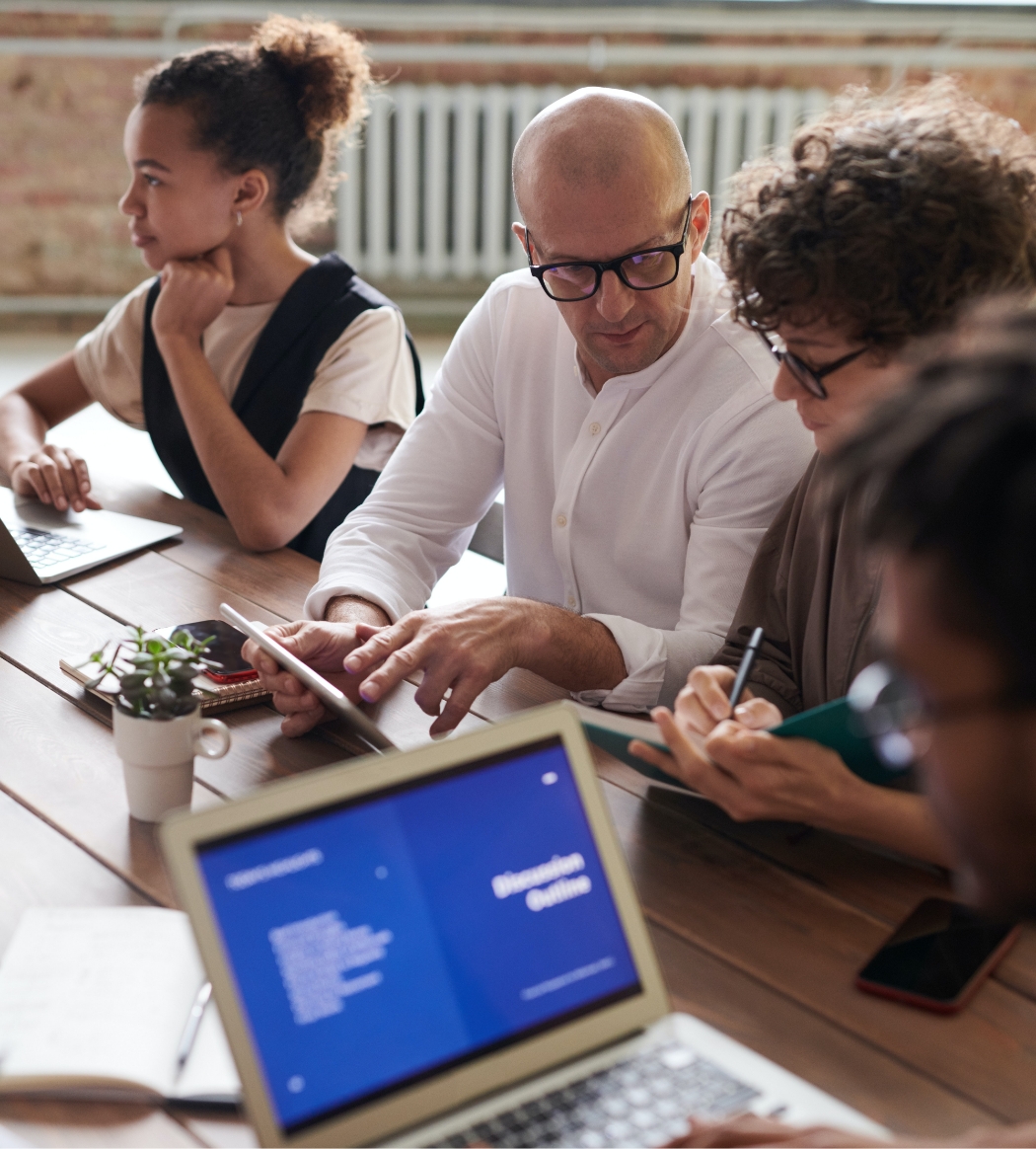 GET STARTED
Solutions to fit all sizes, sectors and budgets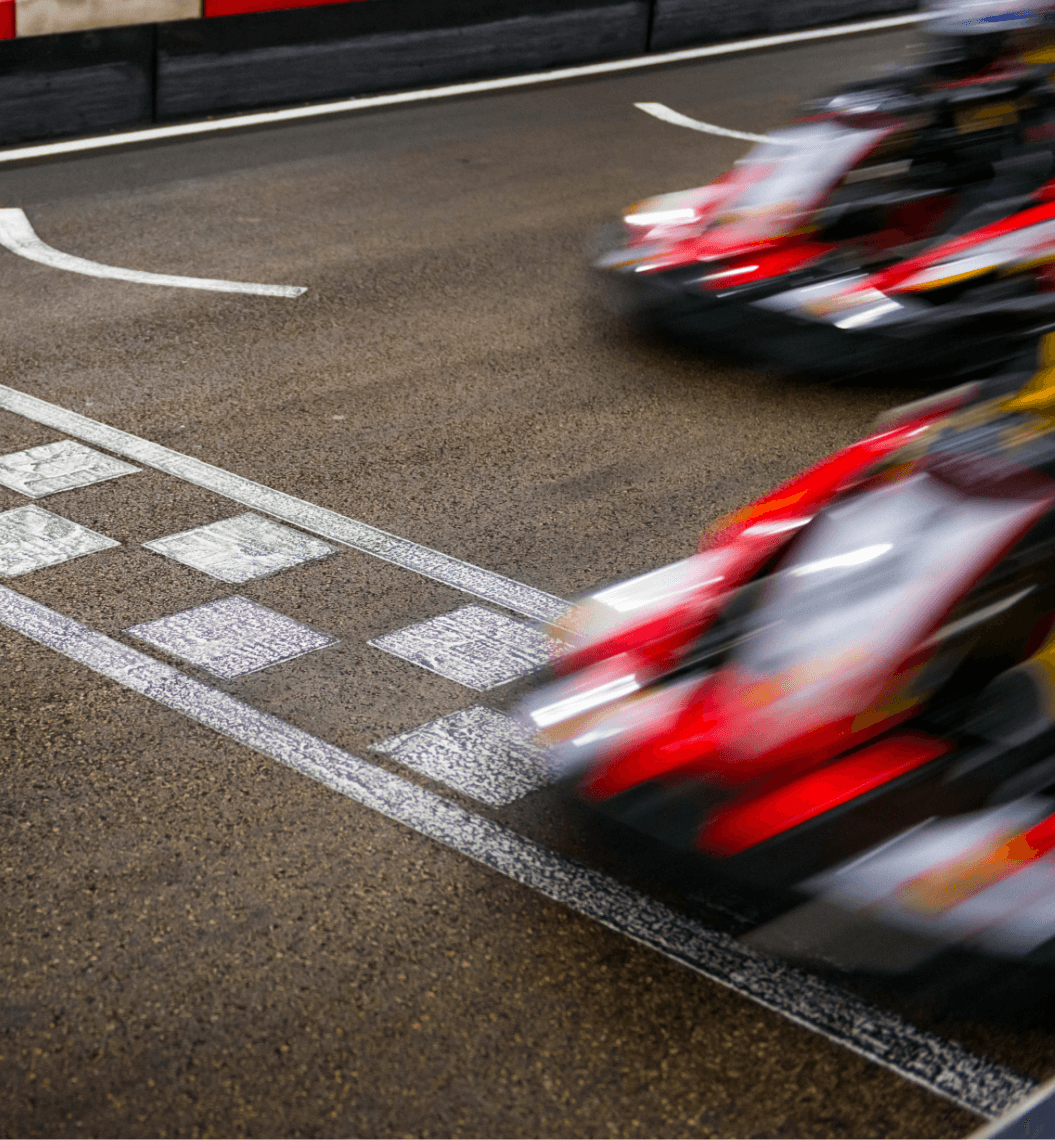 Featured Case Study
Providing the latest line of SiP trunks with Voice assured broadband
Citytalk Group were chosen over other providers because we listened to exactly what was wanted from Rogue and were able to offer them a bespoke, tailor made solution for their business, at a low price.
Some of our amazing suppliers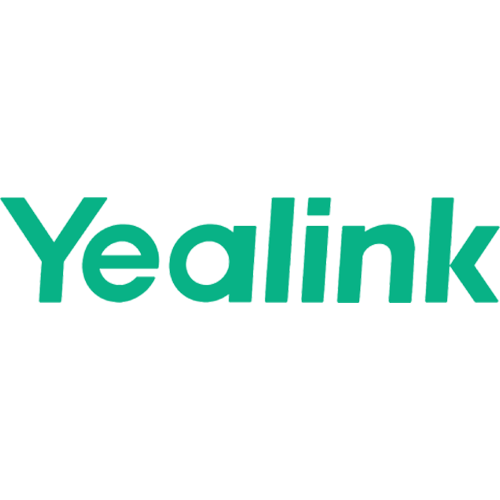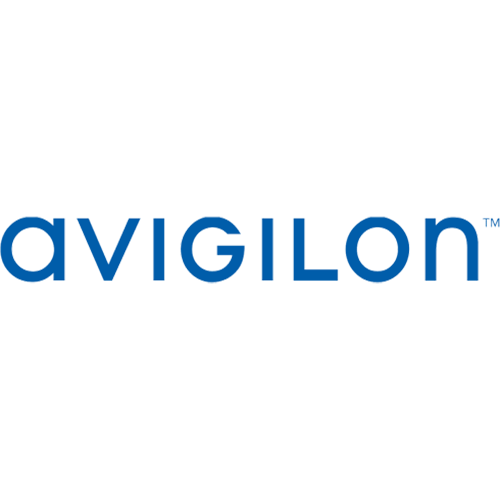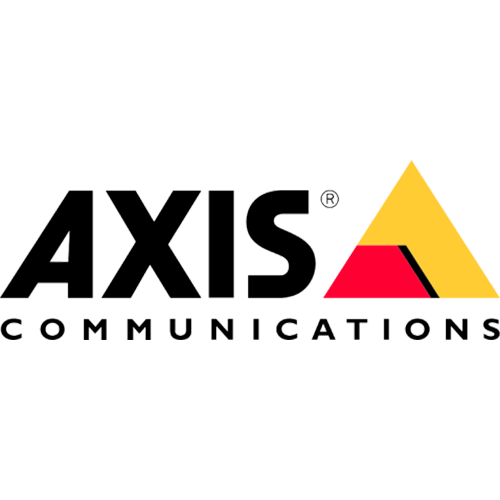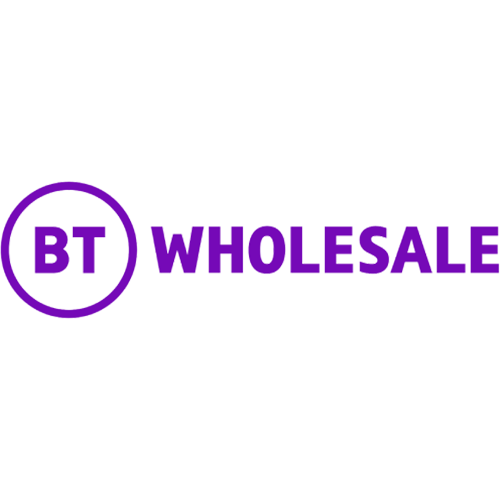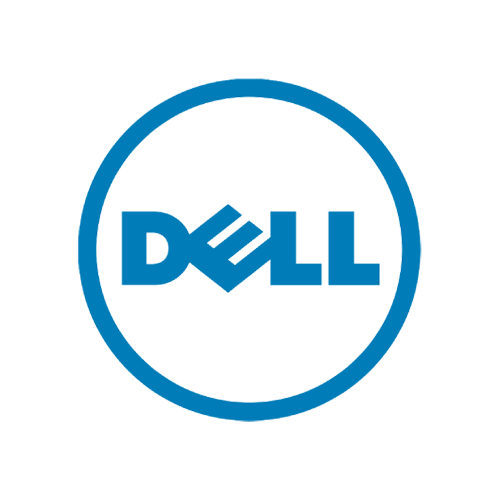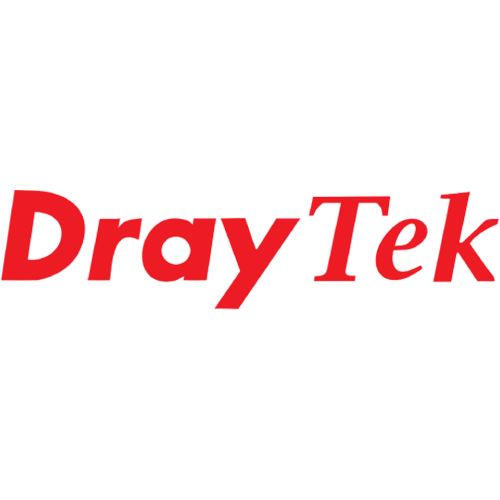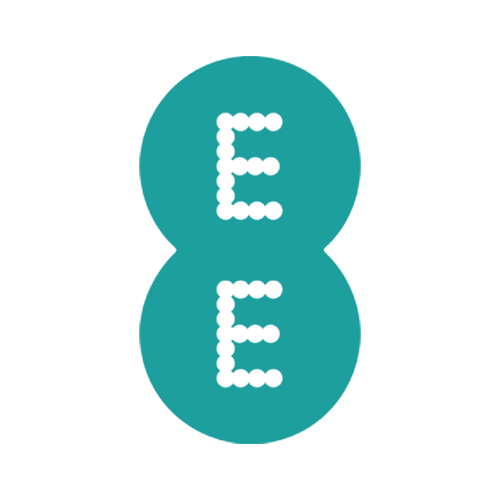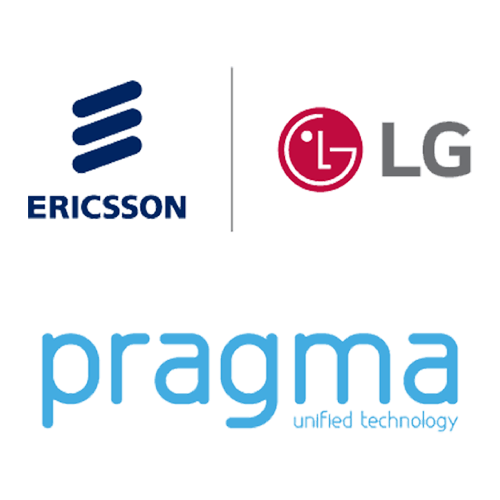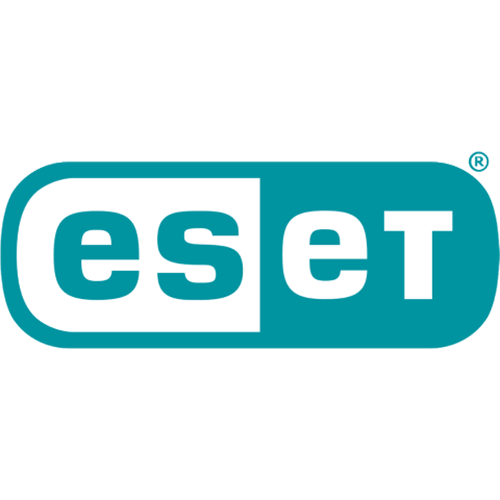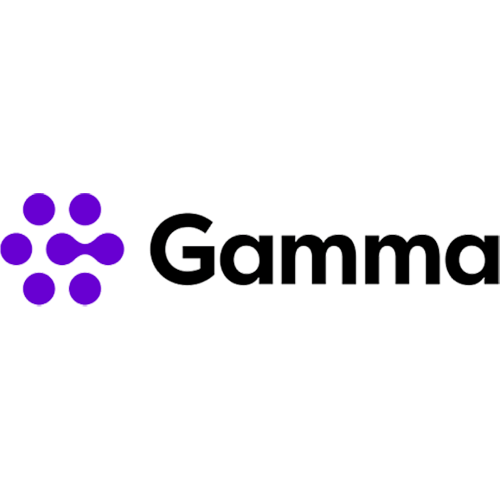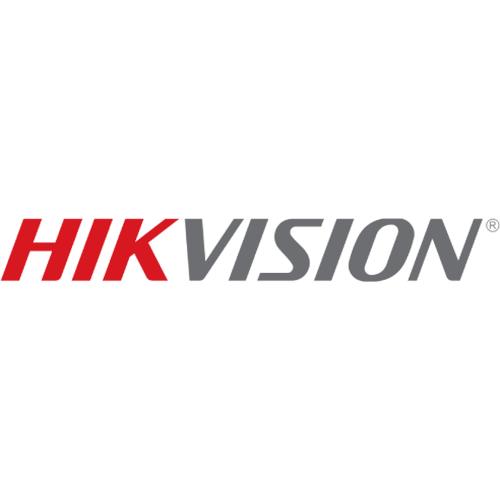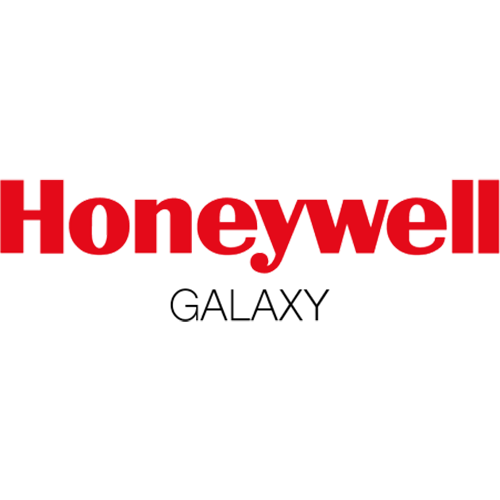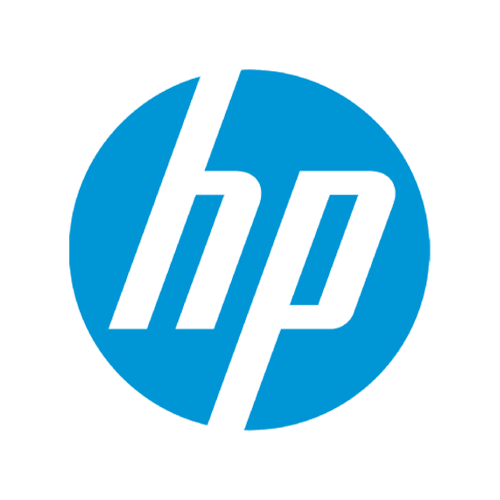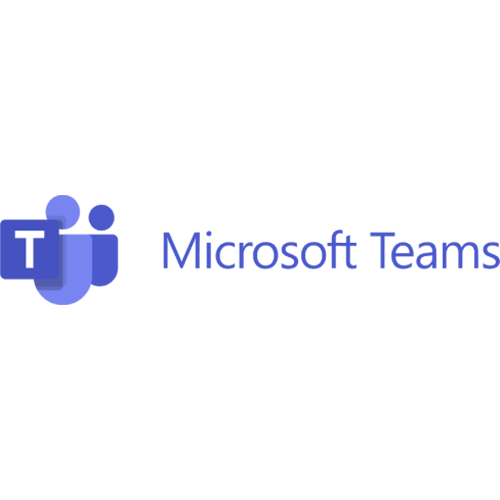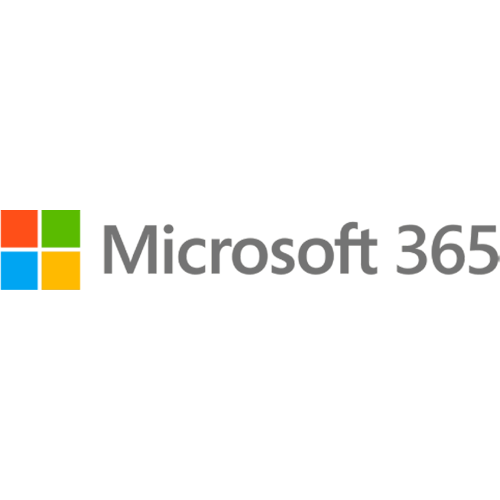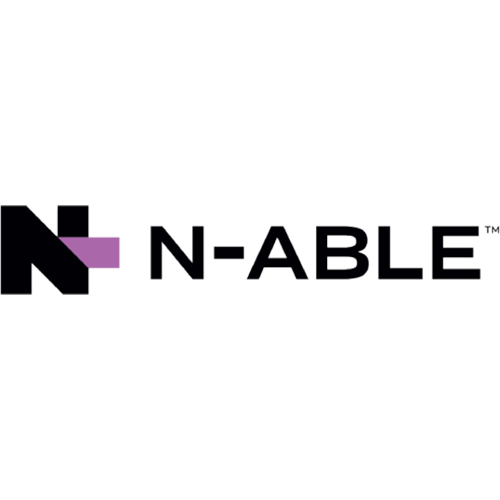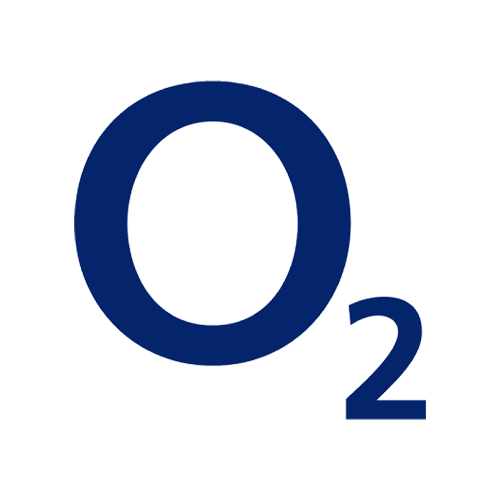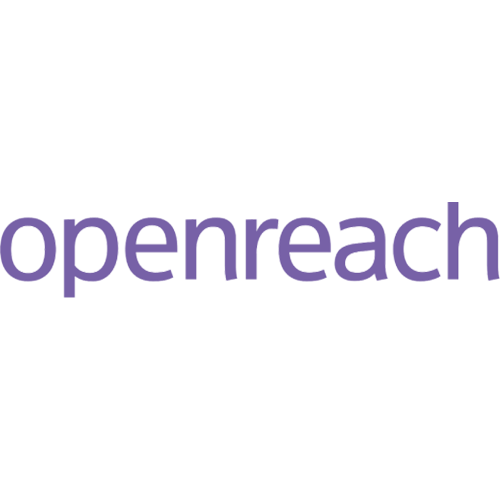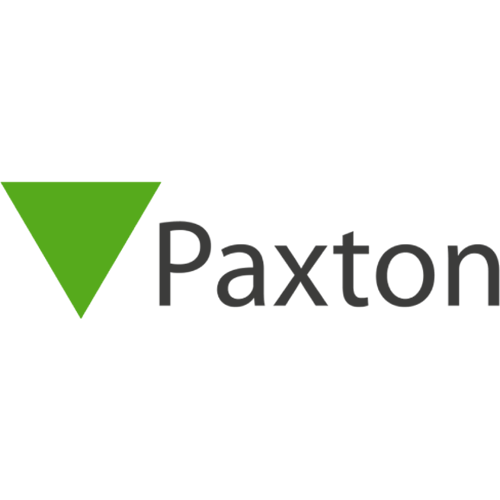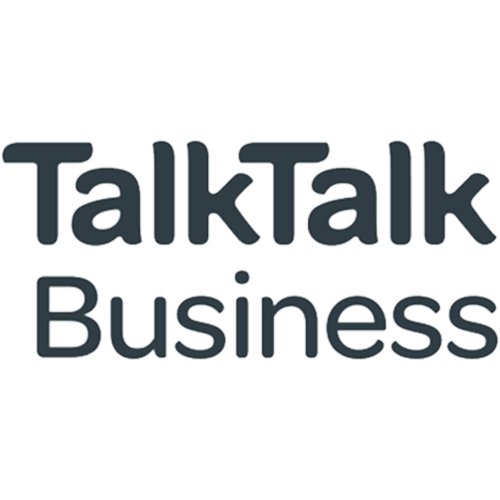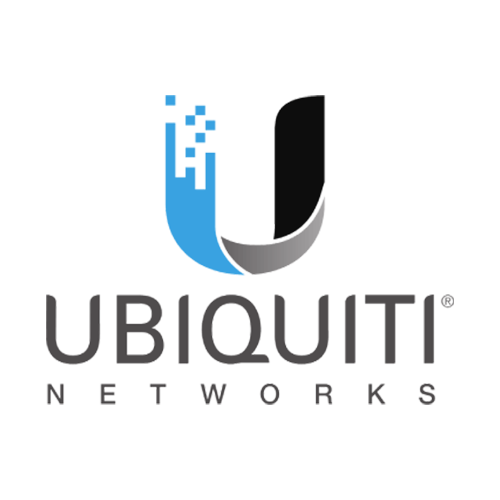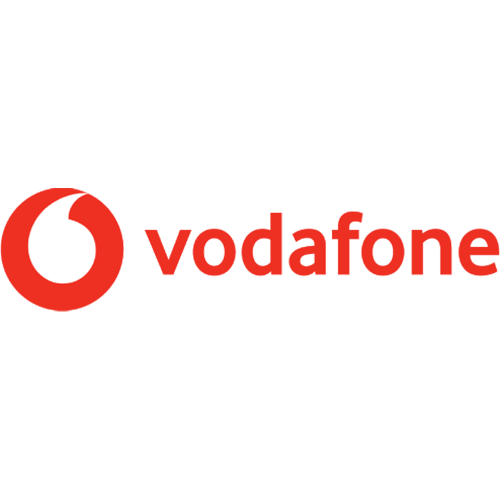 Get In Touch
Let's start a conversation
At Citytalk Group we aim to help companies reach their ultimate business potential. Have a question about our products or services? Please feel free to get in touch with us through our contact form. Our team is ready to answer all your questions.
Bespoke services to suit your business requirements
Cost-effective alternative to market competitors
Unparalleled customer service
Dedicated support by our specialists
Seamless transition from your old provider