Intruder Alarms
Designed with your specific requirements & the expectations of your insurers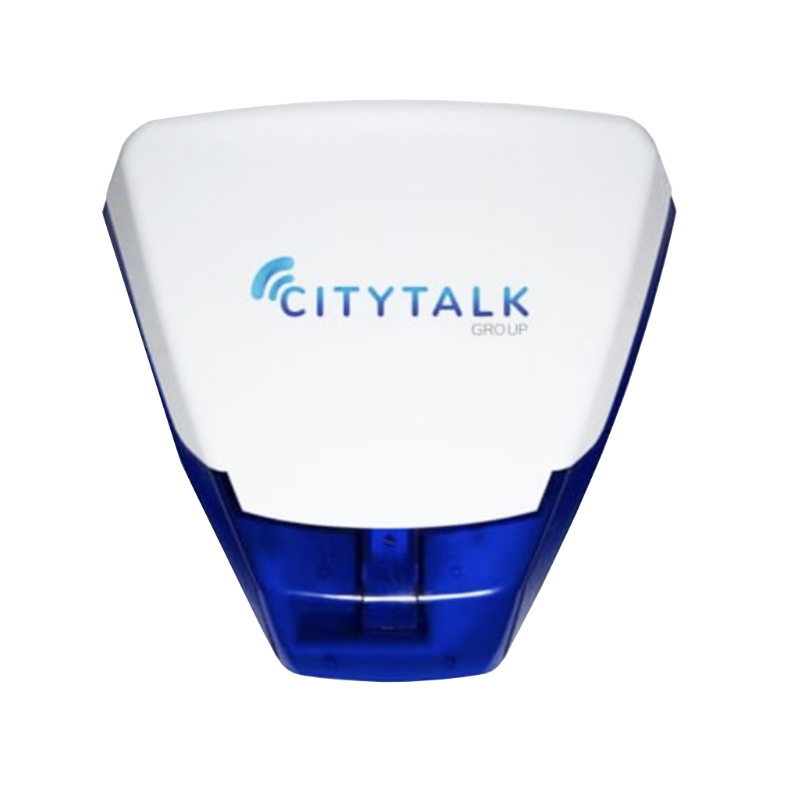 Some of the companies we work within the security sector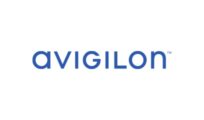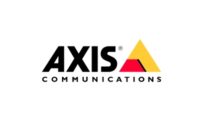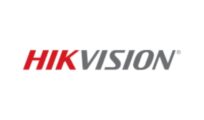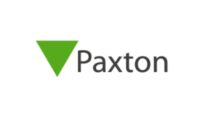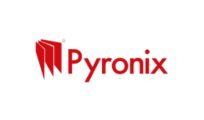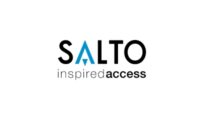 Providing you with peace of mind
It is a proven fact that intruder alarms are a deterrent to all potential break-ins, with 71% of intruders claiming to be put off by alarm systems. This is according to a recent article posted by Ideal Home. All of our intruder alarm systems can be designed with your specific requirements in mind, whilst complying with the expectations of your insurers. We offer Grade 2, 3 and 4 intruder alarms.
Our expert consultants will visit your premises to provide you with the peace of mind that comes with knowing that your business is protected by the very best alarm technology. All of our security systems are easily operated with a user-friendly digital keypad with a large display. The Citytalk Group are also NSI accredited to ensure our installations meet the current stringent requirements of both your insurers and European Standards.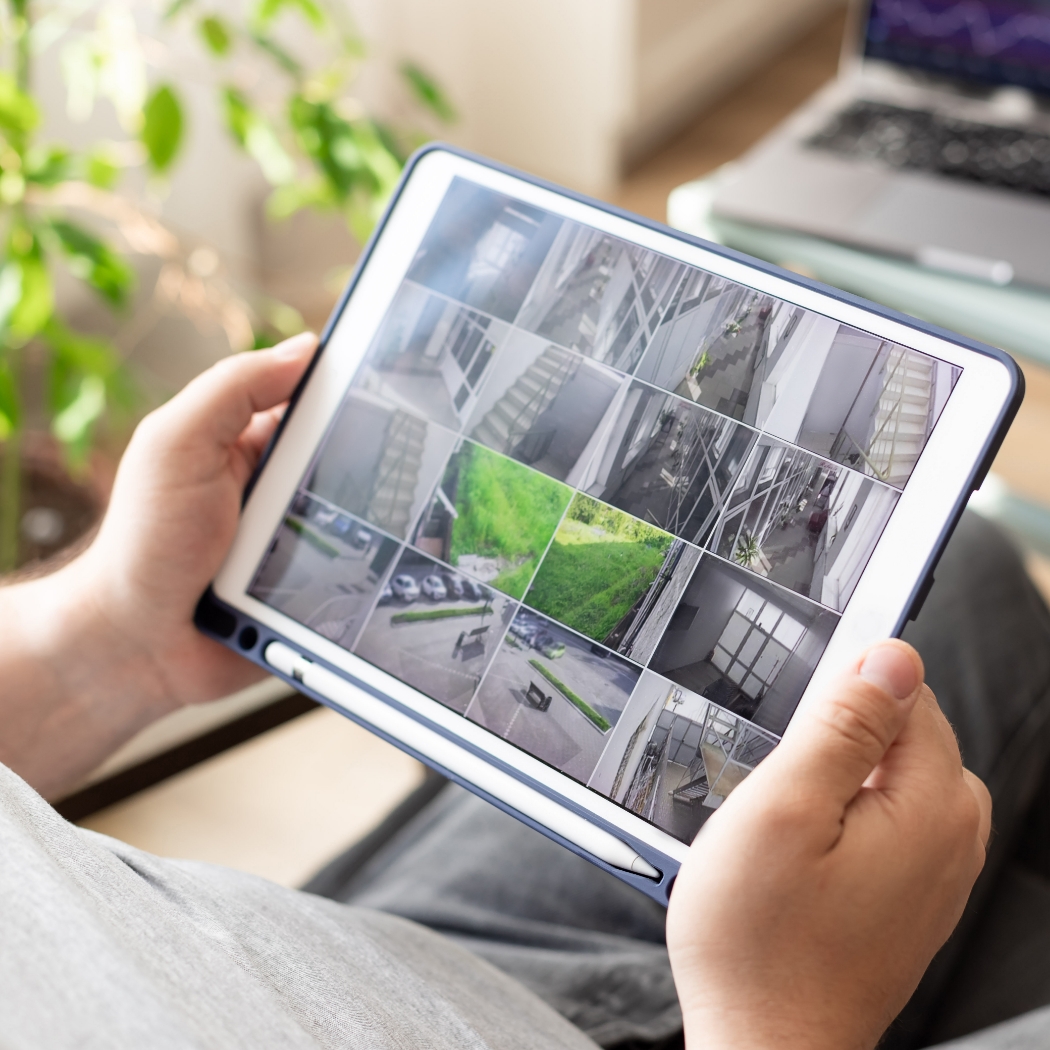 Still the number one means of home security
Our intruder alarms are professionally monitored via our alarm receiver. This means that in the event of a break-in, your case will be picked up by the receiver and passed on to the relevant authorities. We use either single-path or dual-path communicators. We offer intruder alarms which can be integrated with CCTV and access control, adding extra security to your property with visual verification of intruders.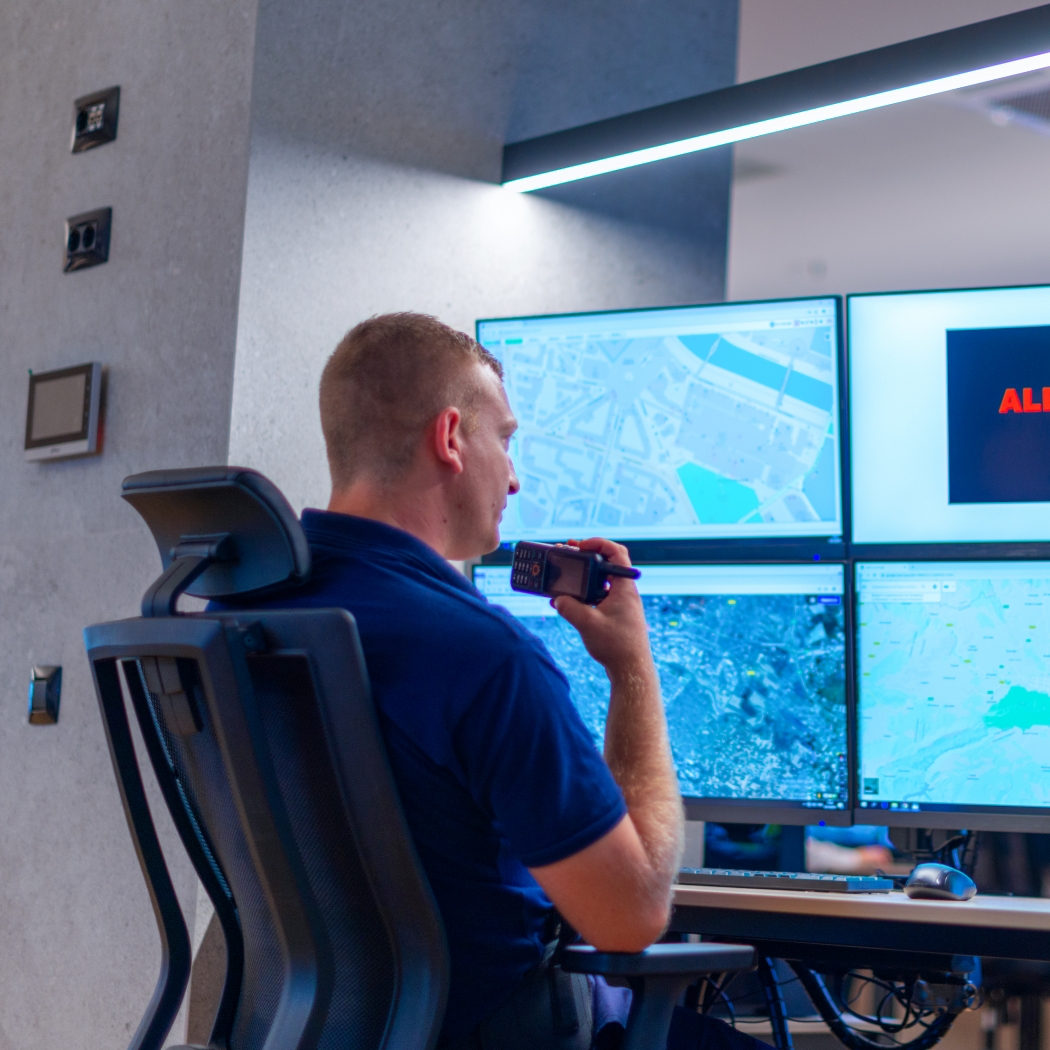 An effective deterrent for burglars
As we mentioned, intruder alarms are an effective deterrent for burglars. Not only will you have peace of mind that your business is being protected, but your employees will feel safer too. This can be particularly beneficial to employees who work after normal business hours. On the rare occasion that a break-in occurs, you can rest assured that your alarm will be responded to in a timely fashion.
Visual verification offers you extra resources and reassurance when it comes to identifying an intruder.
Our intruder alarms are fully maintained by our knowledgeable engineers.
We also offer 24/7 support, ensuring your alarm system runs to its maximum capacity at all times.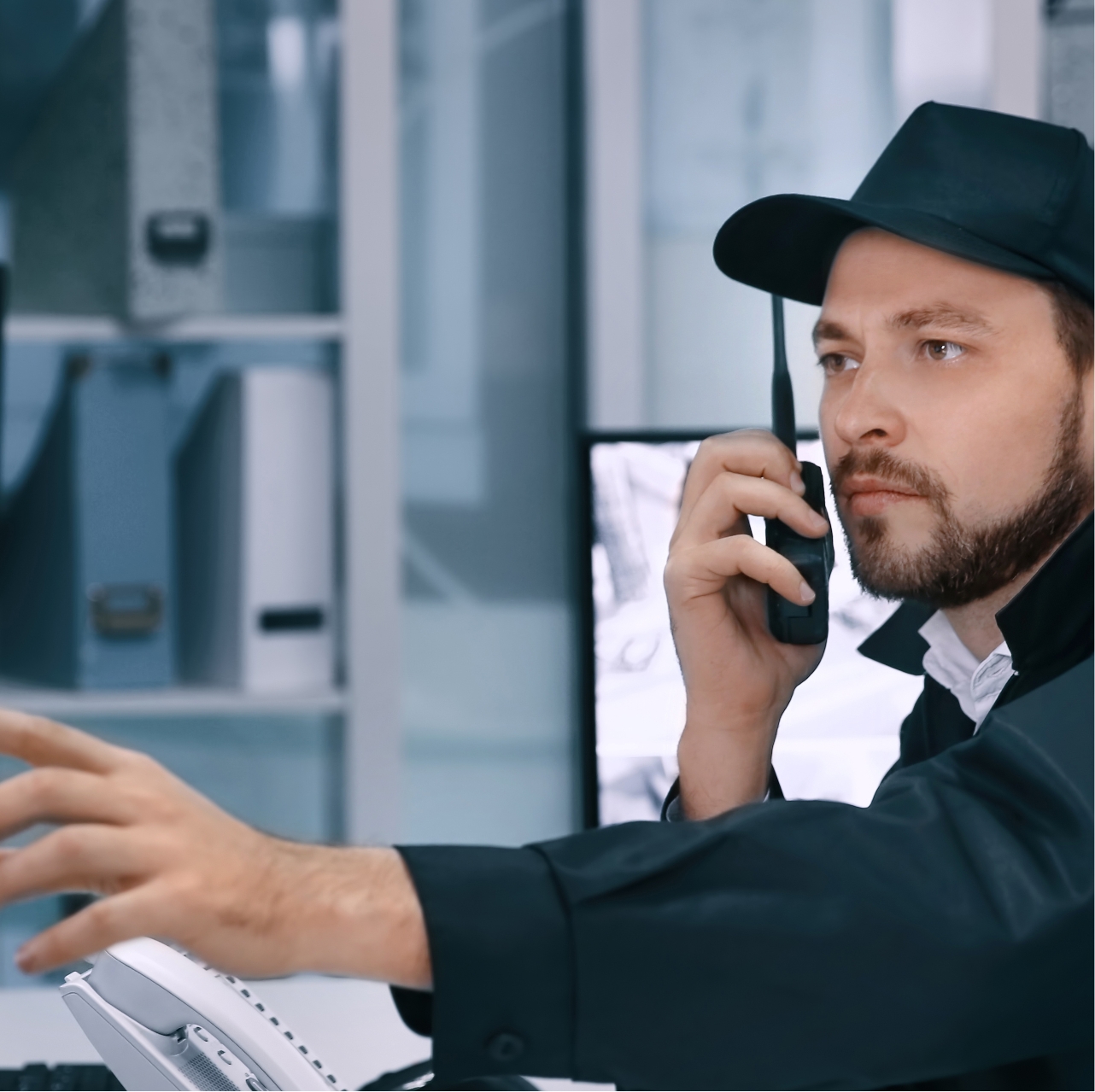 Get In Touch
Let's start a conversation
At Citytalk Group we aim to help companies reach their ultimate business potential. Have a question about our products or services? Please feel free to get in touch with us through our contact form. Our team is ready to answer all your questions.
Bespoke services to suit your business requirements
Cost-effective alternative to market competitors
Unparalleled customer service
Dedicated support by our specialists
Seamless transition from your old provider