Business Phone Systems
Supporting Your Telephone Needs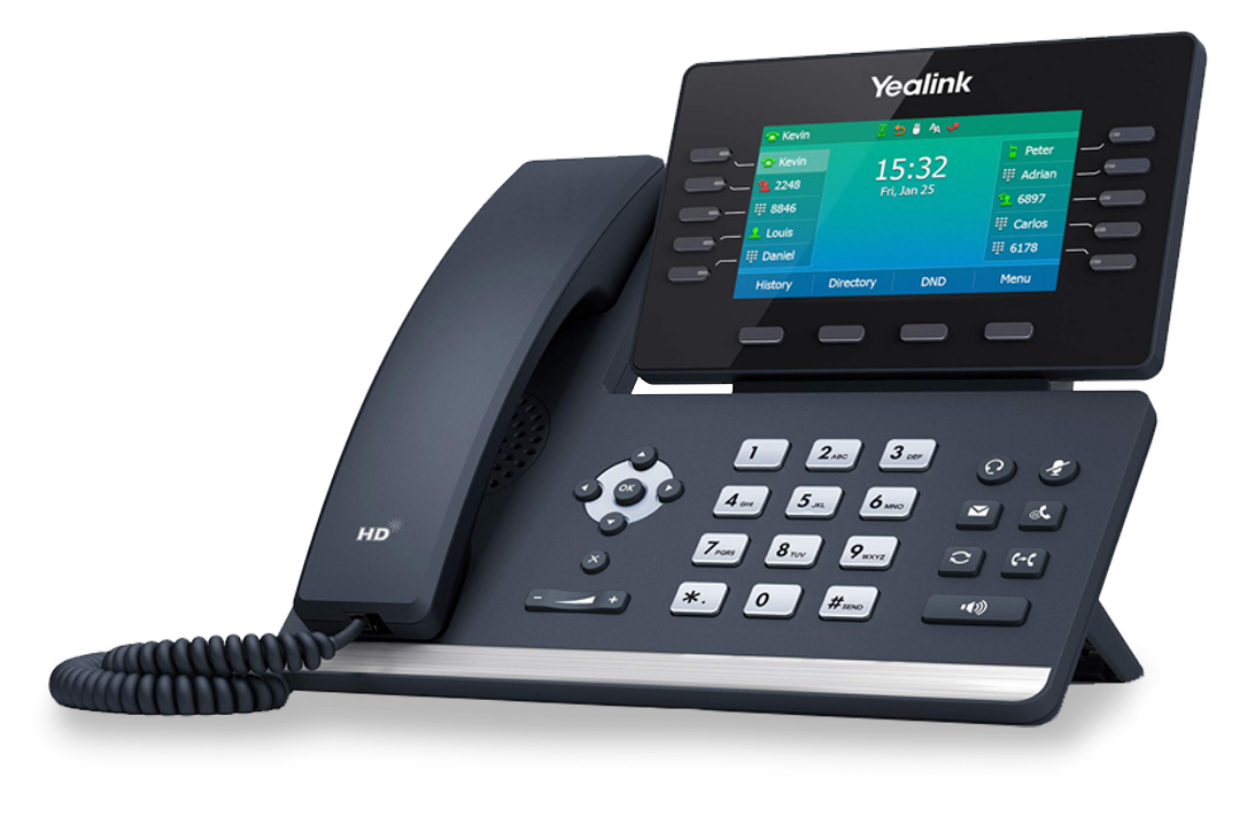 Some of the companies we work within the telecoms sector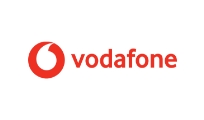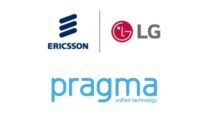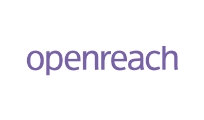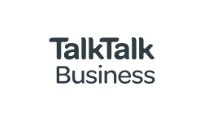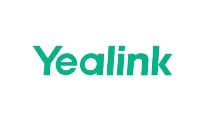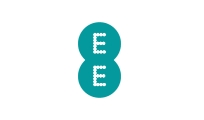 Offering several solutions to fit your business needs
At Citytalk Group we understand the importance of efficient telephone systems; this is why we offer several solutions to fit your business needs. Our services also offer a smooth and problem-free transition from your current to your new telephone system. We offer each customer a dedicated installations coordinator to oversee every stage of your transfer. This involves everything from the initial site visit, to the final installation.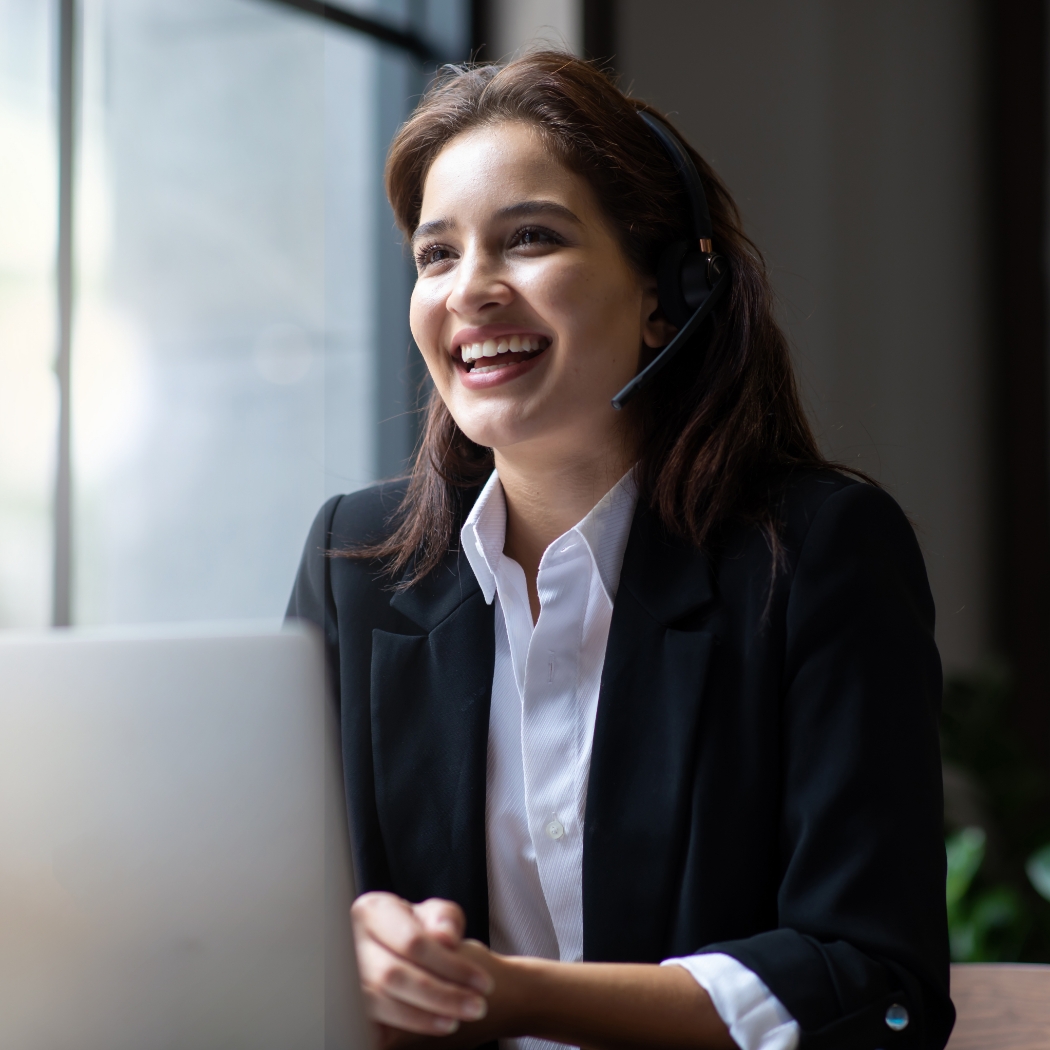 Our telephony and data services enable you to select several different feature sets for your business and working environment.
We offer cloud systems, inbound services, call recording and our specially developed call analytics alongside business-grade internet connectivity and Wifi services, to name a few.
By 2025 all PSTNs (Public Switched Telephone Network) will be switched off and replaced by VoIP (Voice over Internet Protocol) and SIP Trunking (Session Initiation Protocol) technology. Get in touch with us today to make sure your business is prepared!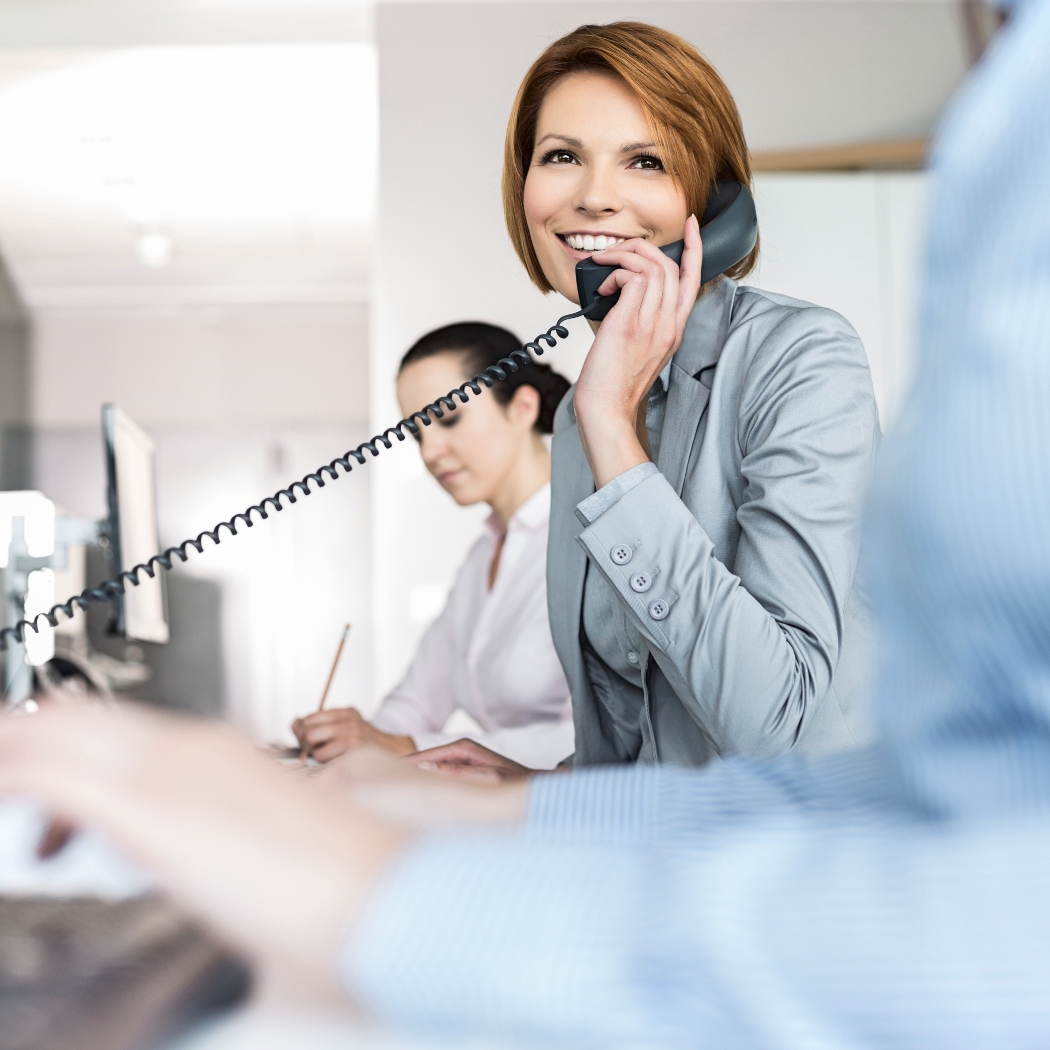 Cloud systems allow you to run your phones through your business internet connection. Cloud systems often come in the form of VoIP systems. What is VoIP? Well firstly, VoIP stands for Voice over Internet Protocol. VoIP refers to voice-based phone calls using an internet connection, this differs from a standard telephone system. A VoIP system transfers calls, messages, video calls, file sharing and more all under one unified platform. This unified platform allows your business to run smoothly with everything under one roof. Through our Cloud systems, you can monitor your data in real-time with call and analytic reporting.
What telephone system you go for depends on your business needs. Our knowledgeable team of specialists can assess this for you and make accurate recommendations.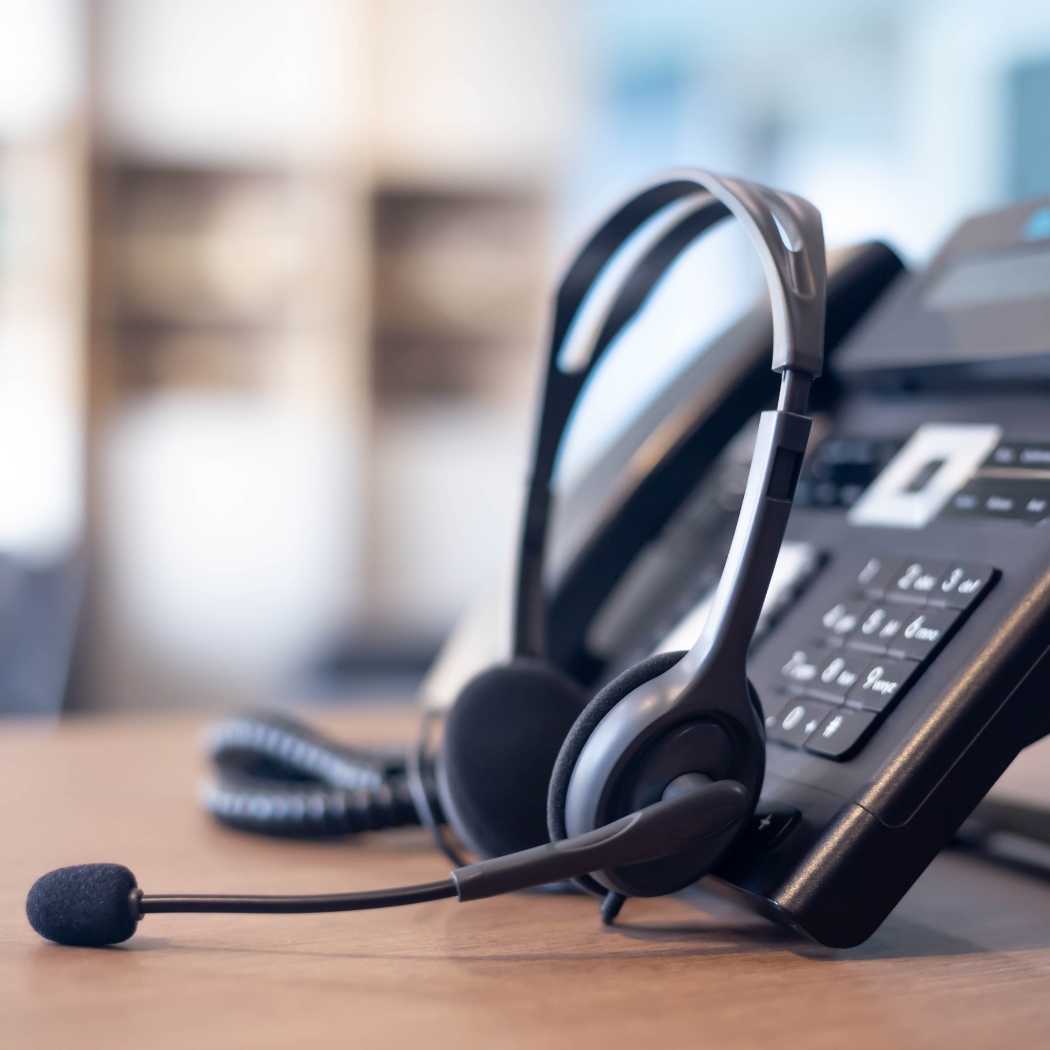 Telephone System Maintenance
As part of our services, we also offer telephone system maintenance. We understand the importance of having a finely tuned business telephone system, which is why our team are on hand to ensure your systems are running at max capacity.
We offer essential ongoing maintenance to ensure no major faults can occur. Ongoing maintenance means we can pick up any faults before they happen! In the event of a fault, our team will ensure the issue is fixed in a timely manner, so as not to affect your business. Our team can assist remotely and if needed they will come out to you.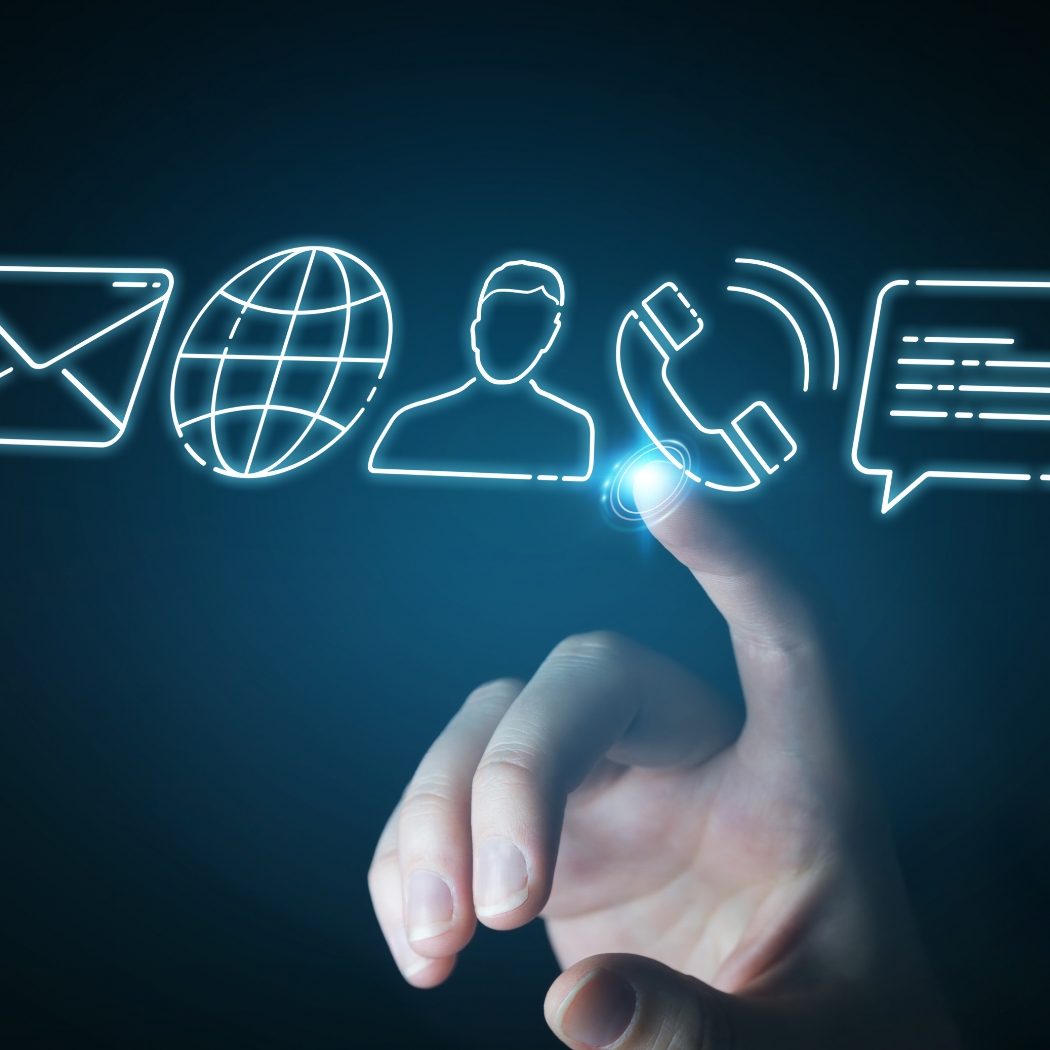 Get In Touch
Let's start a conversation
At Citytalk Group we aim to help companies reach their ultimate business potential. Have a question about our products or services? Please feel free to get in touch with us through our contact form. Our team is ready to answer all your questions.
Bespoke services to suit your business requirements
Cost-effective alternative to market competitors
Unparalleled customer service
Dedicated support by our specialists
Seamless transition from your old provider