Telecoms
Voice & Data Solutions For Business
All businesses are becoming more reliant on modern telephony and data communications. The internet is no longer a "nice thing" to have it has become a must! As we continue to embrace Internet Protocol (IP) you'll need bespoke services specifically designed to increase your profitability through more efficient, robust practices.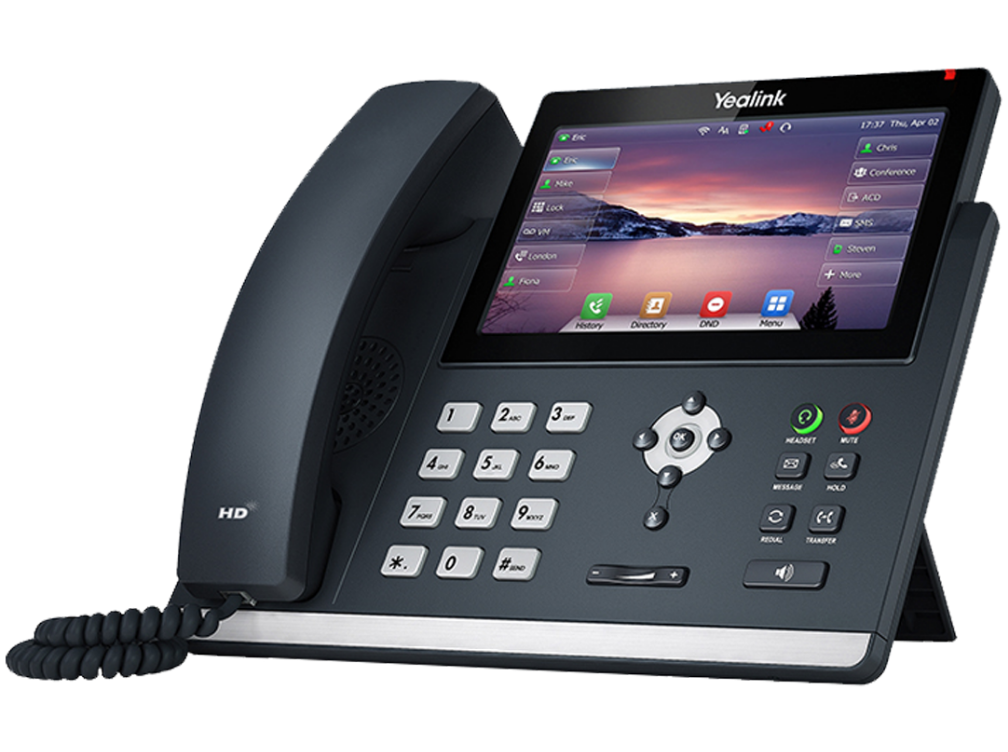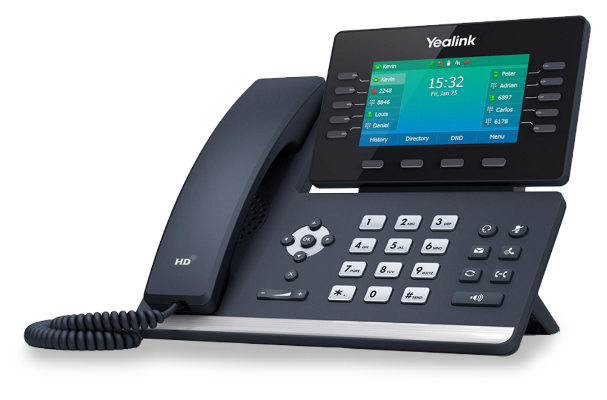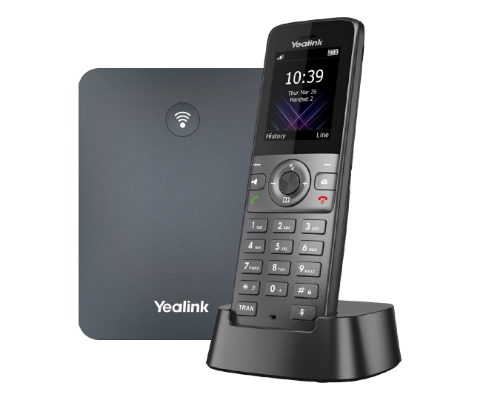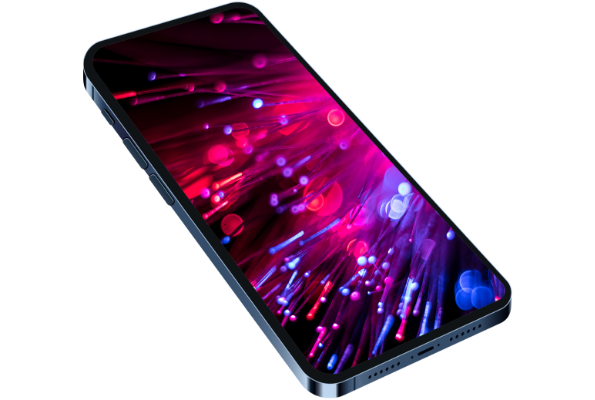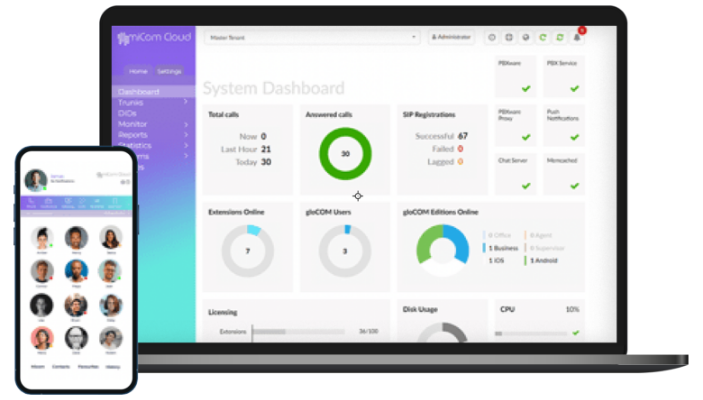 WHY CHOOSE US?
A wide range of telephony services suited for you
At Citytalk Group, we offer revolutionary and cost-effective commercial telecoms. Our team of experts are on hand to guide you through our selection of products to help you decide which system suits your business needs. Whether you opt for a fixed-line system or a cloud system, we'll ensure you have a smooth and problem-free transition from your current to your new telecom system.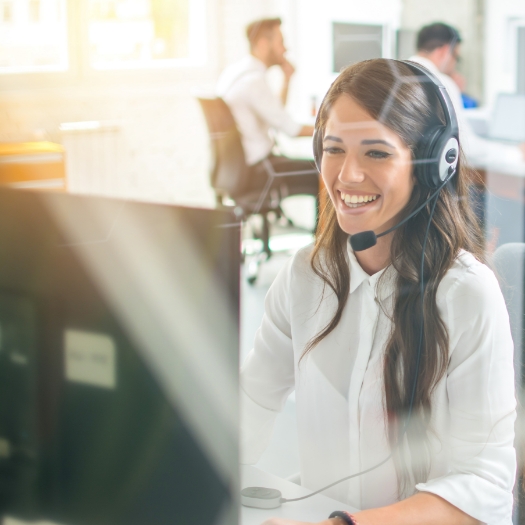 Dedicated Help From The Get Go
All of our customers are allocated a personal installation team and coordinator to oversee every step of the transfer, which includes a free site survey. Once your system has been transferred, we will offer you full telecom maintenance and support to ensure that you're never in the dark when it comes to your business communications.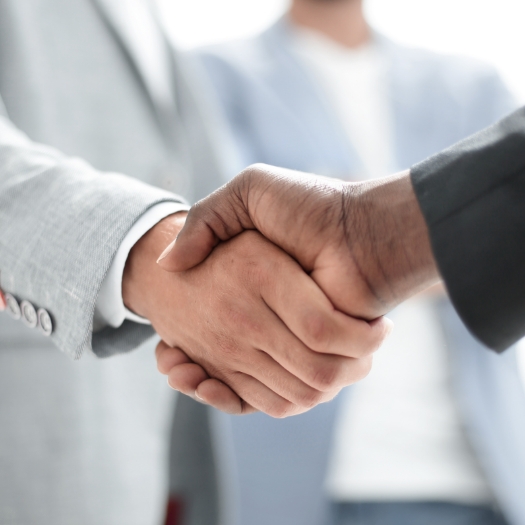 Some of the companies we work within the telecoms sector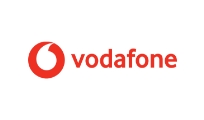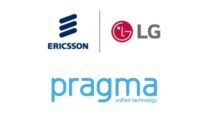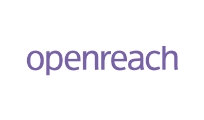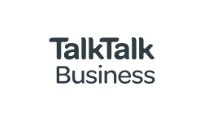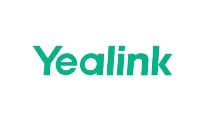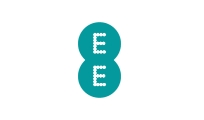 Benefits of using our Voice & Data services
You'll benefit from unparalleled customer service from our team of support specialists.
We offer cost savings to rival many of the more popular competitors.
We ensure a smooth and problem-free transition from your current to your new telephone system.
Frequently Asked Questions
Do you offer VoIP systems?
Yes, we do! Cloud phone systems are growing ever more popular, especially with the rise of working remotely. We'll be able to advise you on the perfect system for you and your team as we understand that all businesses are unique.
VoIP stands for Voice over Internet Protocol. Now that we know that, we can understand that VoIP refers to voice-based phone calls using an internet connection as opposed to a standard telephony system.
What is PSTN switch off?
In short, the PSTN (Public Switched Telephone Network), which is made from copper, is in the process of becoming obsolete. By 2025 all PSTNs will be switched off and replaced by VoIP (Voice over Internet Protocol) and SIP Trunking (Session Initiation Protocol) technology. Get in touch with us today to make sure your business is prepared!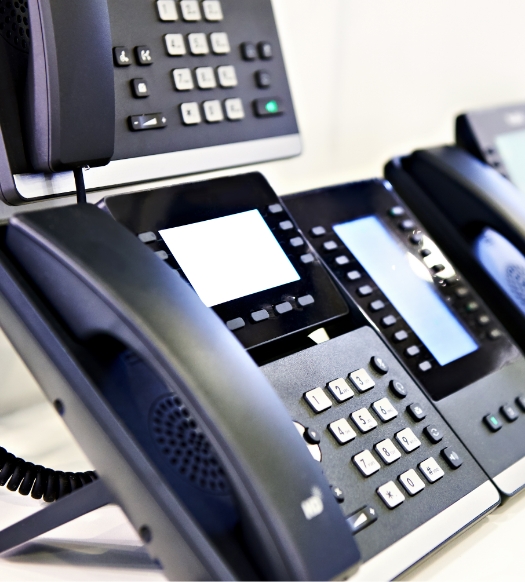 GET STARTED
Solutions to fit all sizes, sectors and budgets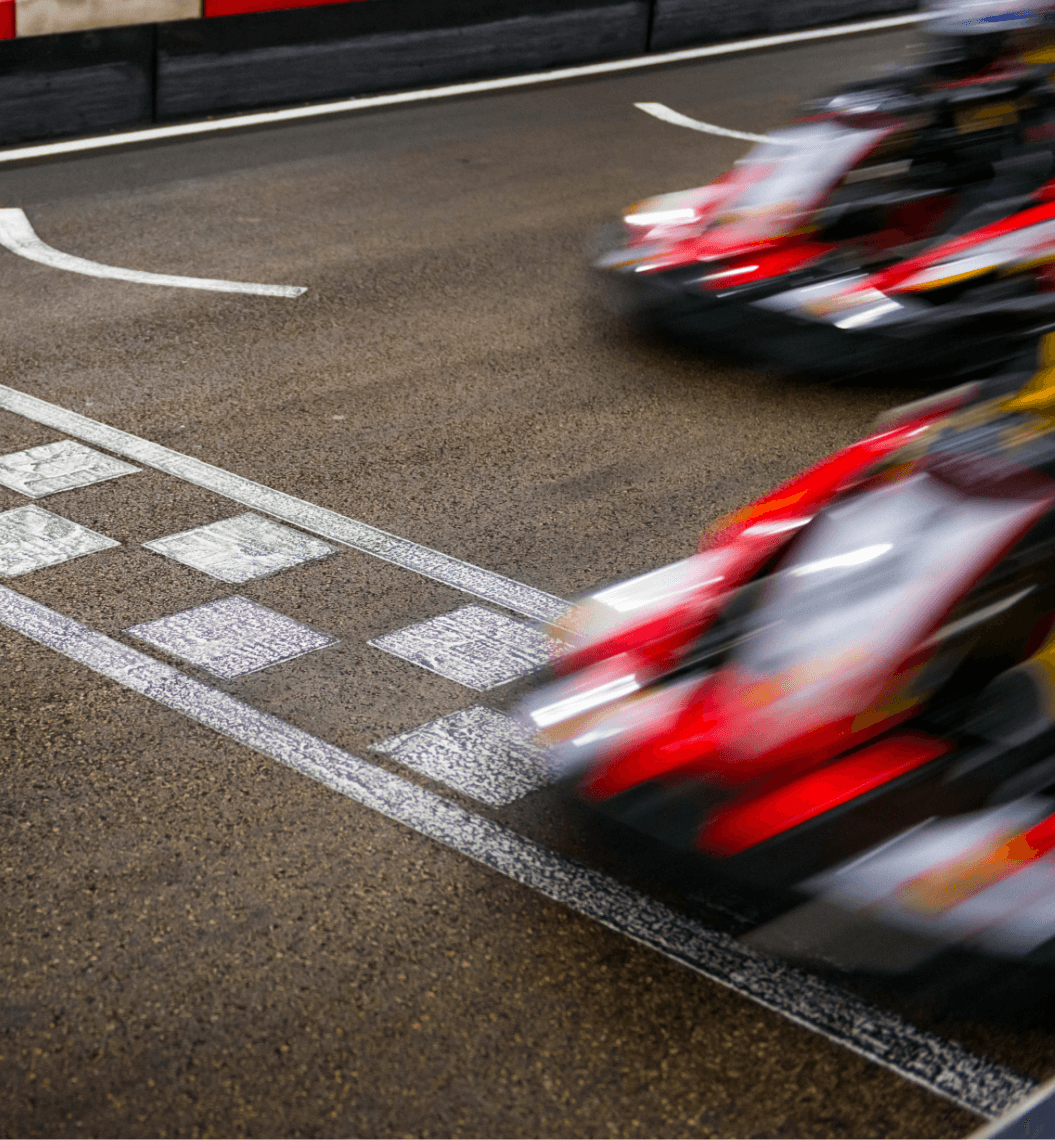 Featured Case Study
Providing the latest line of SiP trunks with Voice assured broadband
Citytalk Group were chosen over other providers because we listened to exactly what was wanted from Rogue and were able to offer them a bespoke, tailor made solution for their business, at a low price.
Some of our amazing suppliers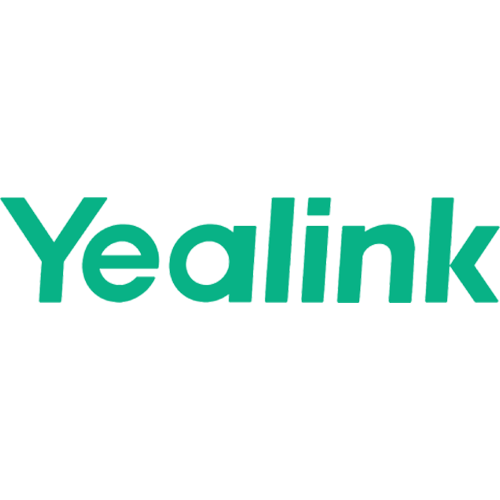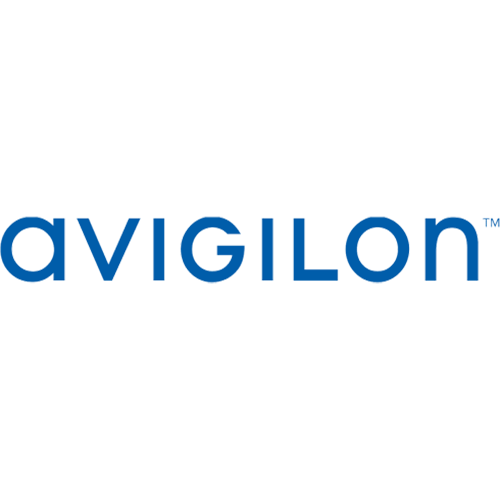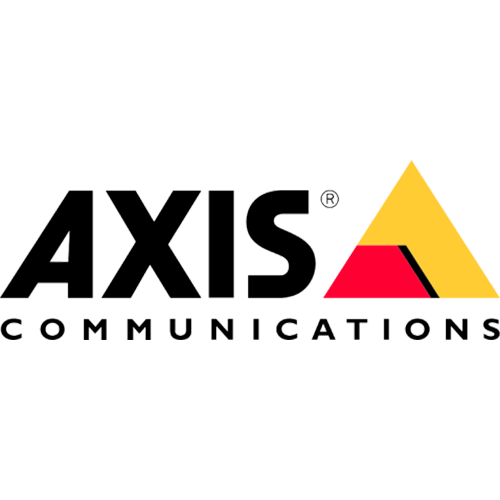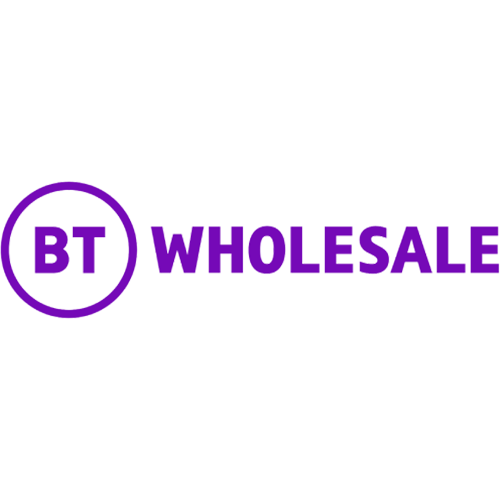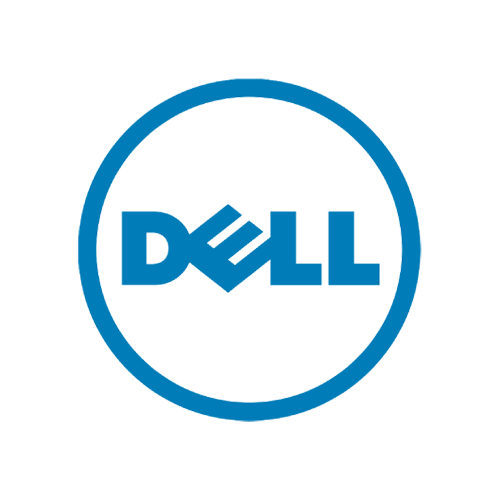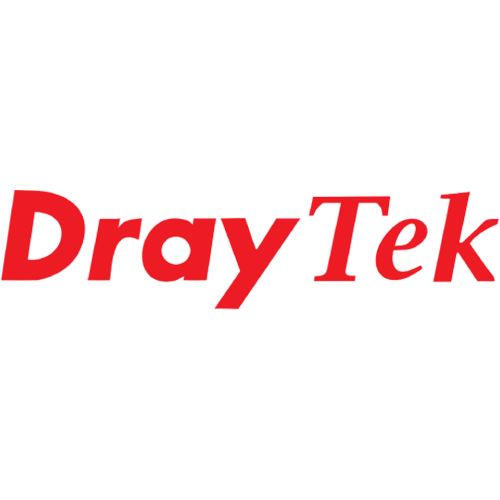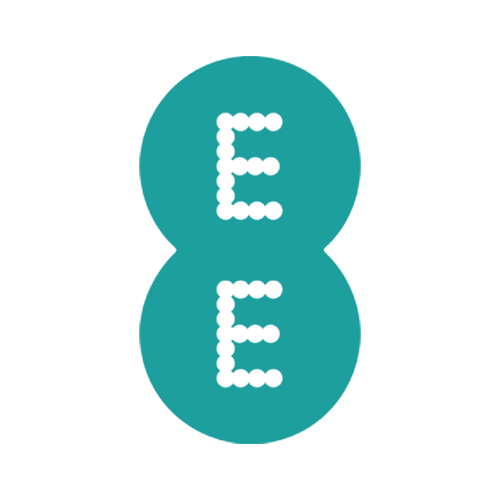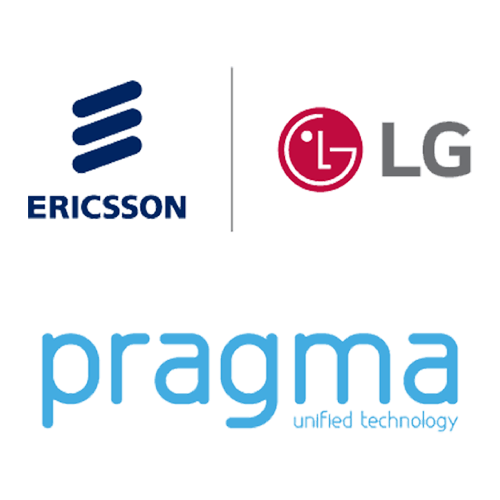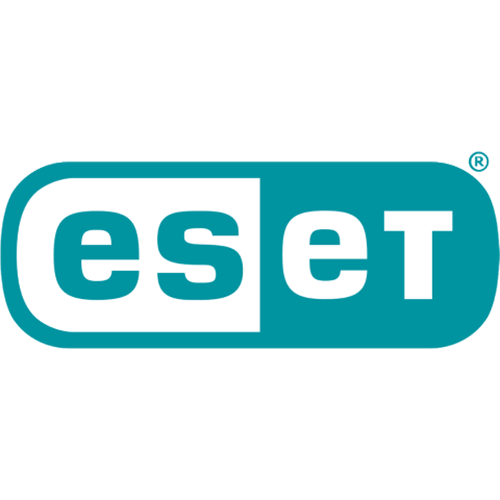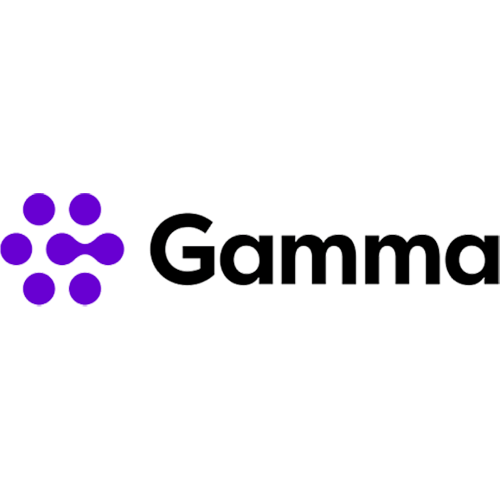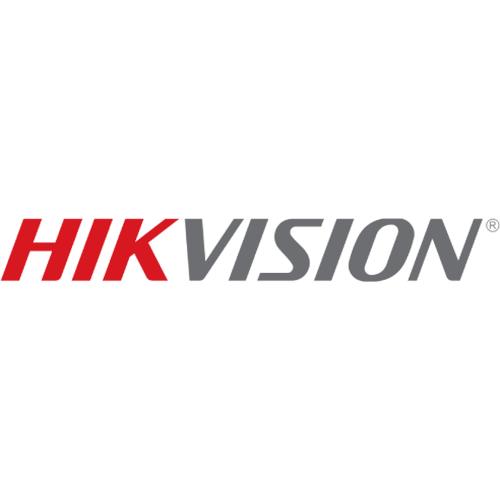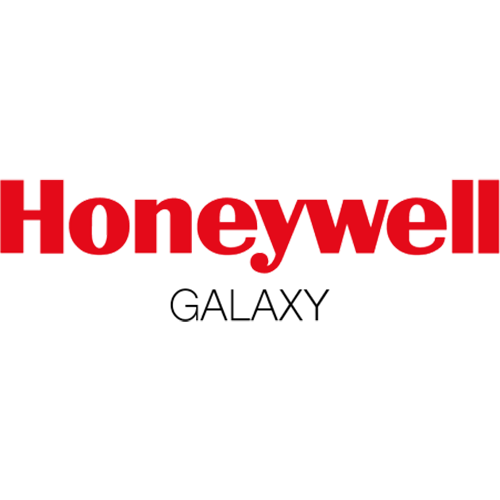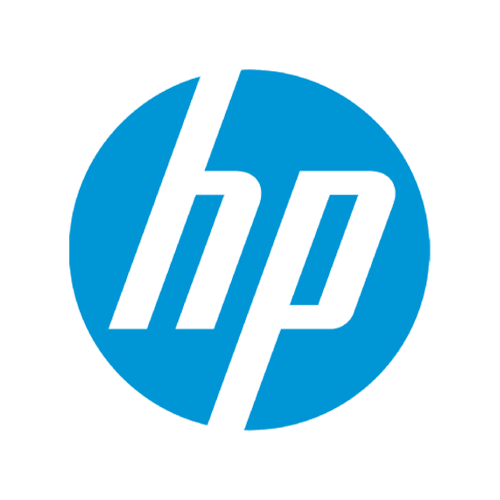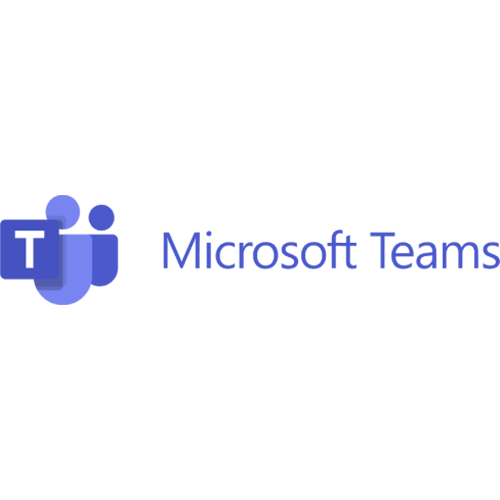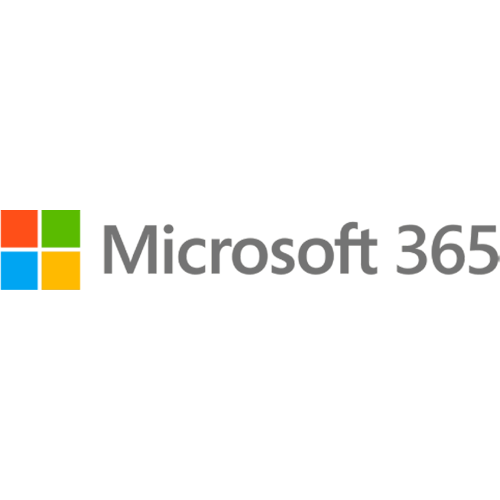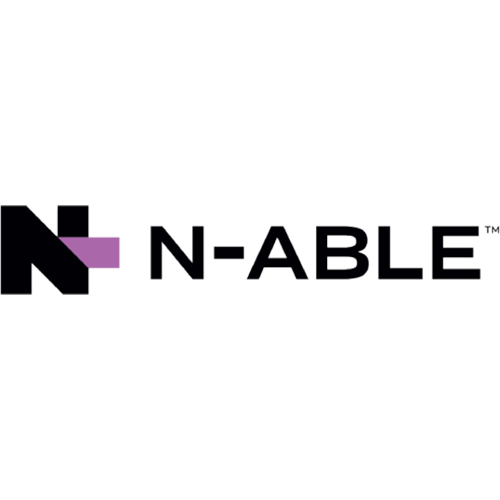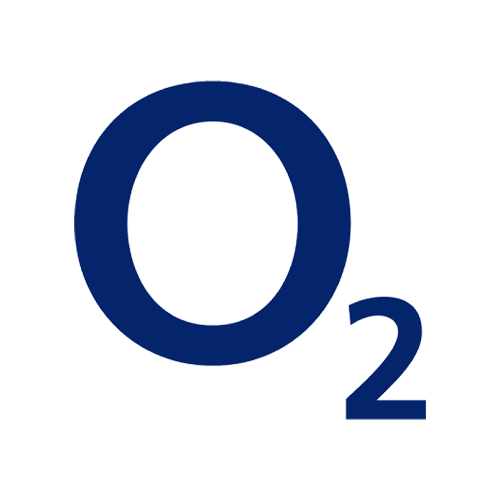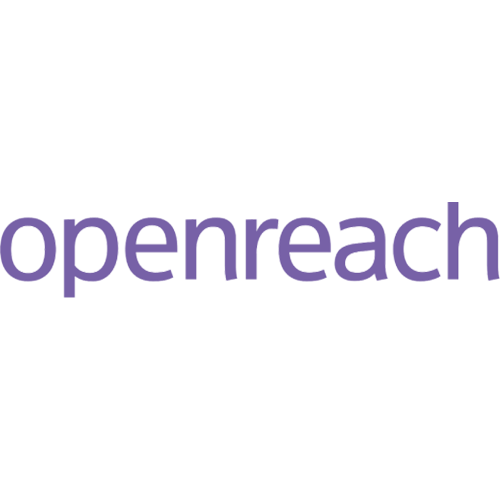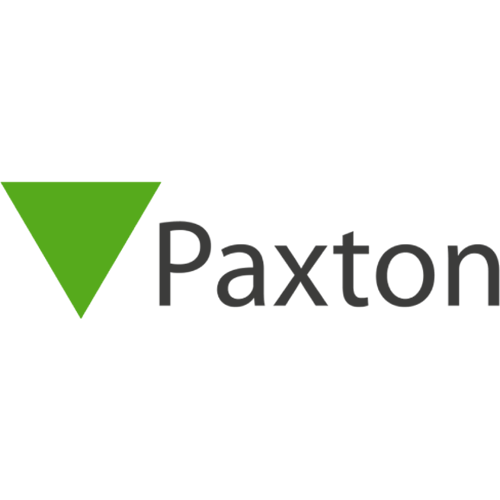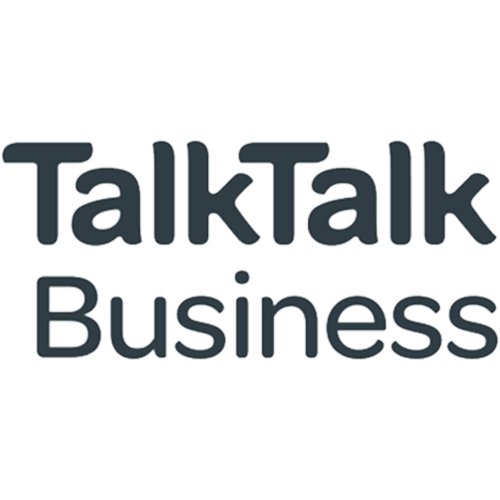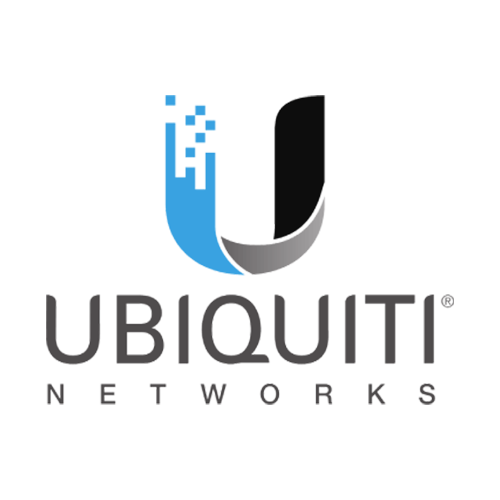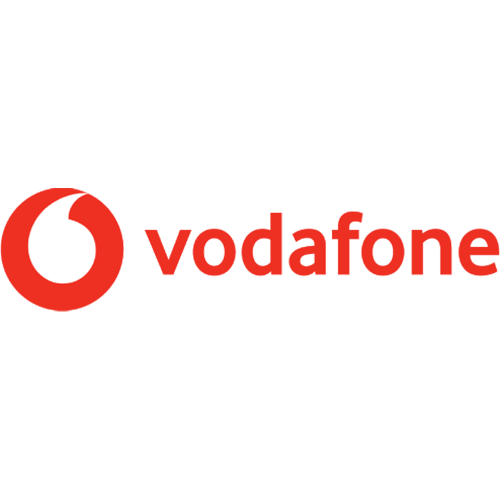 Get In Touch
Let's start a conversation
At Citytalk Group we aim to help companies reach their ultimate business potential. Have a question about our products or services? Please feel free to get in touch with us through our contact form. Our team is ready to answer all your questions.
Bespoke services to suit your business requirements
Cost-effective alternative to market competitors
Unparalleled customer service
Dedicated support by our specialists
Seamless transition from your old provider