CCTV Systems
Designed with your specific requirements & the expectations of your insurers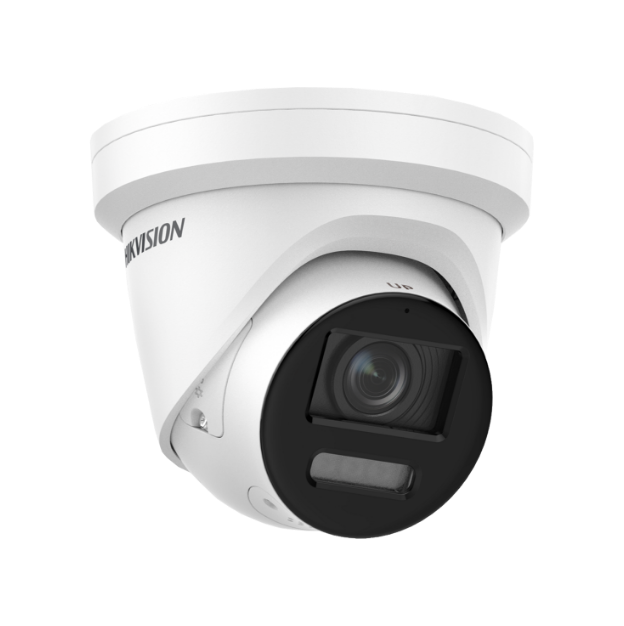 Some of the companies we work within the security sector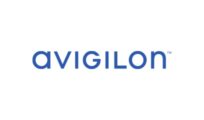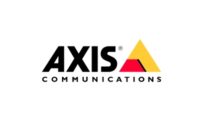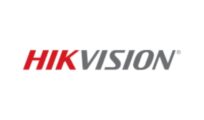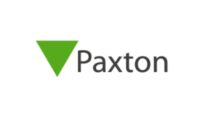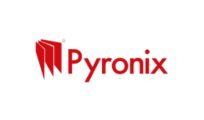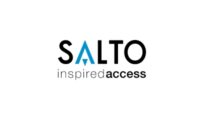 Providing you with peace of mind
Citytalk Group offers a wide range of commercial CCTV systems to suit your requirements. Our team of security experts are happy to visit your business for a free site survey to establish which system would best suit your business needs. We also offer fully maintained installations with 24-hour support and are professionally monitored via our alarm receiver.
We offer two types of CCTV systems; IP systems which are recorded on NVR, and analogue which are recorded on DVR.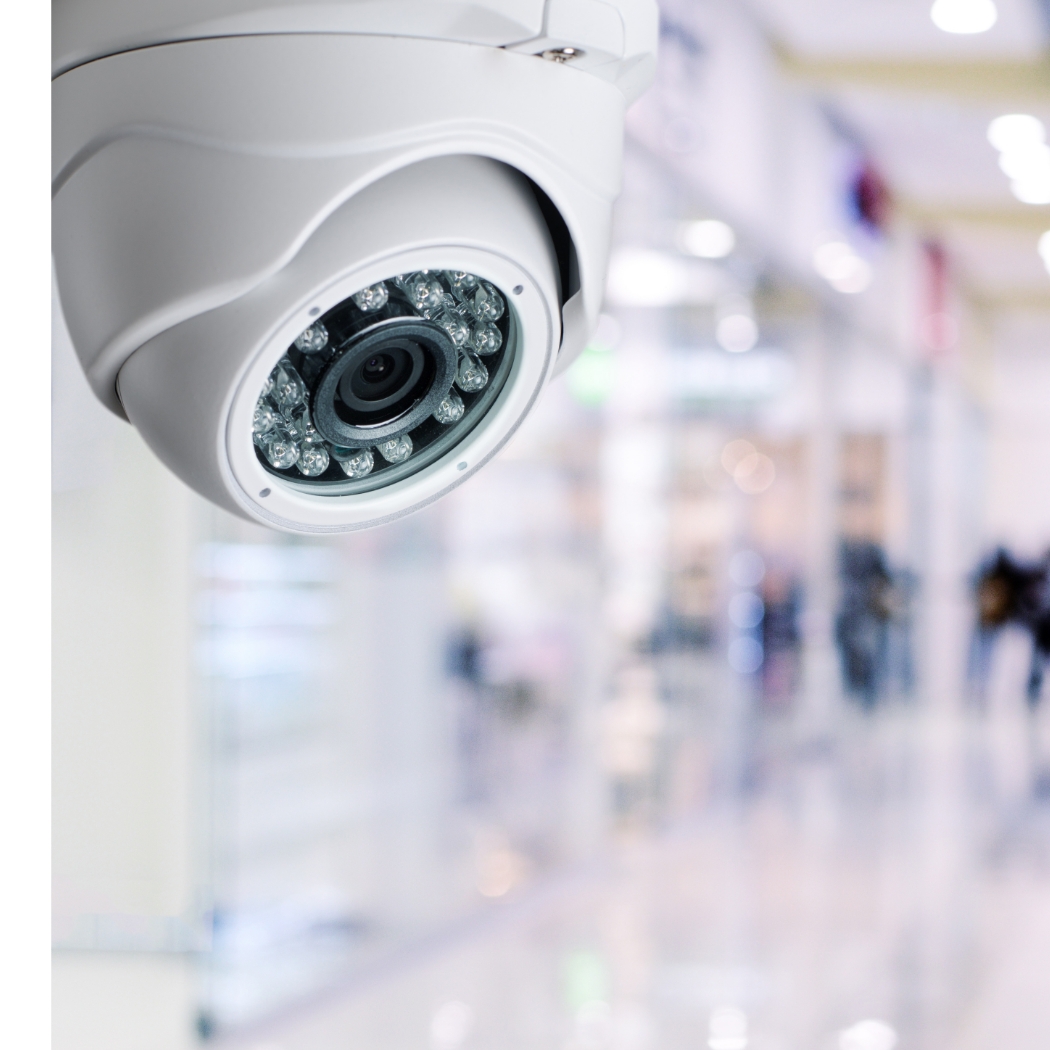 What's the difference between IP and analogue?
Ip systems are digital security cameras that send and receive security footage via a wireless network, this means they do not require a recording device but just a reliable network. The footage is captured in high-definition and comes equipped with a processing chip. This chip compresses the footage as it is being recorded to avoid consuming too much bandwidth. Analogue systems, on the other hand, are traditional cameras used in CCTV systems. Analogue cameras send recordings over cable to a DVR.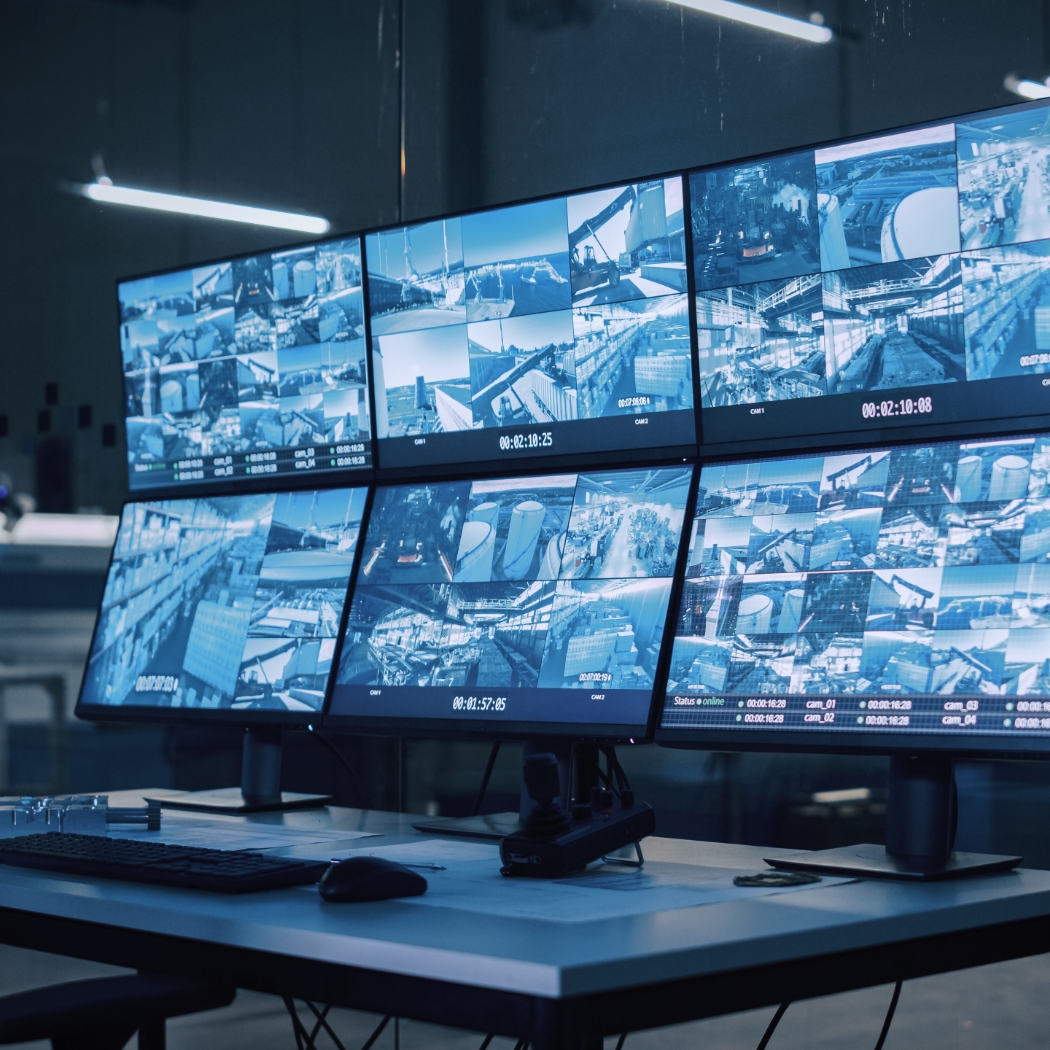 Network connected for both local or remote viewing
Our advanced Ip systems are network connected for local or remote viewing on a PC, mobile or tablet. Intrusion detection with target classifications helps to detect non-threats such as humans, vehicles, animals and more.
Cloud-based connections eliminate the need for complex IT configuration.
We also offer integrations with access control, ANPR, intruder alarms, thermography and more.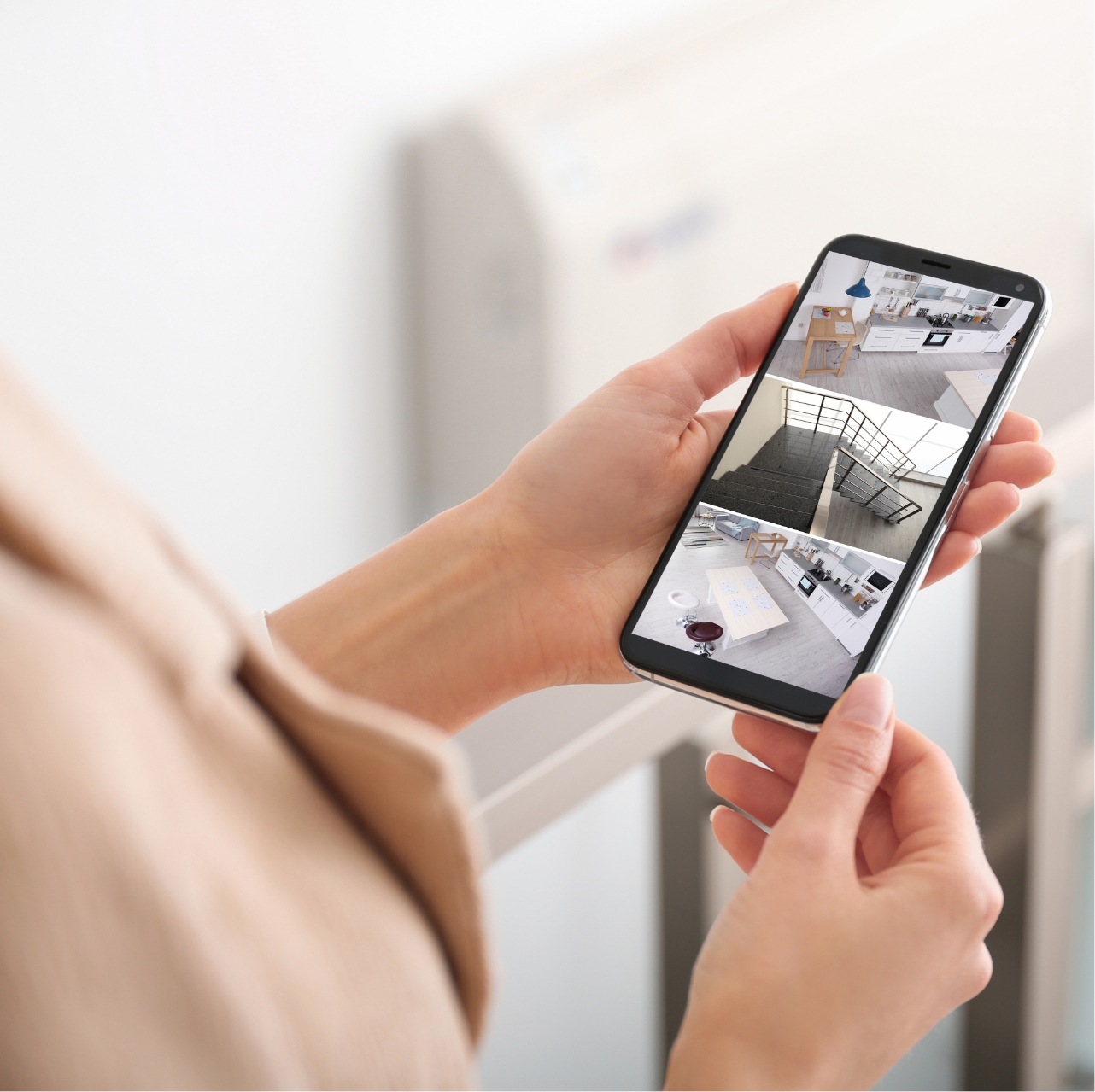 Get In Touch
Let's start a conversation
At Citytalk Group we aim to help companies reach their ultimate business potential. Have a question about our products or services? Please feel free to get in touch with us through our contact form. Our team is ready to answer all your questions.
Bespoke services to suit your business requirements
Cost-effective alternative to market competitors
Unparalleled customer service
Dedicated support by our specialists
Seamless transition from your old provider