Meet The Team
Get to know our fabulous Citytalk Group team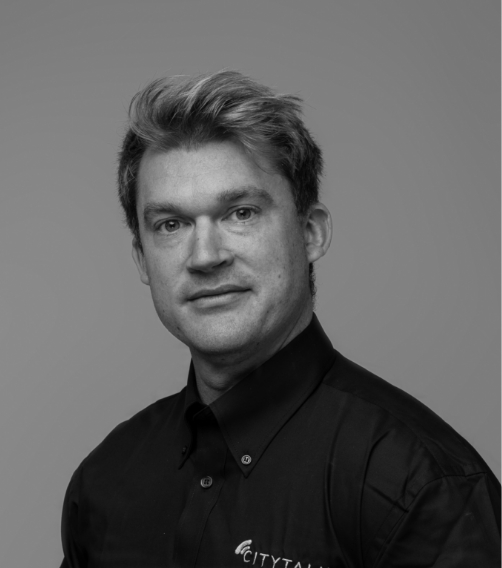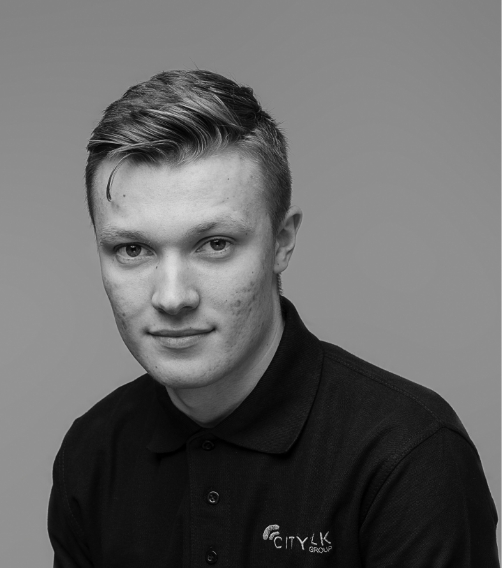 Group Accounts Payable Manager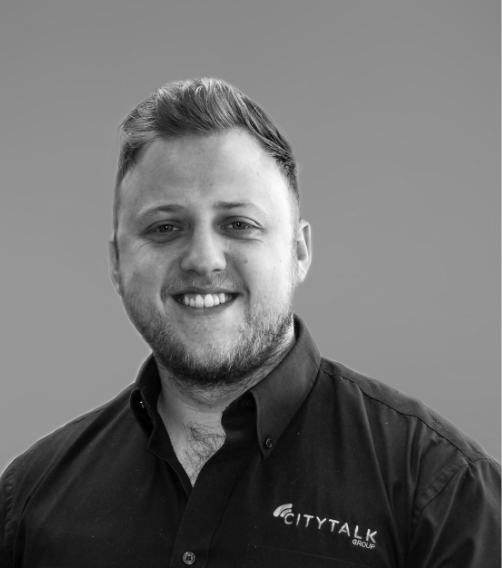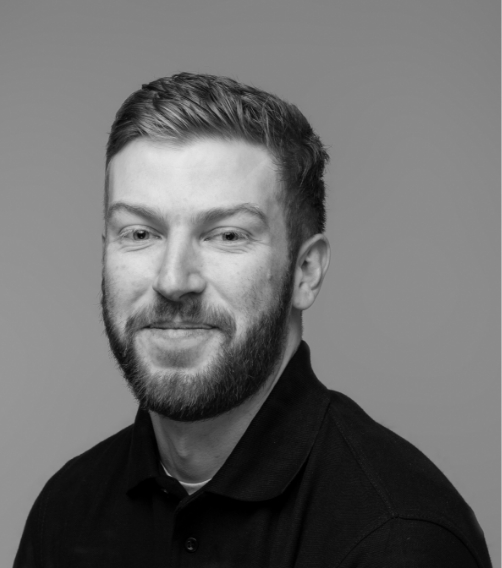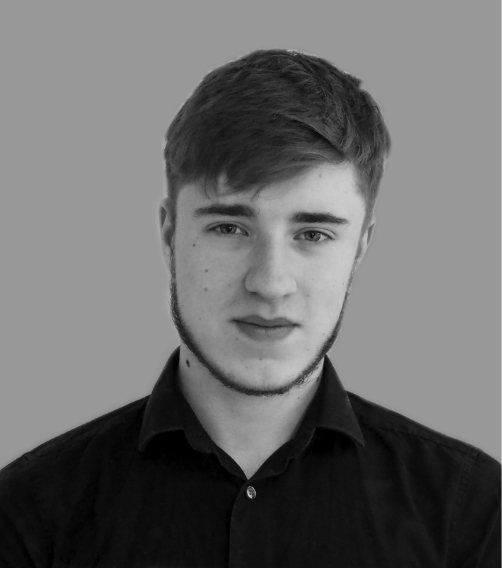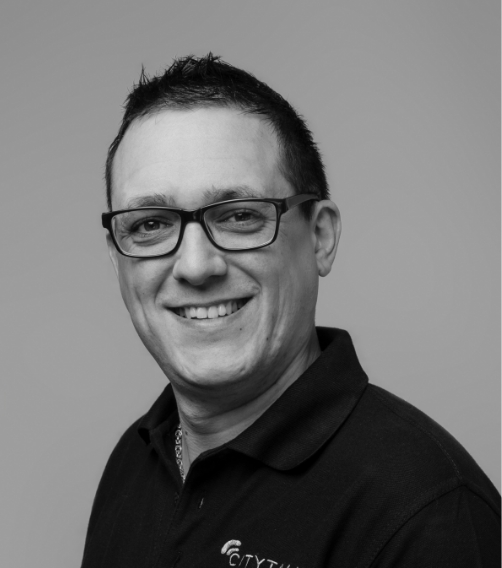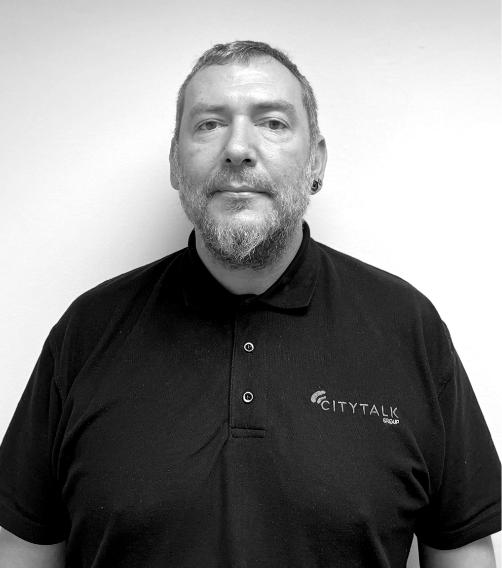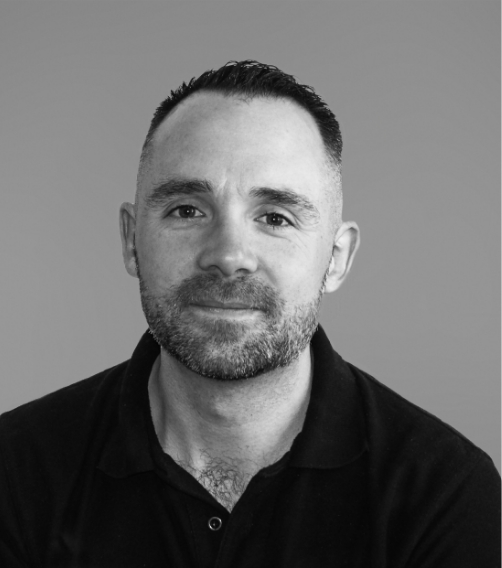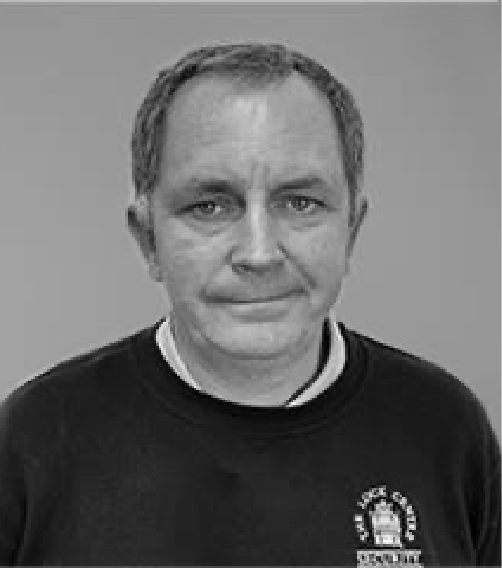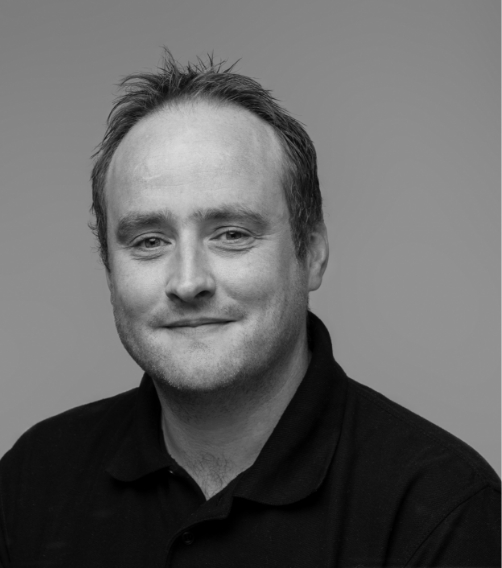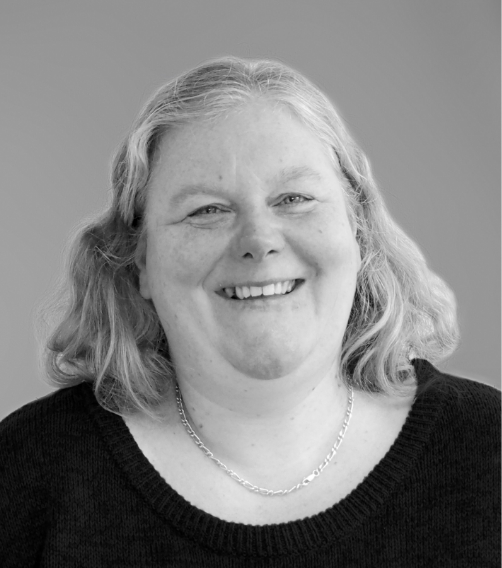 Security Operations Manager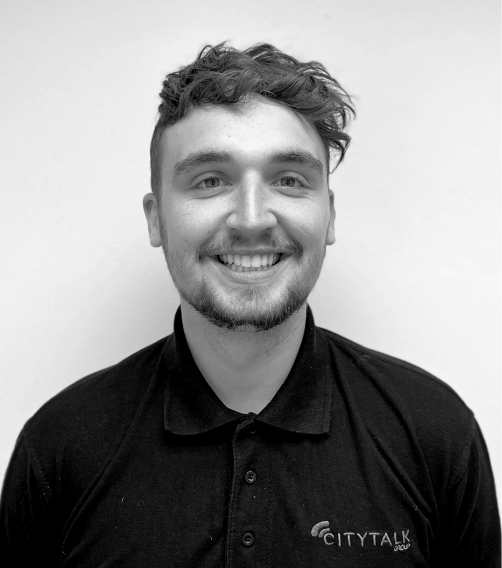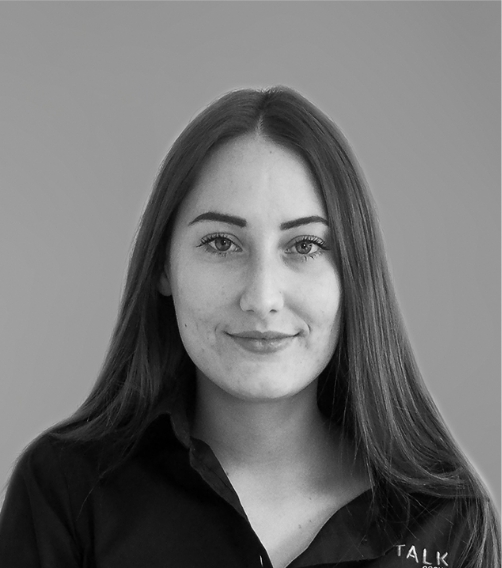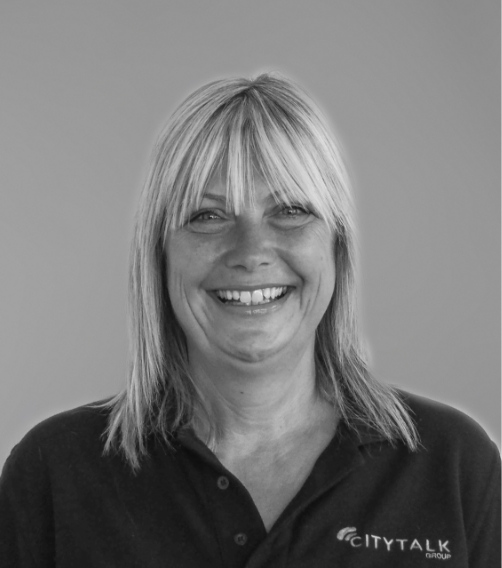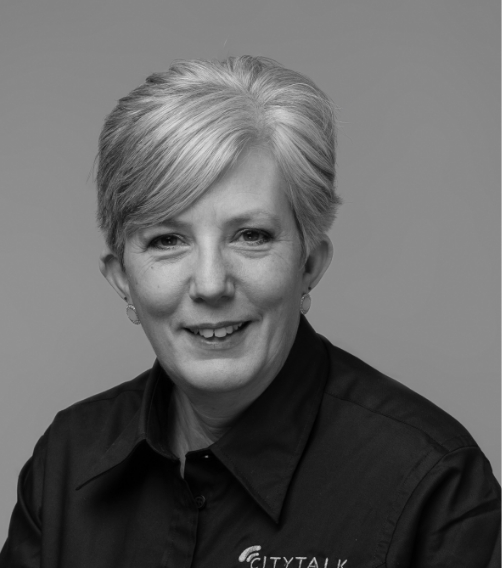 Security Accounts & Admin Exec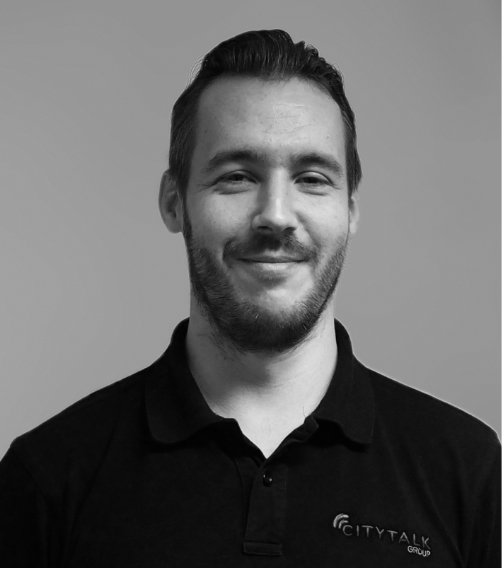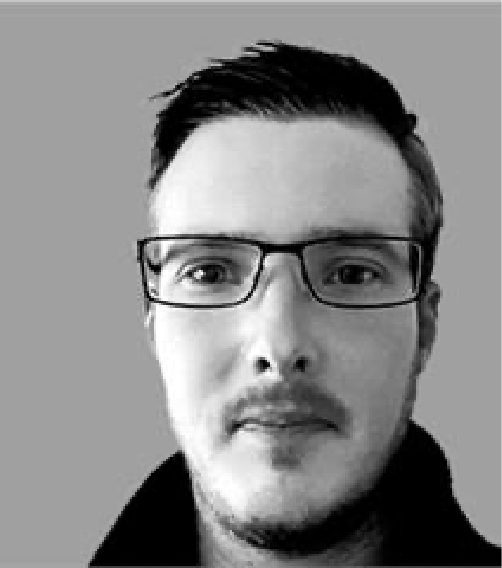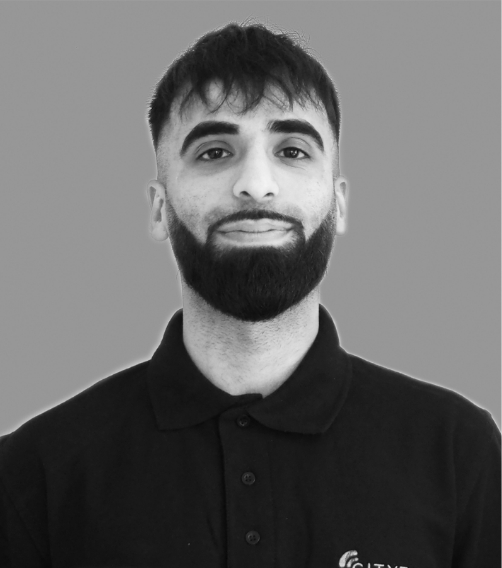 IT Support Analyst 1st Line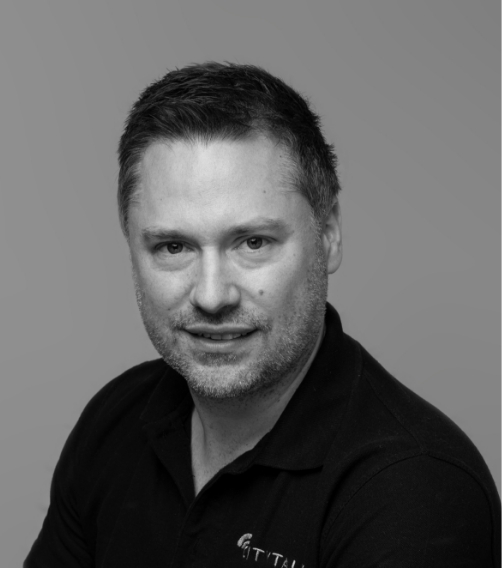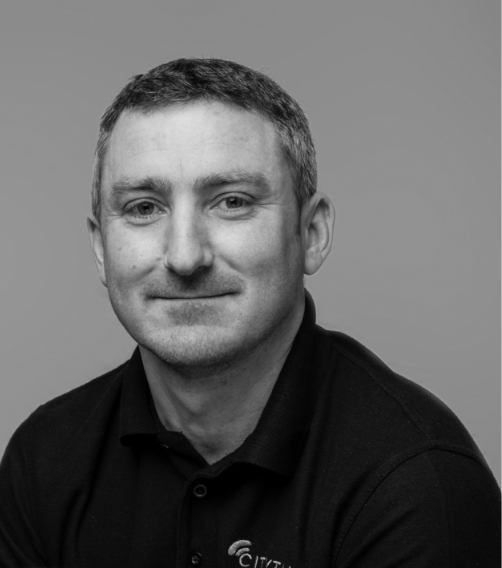 Technical Project Manager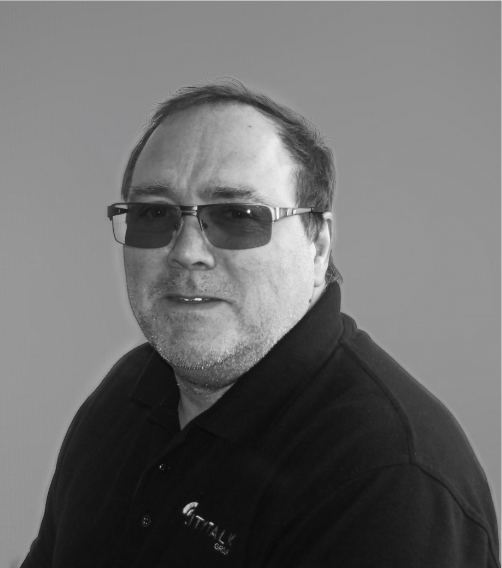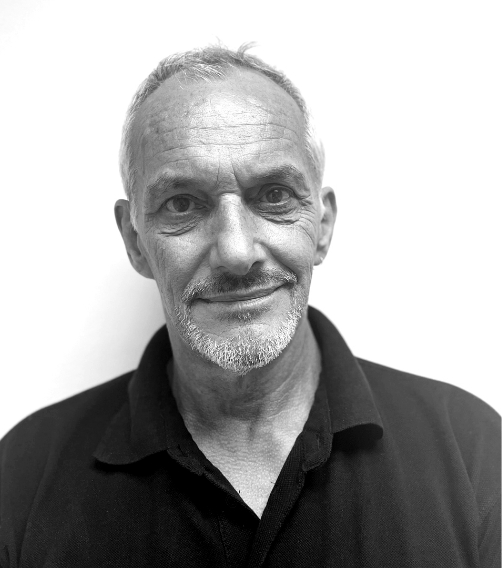 Group Accounts Receivable Exec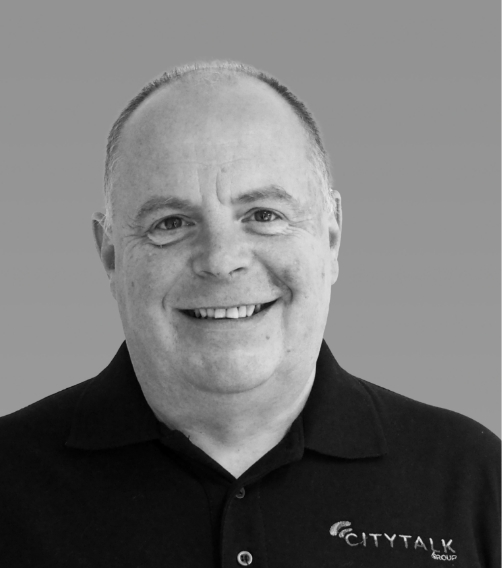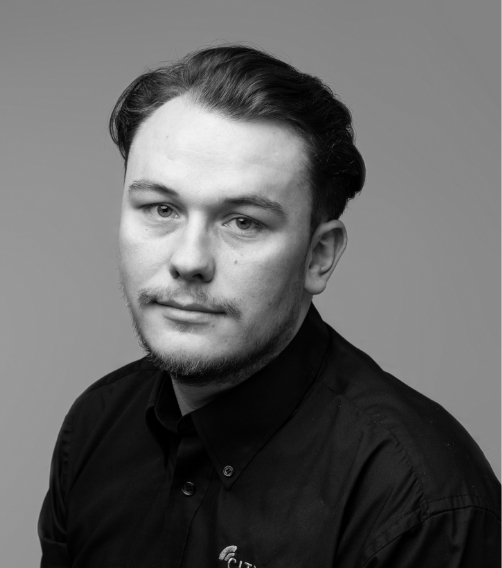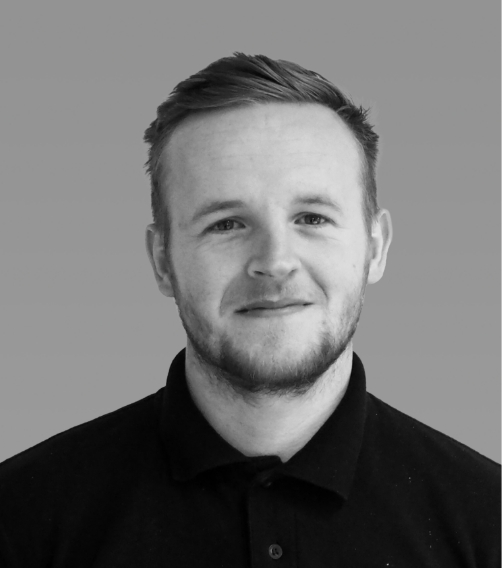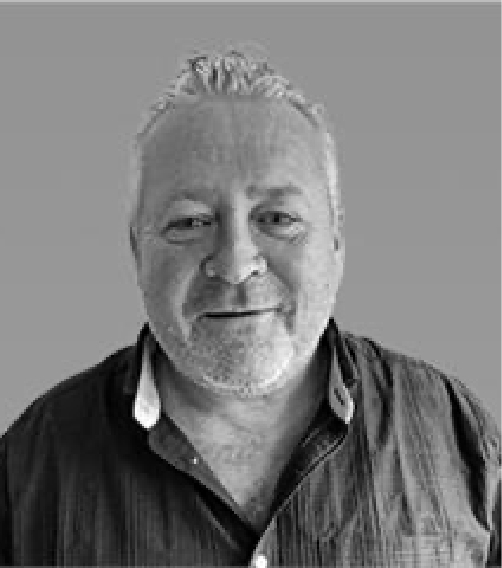 Engineering & Sales Consultant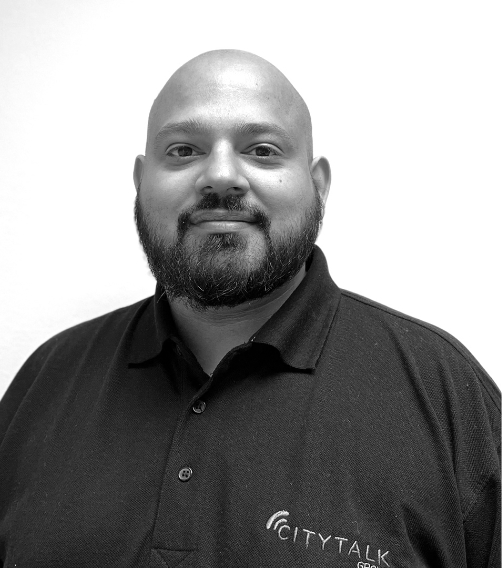 ICT Support Analyst 1st Line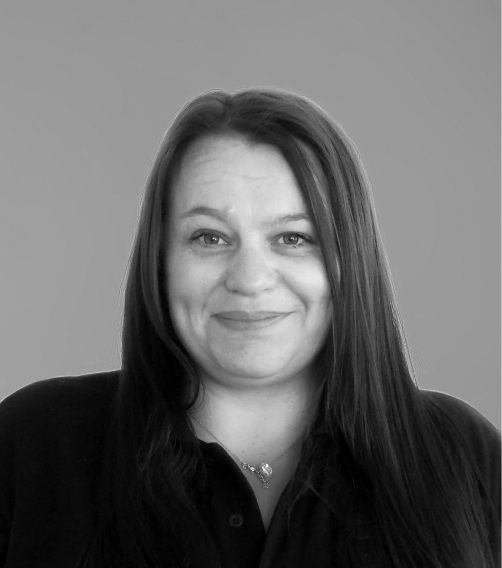 GET STARTED
Solutions to fit all sizes, sectors and budgets
Our four fundamental rules
We always deliver what we promise, and if there are any doubts, we will always over-deliver.
Our customers' values are important to us and nothing can be gained by winning an argument but losing a customer.
We always treat our customers with the highest integrity and as we would like to be treated ourselves.
Our team is made up of dedicated individuals who all strive to meet the same goals, with the reputation of our company in the hands of each individual.