About Us
Whatever the solution you can be sure you've made the right decision
Founded in 2007, Citytalk are specialists in telecoms, internet access, IT solutions, Security systems and gas & electric services. Whatever the solution you can be sure you've made the right decision!
With over 15 years of experience, at Citytalk we passionately believe in our fundamental rules of service. These are the bases of our business ethics and are carried through each department. These core values have enabled us to become a trusted provider for thousands of companies throughout the UK.
We believe in always delivering what we promise. We aim to go above and beyond! Without fail, we intend to treat our customers how we would like to be treated! We look forward to providing a smooth transition and keeping our customers engaged and informed on their journey with Citytalk.
WHY CHOOSE US?
Our teams ensure that the customer's concerns are the centre of our work
This means taking the time to understand the problem, discuss these with you and even talk through solutions there and then if possible. We're dedicated to making sure our Support Team is continuing to develop in their learning and training. This can only mean a better and more informed service for our customers, with a greater bank of knowledge and skills. Whether it's in support of your phone systems or IT, we have trained technicians to look at these.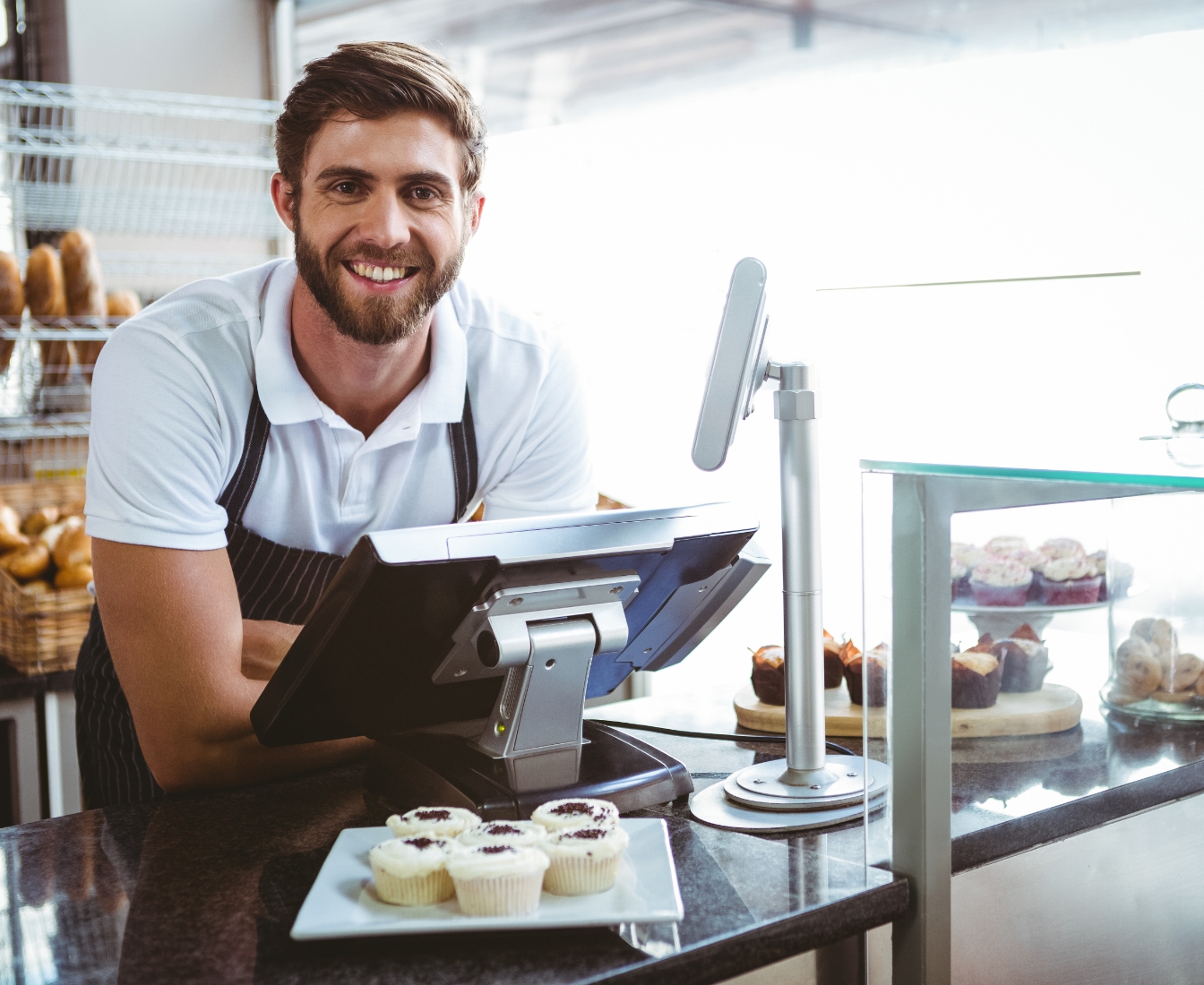 Competitive pricing for all our services
As well as unbeatable customer service, we also aim to offer competitive pricing for all our services. We understand that businesses come in all shapes and sizes and one size doesn't fit all! We'll be able to customise our services and costs to suit your company as well as scalable solutions for your growing business.
Our four fundamental rules
We always deliver what we promise, and if there are any doubts, we will always over-deliver.
Our customers' values are important to us and nothing can be gained by winning an argument but losing a customer.
We always treat our customers with the highest integrity and as we would like to be treated ourselves.
Our team is made up of dedicated individuals who all strive to meet the same goals, with the reputation of our company in the hands of each individual.
GET STARTED
Solutions to fit all sizes, sectors and budgets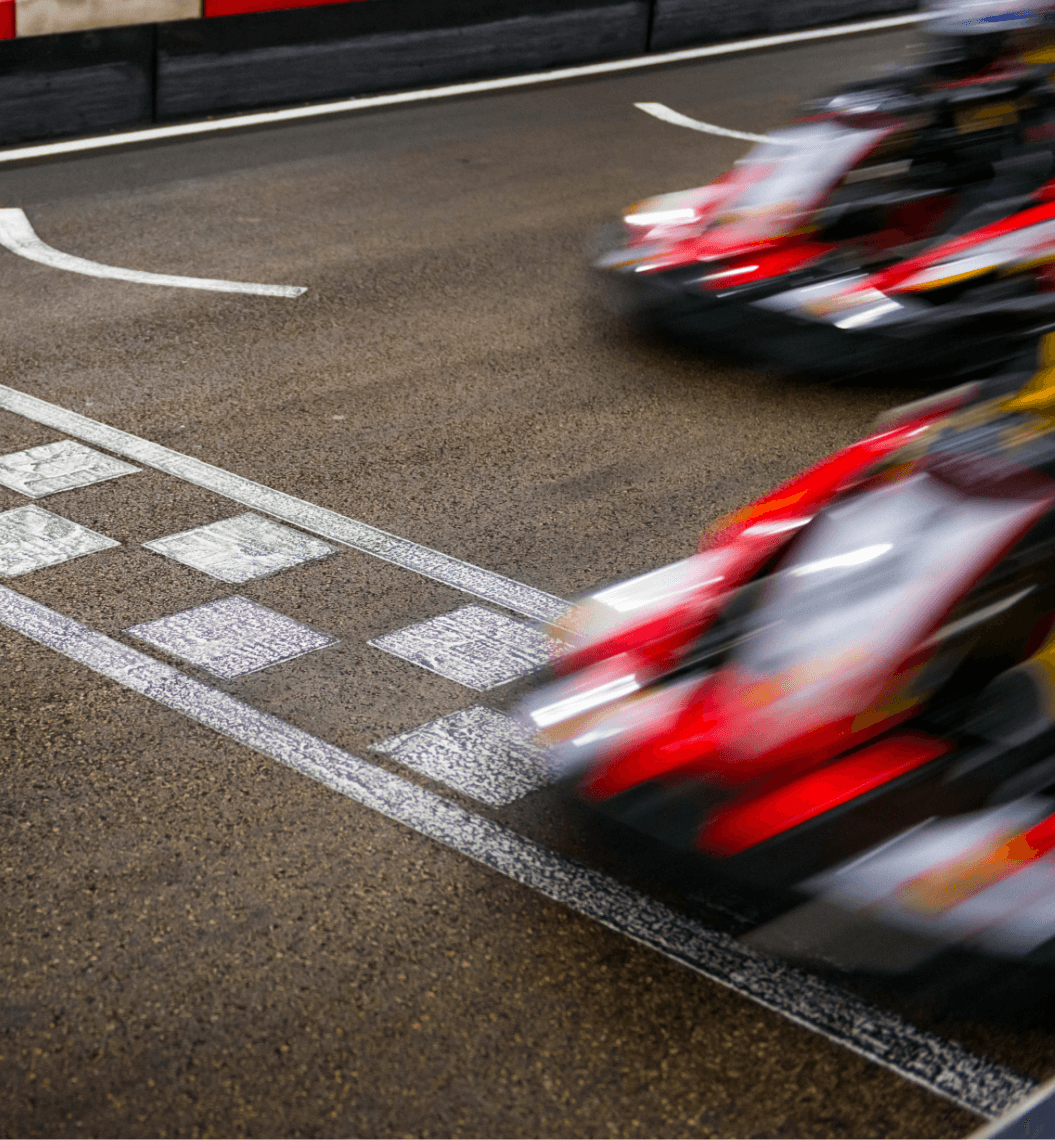 Featured Case Study
Providing the latest line of SiP trunks with Voice assured broadband
Citytalk Group were chosen over other providers because we listened to exactly what was wanted from Rogue and were able to offer them a bespoke, tailor made solution for their business, at a low price.
What's new within the Citytalk Group network?
Get In Touch
Let's start a conversation
At Citytalk Group we aim to help companies reach their ultimate business potential. Have a question about our products or services? Please feel free to get in touch with us through our contact form. Our team is ready to answer all your questions.
Bespoke services to suit your business requirements
Cost-effective alternative to market competitors
Unparalleled customer service
Dedicated support by our specialists
Seamless transition from your old provider