Managed Wifi
An access point suppling powerful coverage for enterprise network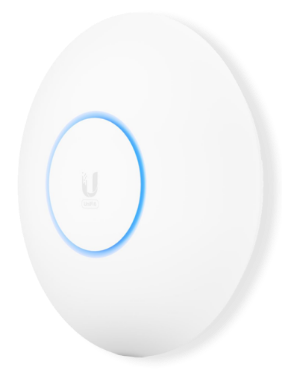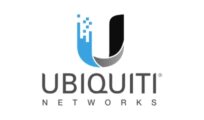 Managing wireless networks using a web browser
Our managed WiFi is controlled through UniFi. With UniFi we can manage wireless networks using a web browser. This means that WiFi support can be done remotely, which in turn means less downtime if you encounter a WiFi issue.
UniFi is an access point which supplies powerful coverage for enterprise networks. The UniFi access point can be mounted indoors or outdoors due to the fact it is water and dust-resistant and can also be set up in minutes.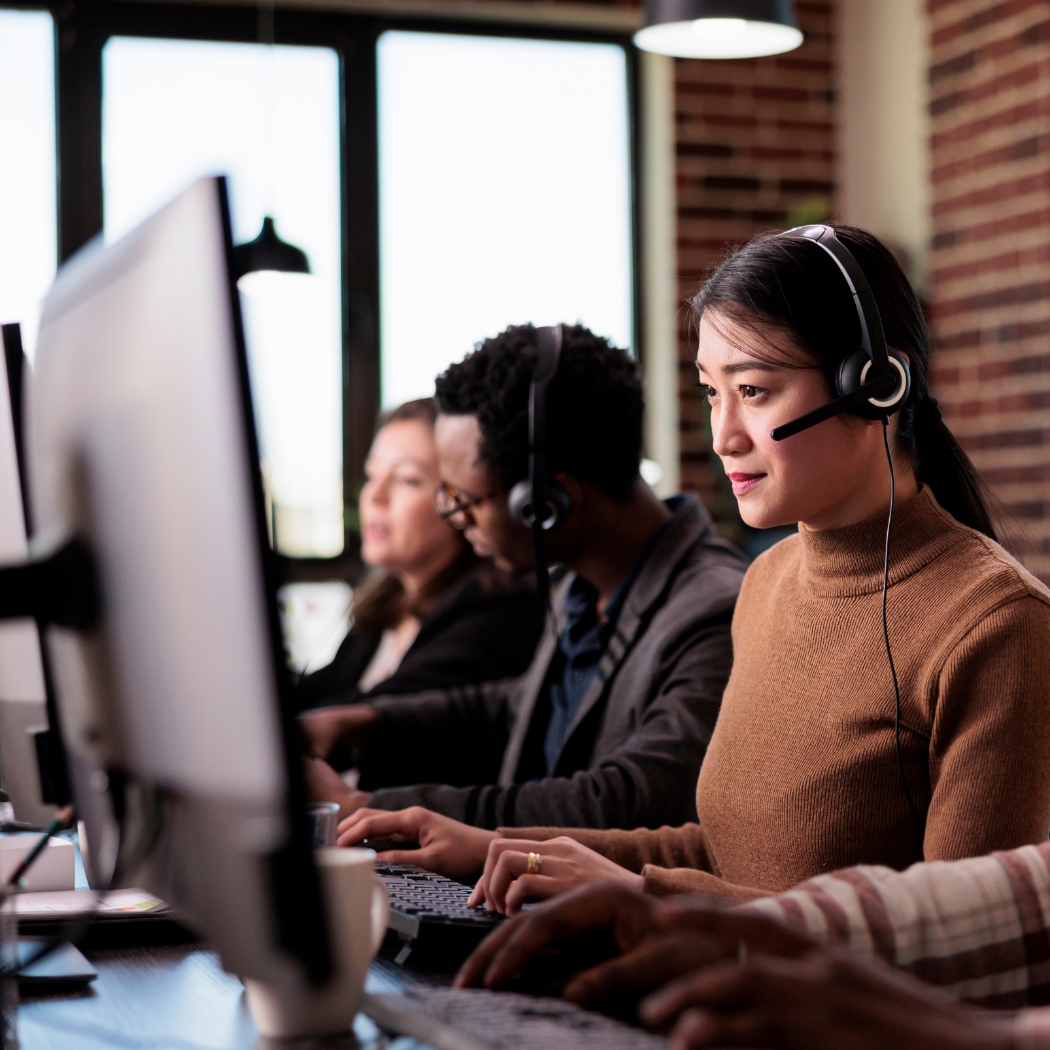 What are the benefits of our managed WiFi?
Effortless Setup – Once the initial UniFi controller has been installed, it makes it incredibly easy for us to install new equipment and control them all over the cloud.
Cost Effective And Scalable – Our UniFi controllers are a more cost-effective alternative to other, more pricy WiFi solutions. UniFi also makes sense for smaller businesses as our UniFi products are scalable.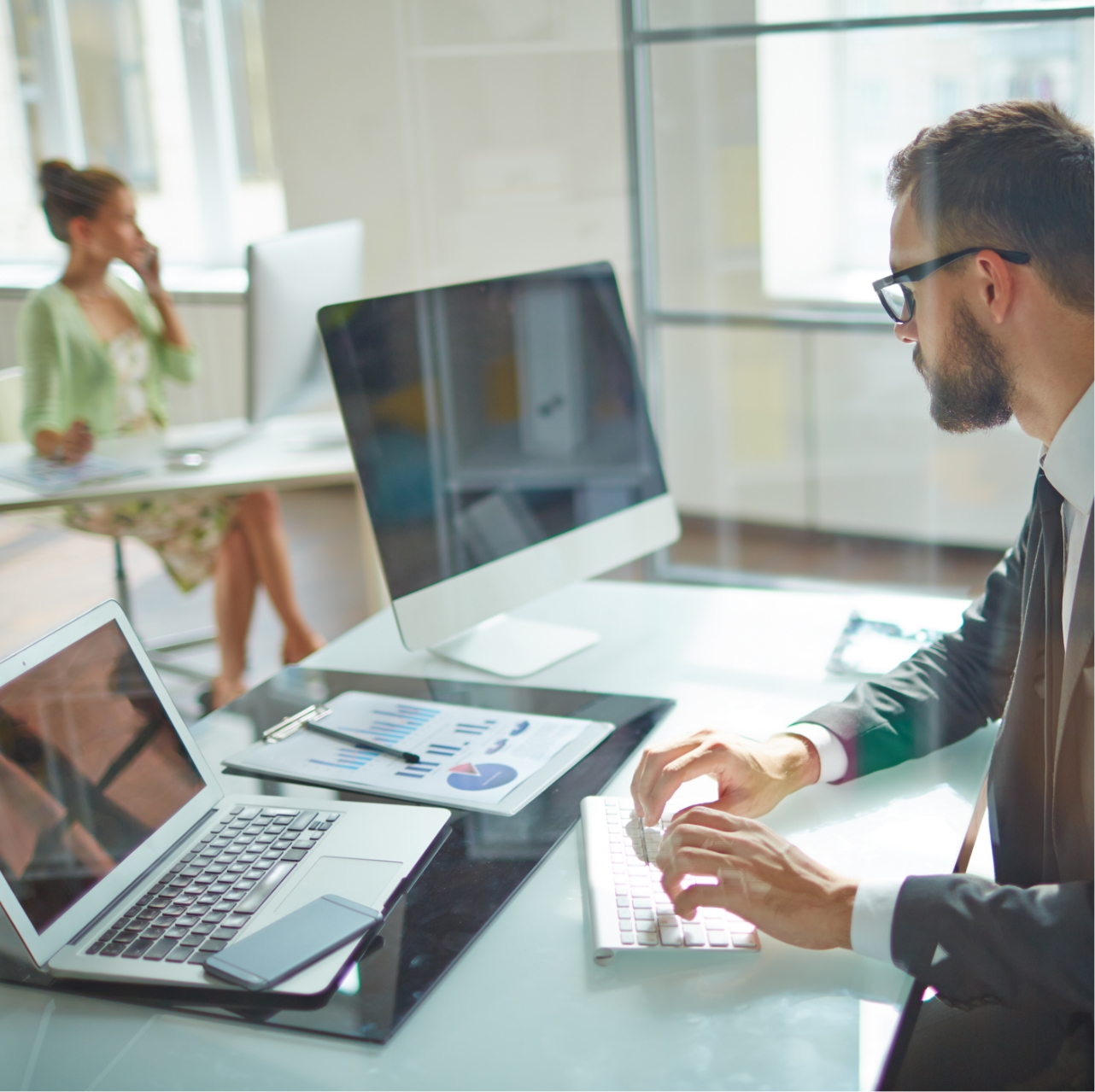 Get In Touch
Let's start a conversation
At Citytalk Group we aim to help companies reach their ultimate business potential. Have a question about our products or services? Please feel free to get in touch with us through our contact form. Our team is ready to answer all your questions.
Bespoke services to suit your business requirements
Cost-effective alternative to market competitors
Unparalleled customer service
Dedicated support by our specialists
Seamless transition from your old provider