Access Control
Keep your business secure and access regulated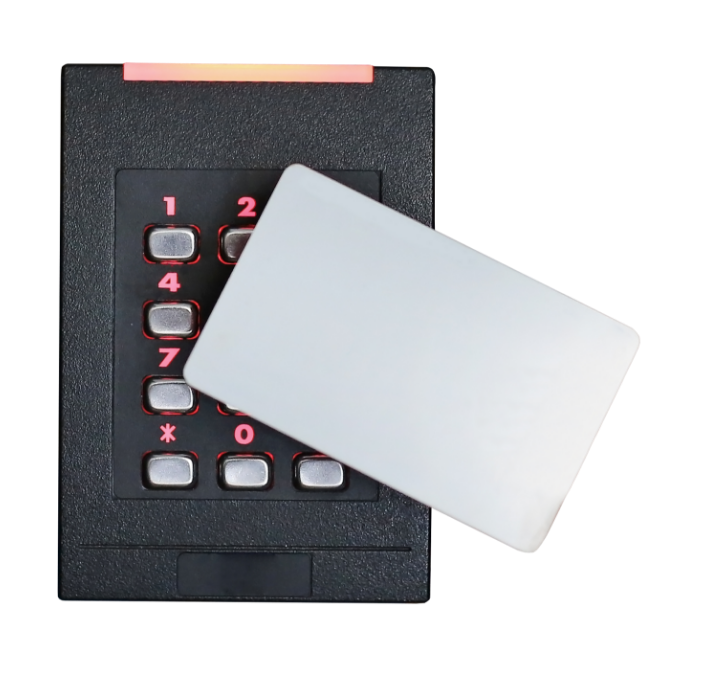 Some of the companies we work within the security sector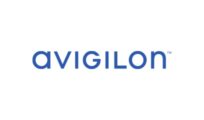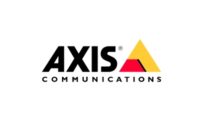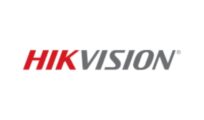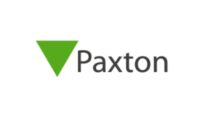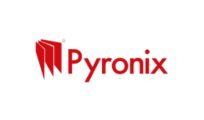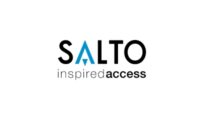 Why do you need access control for your business?
Access control is a vital component in keeping your business secure. Most businesses have assets they want to keep secure and in some cases, require access for authorised individuals only. This is where access control technology comes into play. Replace large bunches of keys with a single method of authorisation!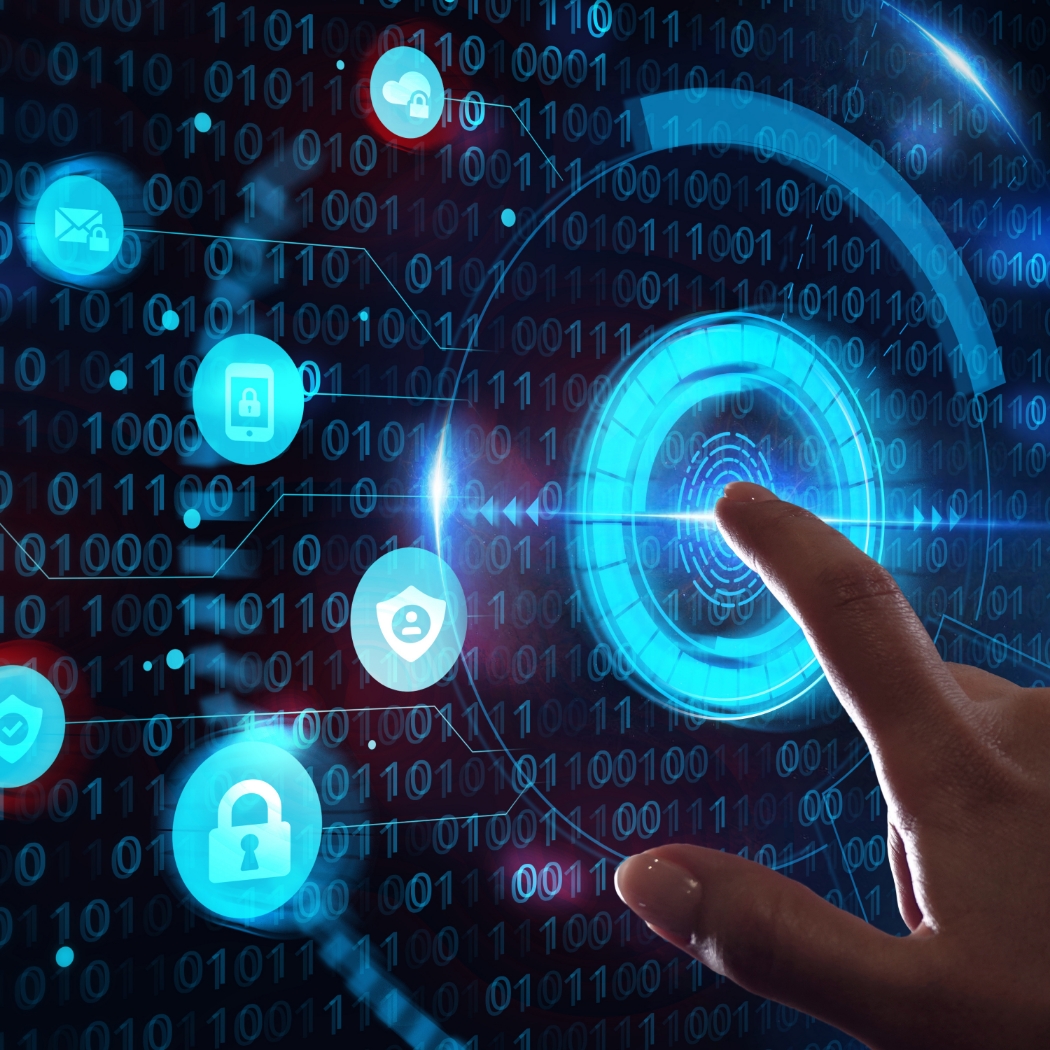 What access control do we offer?
We provide a free-of-charge site survey with all access control systems. This is important to ensure that your requirements are fully understood, as there is a wide range of access control hardware available. We strive to design and deliver you a system that maintains a high level of security, provides ease of use and remains within budget.
Modern access control systems allow a single method of authorisation such as a swipe card or a touch key which can open as many or as few locks as required. For high-security applications, two forms of identification can be combined to form a two-factor authentication system such as requiring both a swipe card and a code to be entered, or a swipe card and a fingerprint/eye scan to be performed.
We provide these types of Access Control:
Magnetic Swipe Card
Biometric Access
Touch Keys / Touch Cards
Two-Factor Authentication
Pin Code Pads
Electronic door locks
Door Entry Phones / Video Entry Phones
Magnetic and solenoid locks
Benefits to access control
A comprehensive access control program secures your business assets.
Monitor and easily manage all entryway activity to your building.
Eliminate the need for antiquated security systems such as keys.
Keep a log of everyone who enters your building. This could be vital information in the event of theft.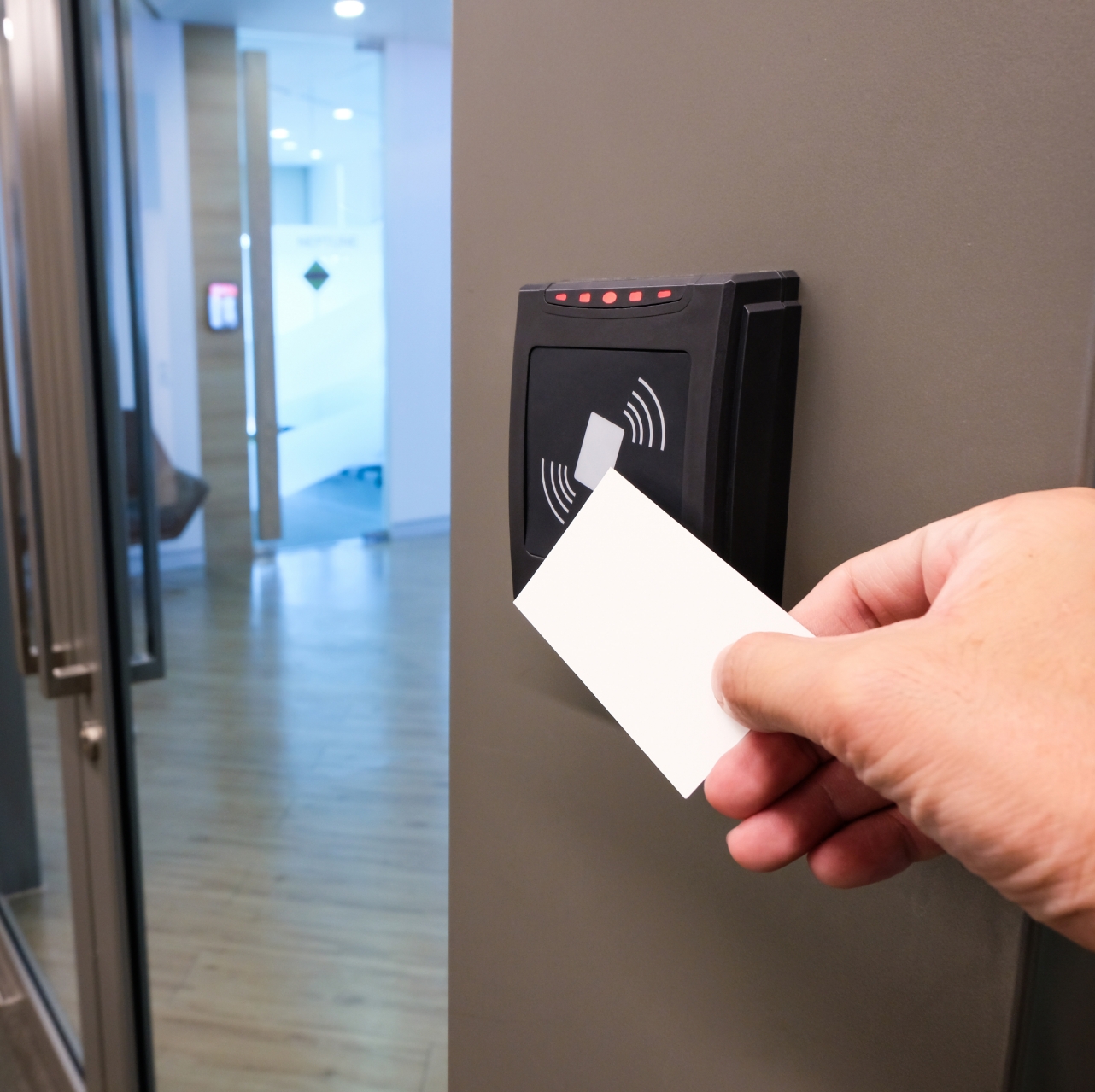 Get In Touch
Let's start a conversation
At Citytalk Group we aim to help companies reach their ultimate business potential. Have a question about our products or services? Please feel free to get in touch with us through our contact form. Our team is ready to answer all your questions.
Bespoke services to suit your business requirements
Cost-effective alternative to market competitors
Unparalleled customer service
Dedicated support by our specialists
Seamless transition from your old provider