Providing the latest line of SiP trunks with Voice assured broadband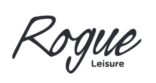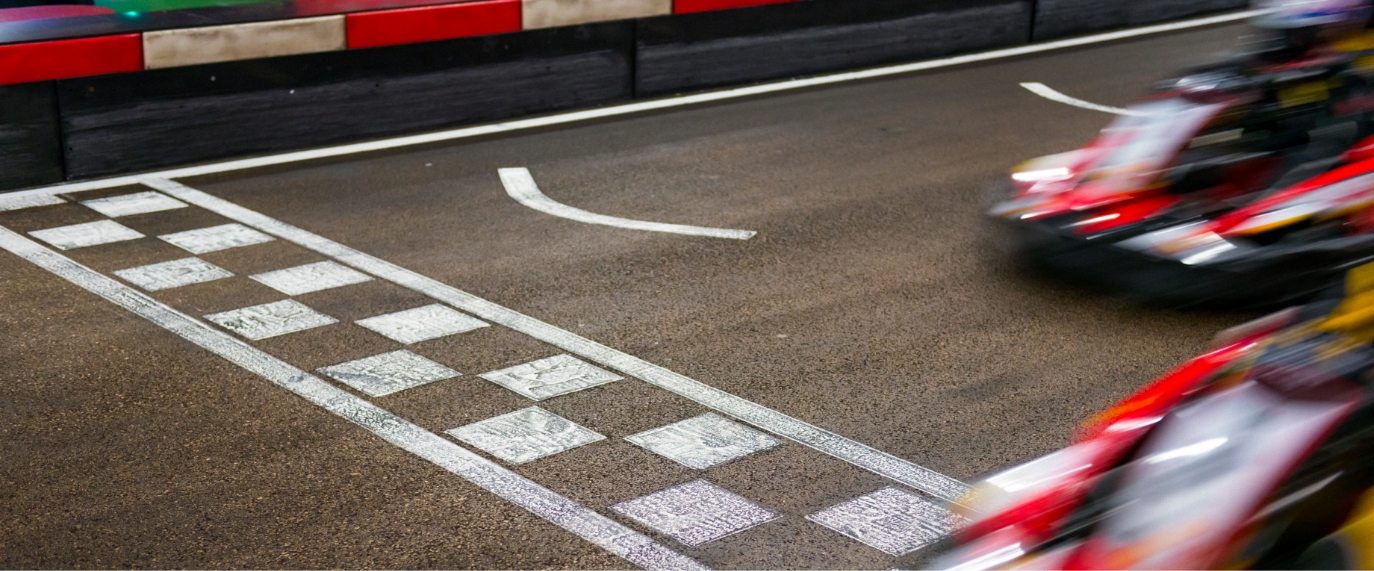 Rogue Leisure Limited has been providing indoor karting facilities in Aylesbury since early 2005 (under the Rogue Racing name) and opened a new 14 lane bowling centre at Gatehouse Way in December 2014, bringing bowling back to Aylesbury. The centre has been designed and built to offer first-class bowling & karting and as a result needed a state of the art security system to make sure the site was kept secure and protected.
Rogue had a huge challenge of converting a large warehouse from what was essentially a shell, to a 14 lane bowling alley in the small timescale of 11 weeks. Once this was completed, the karting track was added shortly after. As the space is so large it was important for Rogue to provide a high volume of security cameras so that they could monitor the whole area. This would keep their customers safe and would protect the building from theft and vandalism out of opening hours. As the warehouse was so large it meant that the cameras would be needed to be on the high ceilings which made it difficult to install the cables.
Rogue needed a provider who could cater for this and future proof the security system and telephone system which would allow it to increase in size. A go-karting track at the site meant that additional cameras needed to be installed to cover the whole area and the monitoring station software will need to be upgraded. They also required one number which covered both the bowling and karting; so the caller could phone up and choose the appropriate team via an auto attendant.
Due to the tight deadlines put in place, they needed to get their security and telephone system planned quickly. A company who were local, good value for money and who were able to work around the timescales of the builders and electricians on the job, were needed as soon as possible. And that is where Citytalk came in…
"We chose Citytalk because they listened to our needs and delivered to us a tailor made solution, in a professional manner."
Aidan Director – Rogue Leisure, Aylesbury
We started with a free site survey where one of our experienced engineers visited Rogue's site and assessed which type of system was right for their business. We aimed on fitting a CCTV system which gave balances all of their requirements against cost.
Citytalk were chosen over other providers because we listened to exactly what was wanted from Rogue and were able to offer them a bespoke, tailor made solution for their business, at a low price. Our Engineers were able to meet the tight deadlines that Rogue were under and were able to work around the commitments of the builder's and electrician's 11 week plan. Citytalk are lucky enough to have an excellent team of driven workers, which means that are communication is fast, efficient and easy. We were always contactable to help with any queries or possible problems which made the process much simpler and less stressful.
We provided them with SiP trunks using a Voice assured broadband product. This not only gave them the latest line technology, but it also ensured the voice broadband was assured and dedicated just for voice; meaning that Rogue are able to receive first class IP Telephony.
The solution gave them the ability to add to their initial lines once the karting had moved to the same building. It also meant that we could provide them with one telephone number for both the bowling and karting; which enabled us to insert an incoming caller attendant. The incoming caller attendant allows the caller to choose whether they would like to be put through to Rogue Bowling or Rogue Racing. If a caller phones in trying to reach Bowling for example, but the Bowling team are unavailable; then the call would automatically go through to the Racing team instead – This call would also come up on the handset screen listing the department in which the caller was originally after. An incoming caller attendant means that Rogue never miss a potential booking and ensures the Rogue team can answer calls with the correct greeting message.
Cameras were placed on the high walls both inside and outside the center; all of which can be viewed by the Axis camera station. This enables Rogue the ability to view all of their 20 cameras simultaneously, with playback and a recording feature to keep all areas safe and secure. A sitemap function makes it possible to render a full overview of the monitored area as well as giving quick access to cameras. The cameras can now also be viewed from any other location via the phone ap. The cameras do not need to be monitored after closing time, as the camera station has automatic camera and motion detection, which can then trigger the alarms or a recording. In addition, a system was put in place which gave room for expansion and future proofed the alley and track, which means that more Security cameras can be added.
GET A QUOTE
Let's start a conversation
At Citytalk we aim to help companies reach their ultimate business potential. Have a question about our products or services? Please feel free to get in touch with us through our contact form. Our team is ready to answer all your questions.
Bespoke services to suit your business requirements
Cost-effective alternative to market competitors
Unparalleled customer service
Dedicated support by our specialists
Seamless transition from your old provider